This year again, International Consumer Electronics Show (CES) was flooded with loads of hi-tech electronics and other innovative gears including some big brands. Phillips was not behind any of its rivals and has showed up various interesting gadgets at the mega event. However, the two devices that actually impressed us are Phillips wireless speaker Shoqbox and smart light bulb Hue.
Shoqbox is portable Bluetooth speaker that can be connected to your Android or iOS smartphones and controlled wirelessly with ease. It not only comes with waterproof casing, but can actually float in water. So you don't have to worry in case it falls into the pool while you're busy partying with your friends. Furthermore, it has a built-in microphone that allows you to make some poolside calls. It can be purchased online for $60.
On the other hand, smart light bulb Hue is not revealed for the first time. But, it is relaunched at CES to splash some colors into your home interior. This is a 3D-printed LED bulb that can also be controlled via smartphone. Using your smartphone, you can control lighting and effects of your respective room with this smart bulb. It is available for custom-made order and depending on whether want a table or pendant luminaire, you'll have to pay between €2,500 and €3,000.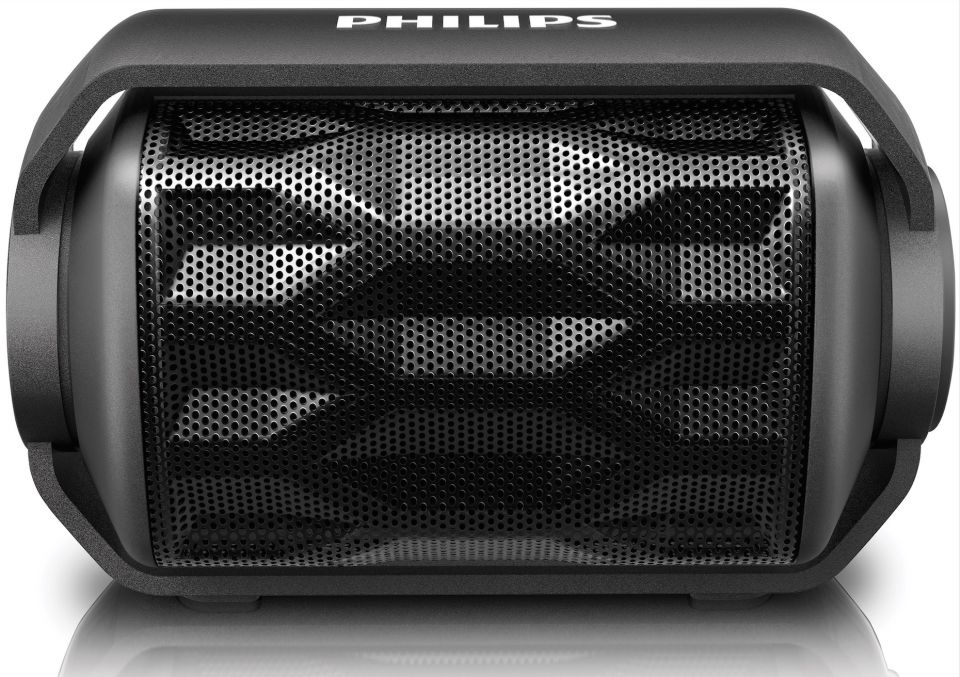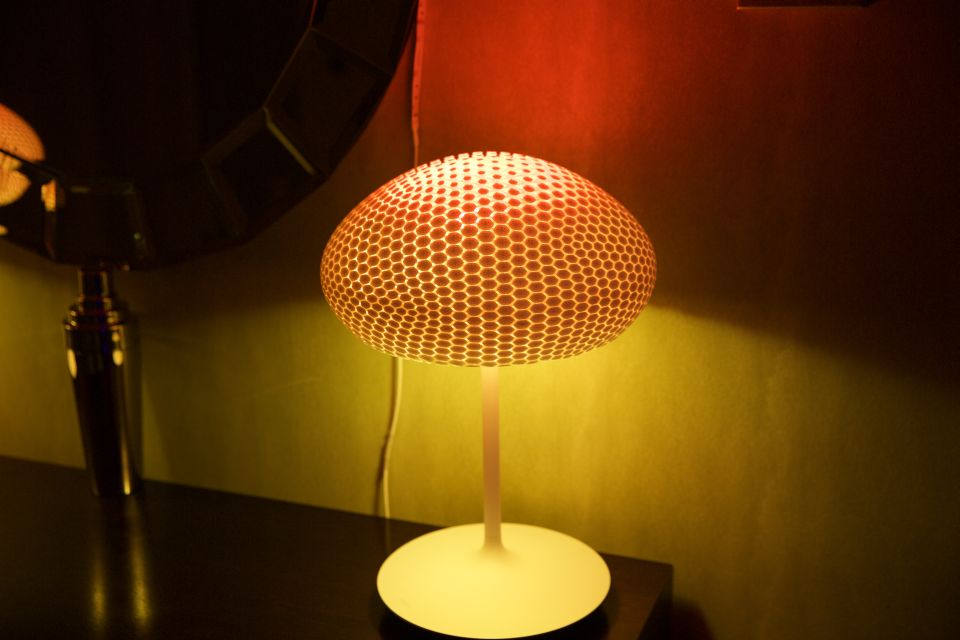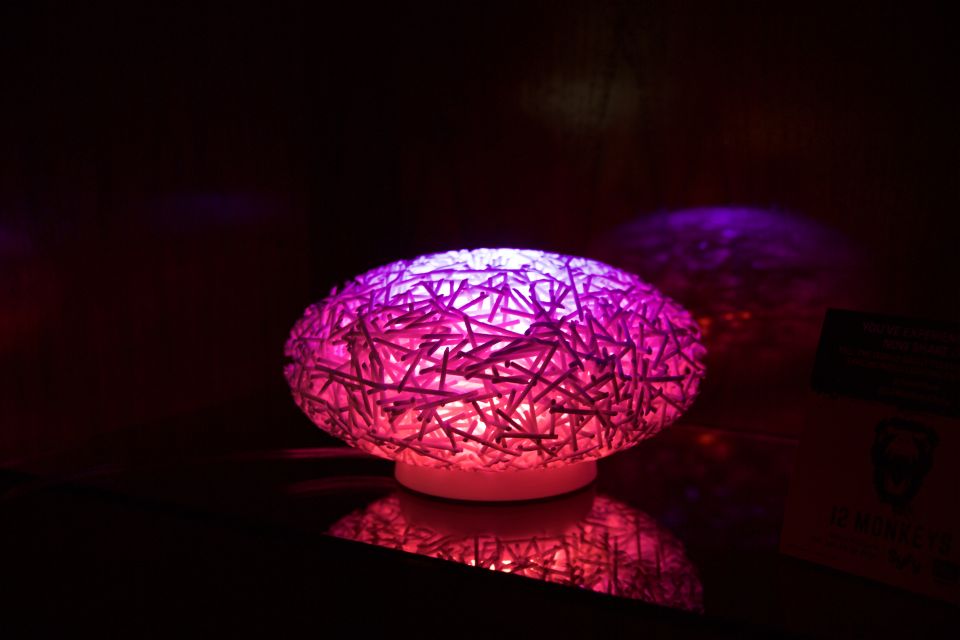 Via: ChipChik/ARSTechnica