Yesterday we acquainted you with Samsung's SUHD TV offering extra image clarity on display screen. However its rival Sony is not behind; as it is proudly flaunting its latest super slim Android-powered 4K UHD TV at Consumer Electronics Show 2015.
It is the thinnest 4K television so far with just 4mm thickness, which is even less than the iPhone 6. Just because of its ultra slim body it doesn't look bulky when mounted onto any wall, whilst displaying beautiful color display on screen. The UHD TV comes with Sony's One Flick interface and Android along with latest Google cast feature, which means it's compatible with your smartphone.
The television is also equipped with new X1 4 processor to improve its resolution, dynamic range and color. It is part of the XBR-65X 900 lineups, which are available in 55, 65 and 75-inch offerings. Apart from that, Sony has also unveiled the VPL-VW350ES and 4K home cinema projector at the mega event. We're looking forward to attendees' response towards this latest absurdly thin television with Android.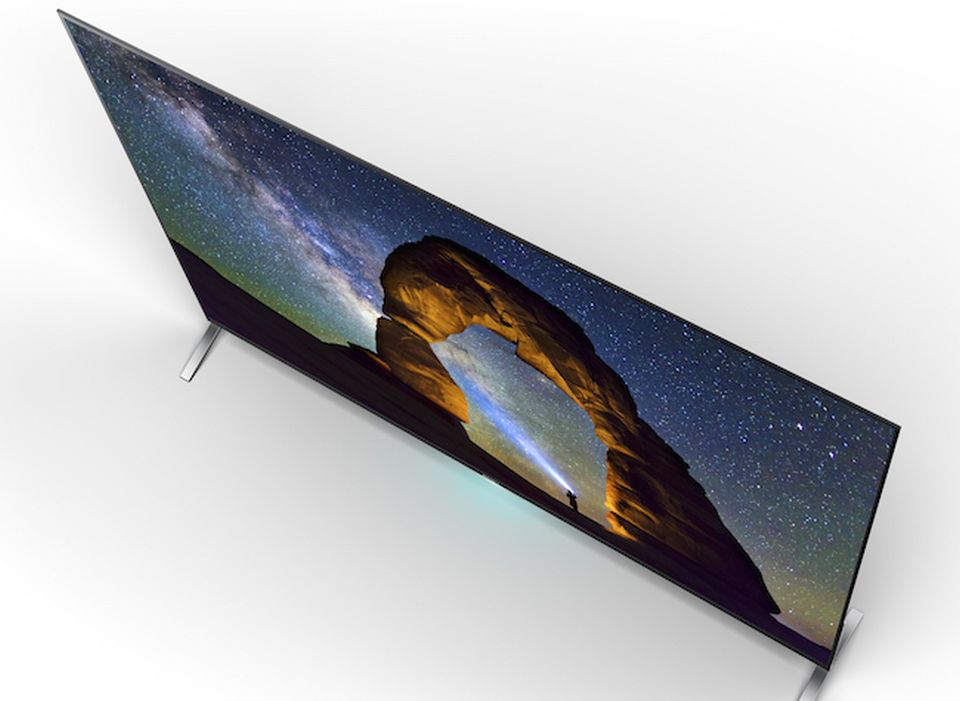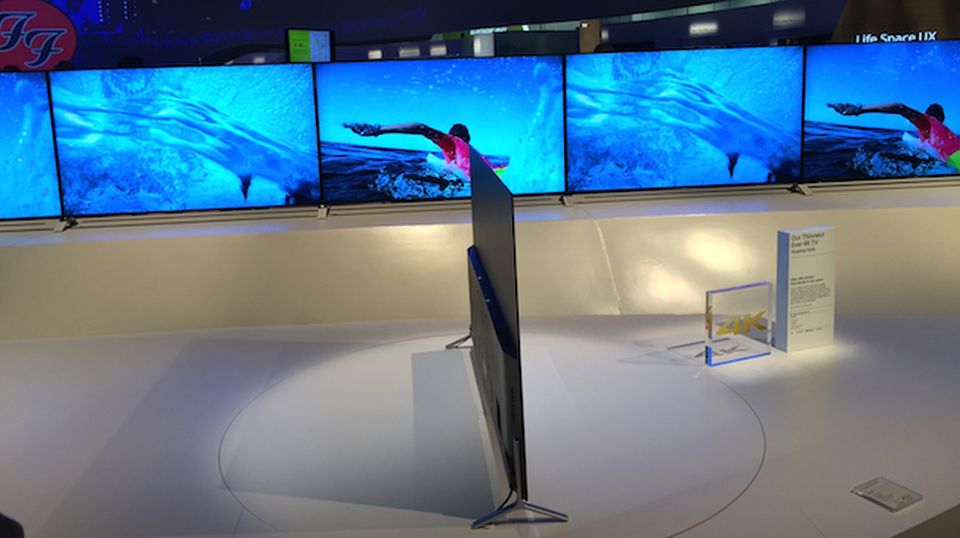 Via: Forbes