Make way for the latest smart home appliance for kitchen- The ChillHub Refrigerator by FirstBuild. It is a standard Wi-Fi-enabled refrigerator that comes with two 4-port USB hubs and iOS-compatible app. The idea behind combining internet connectivity and USB ports together is to allow the homeowners access sensor data, meanwhile controlling components of fridge remotely via smartphone.
This refrigeration system can also syncs with an interesting accessory, the 3D-printed scale Milky Weigh. It is a programmable scale that sends updates on your smartphone on how much milk is left inside the container. To use it, you need to connect the device to one of the USB ports and further programme it for a gallon, quart or another common container size.
The firm has integrated Green Bean module and Raspberry Pi within the fridge so that all ChillHub accessories function smoothly without any lag. Moreover, due to these hi-tech features it keeps you updated about each activity through its smartphone app. The Wi-Fi enabled ChillHub fridge comes with 28-cubic feet of storage space and available in black, white, slate or stainless steel finishes. It can be ordered through FirstBuild's online store for $2,999.
However its design somehow reminds us of GE's French Door Refrigerator, but the ChillHub comes with many advance features and technicalities at affordable price. The company has showcased this amazing smart kitchen appliance at CES 2015, where rest of its plus points and features will be revealed. Check out the video and images given below to find out more about the refrigerator.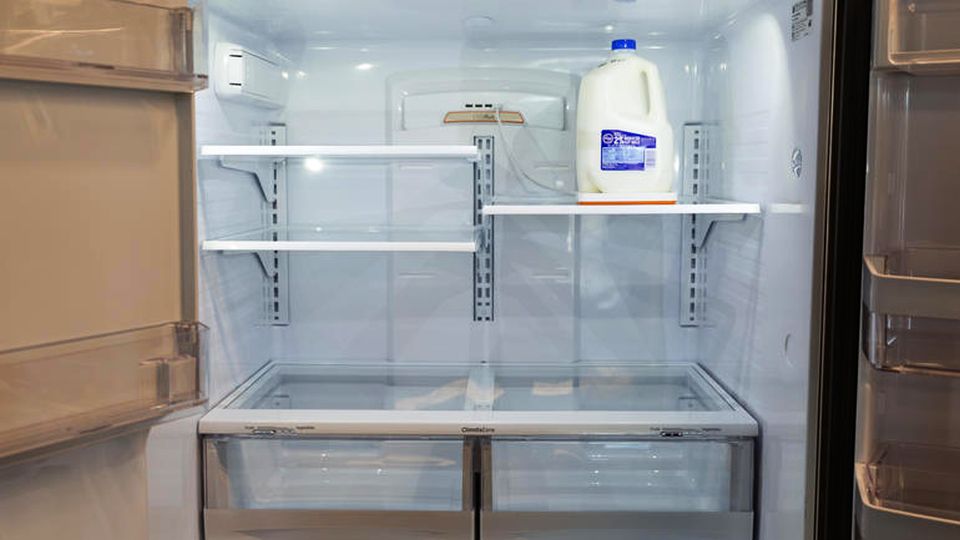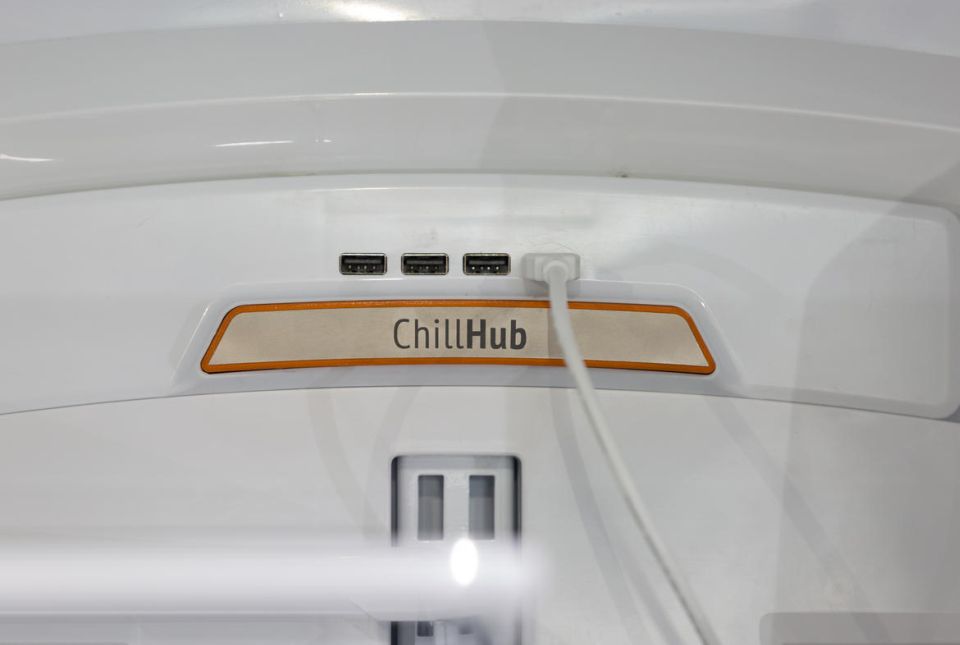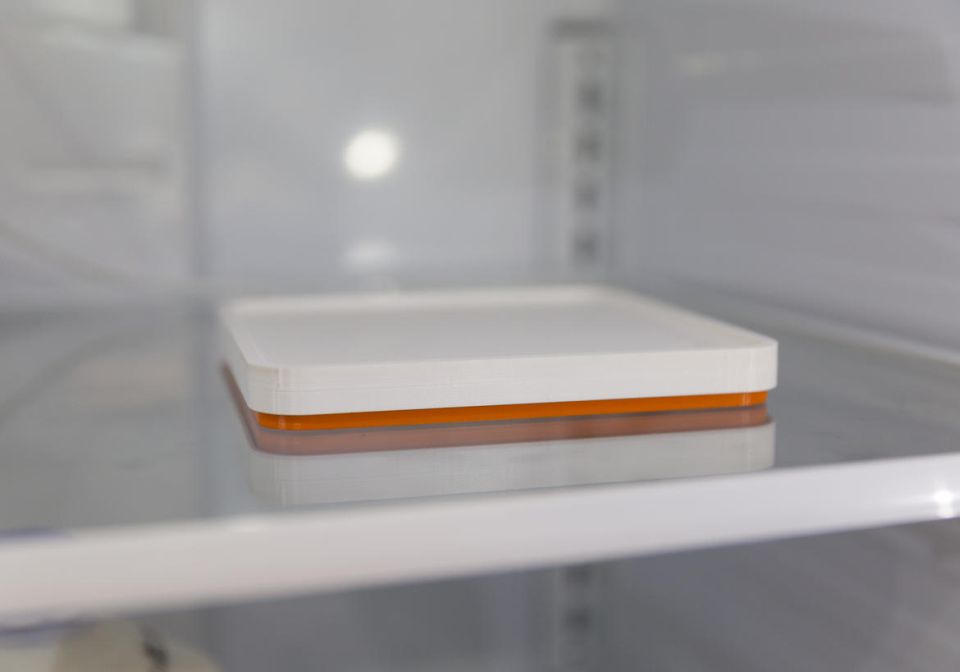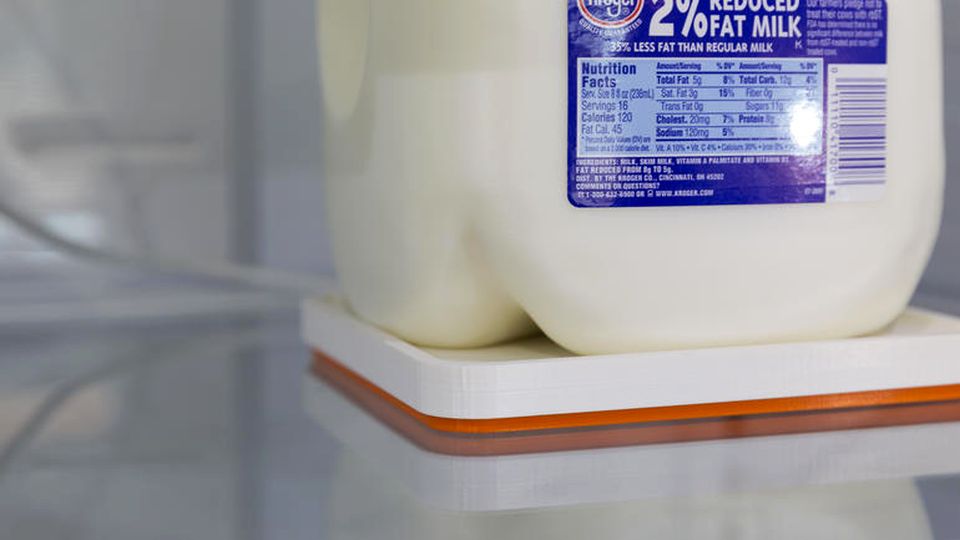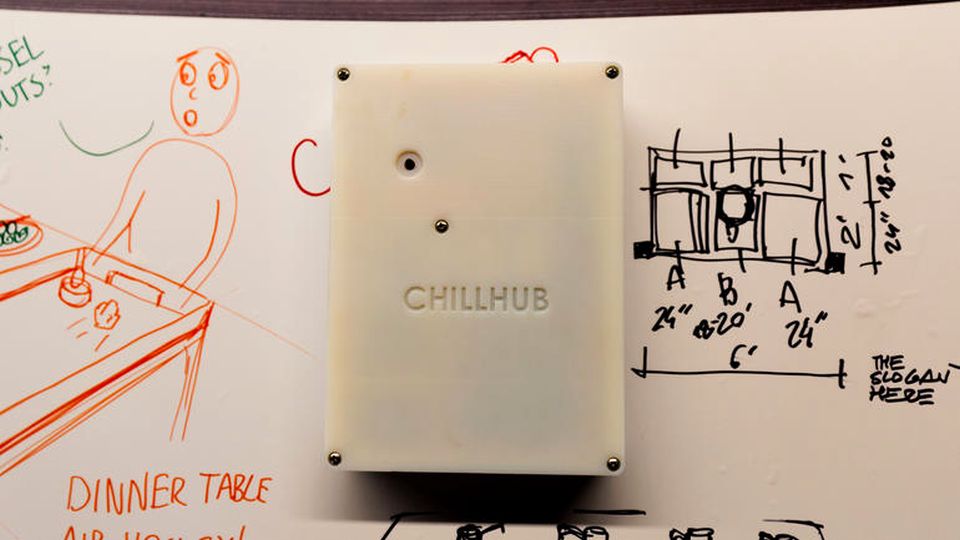 Via: Cnet