Looking for portable internet-connected speakers to access wide range of music? USA-based startup Zettaly has come up with the similar set of Avy smart speakers that comes integrated with Android tablet, combining better sound system and intuitive touch technology together. Apart from latest music, the Android tablet installed into the speakers will allow you to download variety of other video apps or gaming apps for more fun experience.
This Android-enabled gadget can easily connect to Wi-Fi so that you can play your selected music collection or play music via other alternate sources like Spotify, Deezer, etc. Furthermore, the speakers are powered by a quad-core processor at 1GHz with 1GB of RAM and will come with 8-32GB of additional memory. So, you can store your entire music collection easily without any storage issues, thus makes it a perfect device for any audiophile.
Due to its compact size and 1kg weight, the pair of speakers can be placed nicely on your bedside table, side table in living room, kitchen or any other area. Currenty, the Avy speakers are seeking funds on Kickstarter, where users can back up the project by pledging $129.
The firm will show case the Avy smart speakers at CES 2015 to flaunt this Hi-Fi sound system in its attractive compact package. Check out the video and images given below to find out more about the speakers.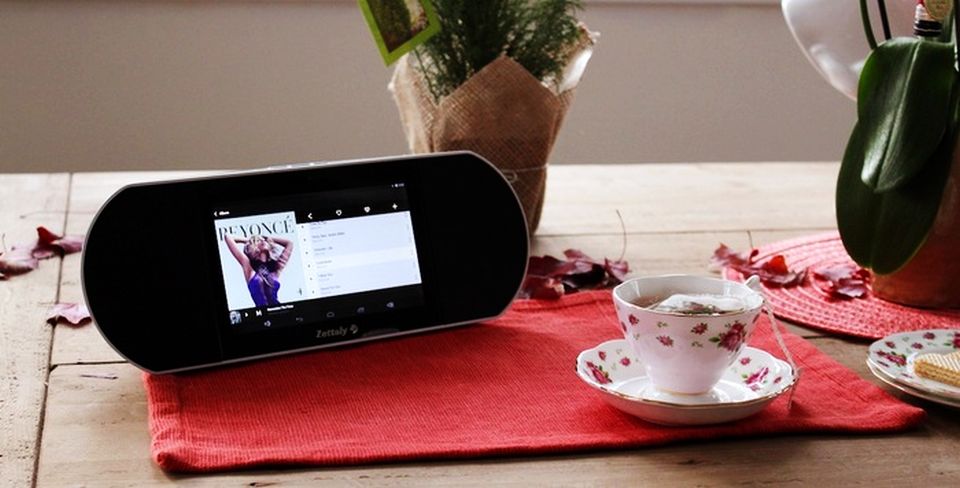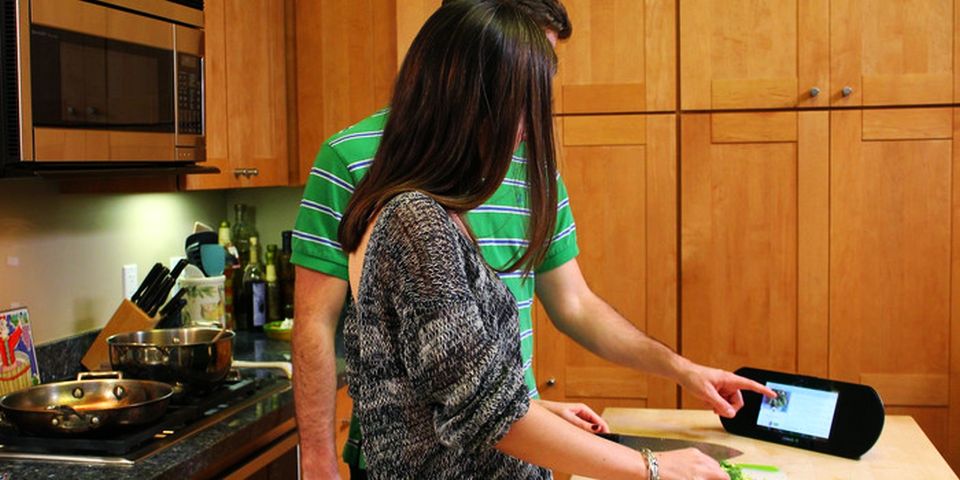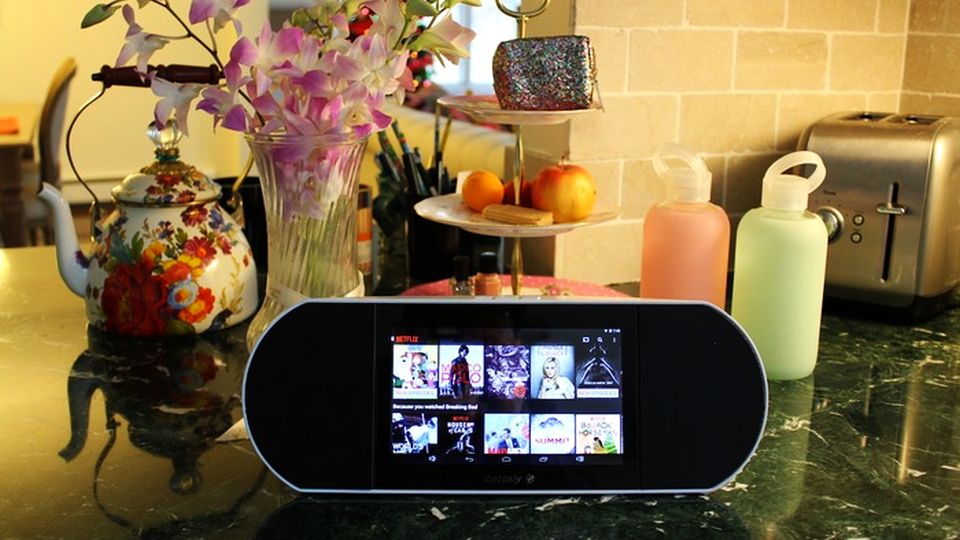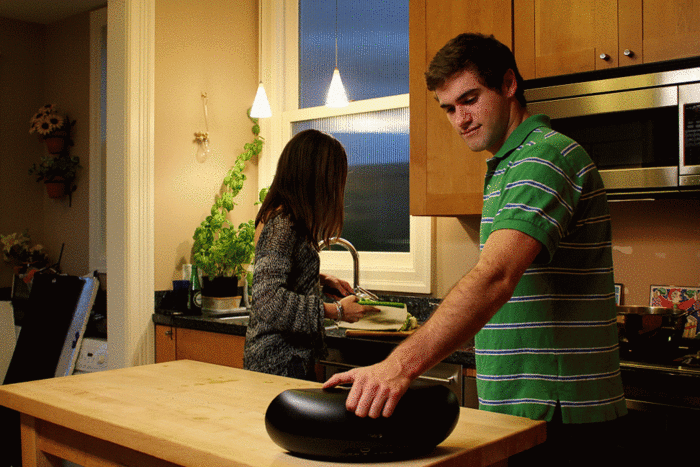 Credit: BusinessWire