Don't be deceived by the simple look of Haiku fan, as it fails to reflect the real high-tech features it's integrated with. Revealed back in 2014, this smart fan has been embedded with SenseMe technology that can detect when you enter or leave a room, and accordingly it will turn on and off on its own. But that was all in past, Big Ass Solutions, makers behind the smart Haiku fan, now wants to go green.
Following the green movement, the Kentucky-based manufacturer is now presenting their highly energy-efficient Haiku fan and lighting products at this year's Consumer Electronics Show. The new smart home products' Haiku Home lineup includes L Series Fan, Designer Series Light and Wall Control.  These products are designed to monitor cooling, lighting and heating automatically.
Each product is embedded with built-in SenseMe technology that can easily detect human presence. These intelligent devices can easily adjust temperatures and ambient light levels as needed. Due to their automatic control mechanism, the gadgets can save great amount of energy. The products work individually, but if required they can also be grouped with each others.
Haiku Wall Control can activate SenseMe technology for the Haiku L Series Fan as well as Designer Series Light, allowing the users to schedule timers along with Active Light Equalization. The control can also synchronize multiple Haiku products via Wi-Fi. With built-in LED, the smart fan features 16 brightness settings and also has got Energy Star-rated efficiency along with temperature shifting mode.
The wall control will be available for $125, Haiku L Series fan for $450 and Haiku Designer Light Series will start at $149. You can see Haiku's L Series Fan and Wall Control on the market in January 2016. But you've to wait more for Haiku Designer Series Light, which is expected to be available in April 2016. You can find out more about the new energy-efficient products at CES 2016 in Las Vegas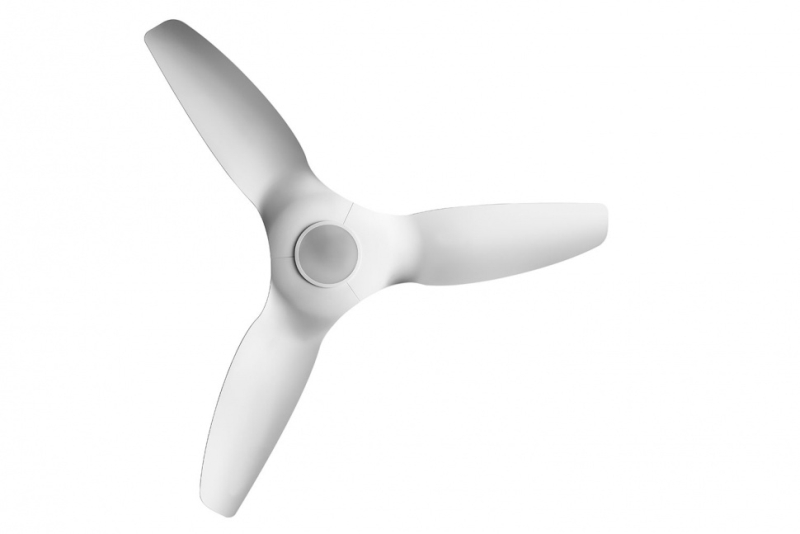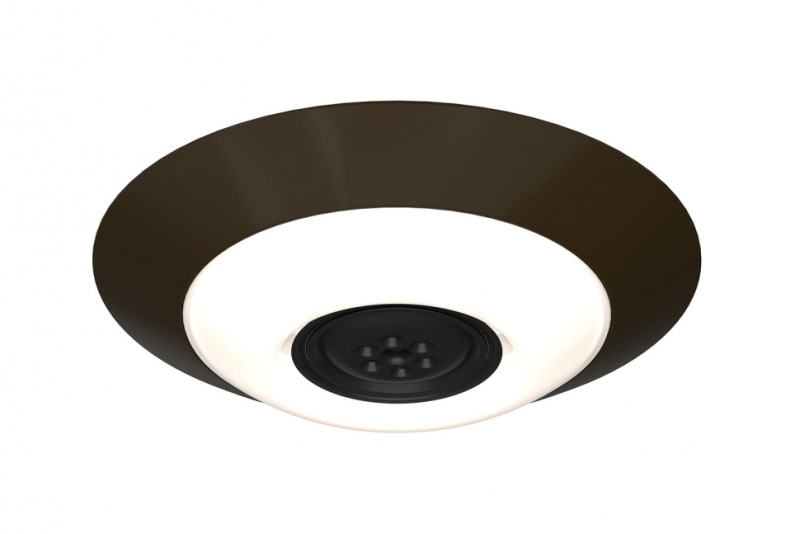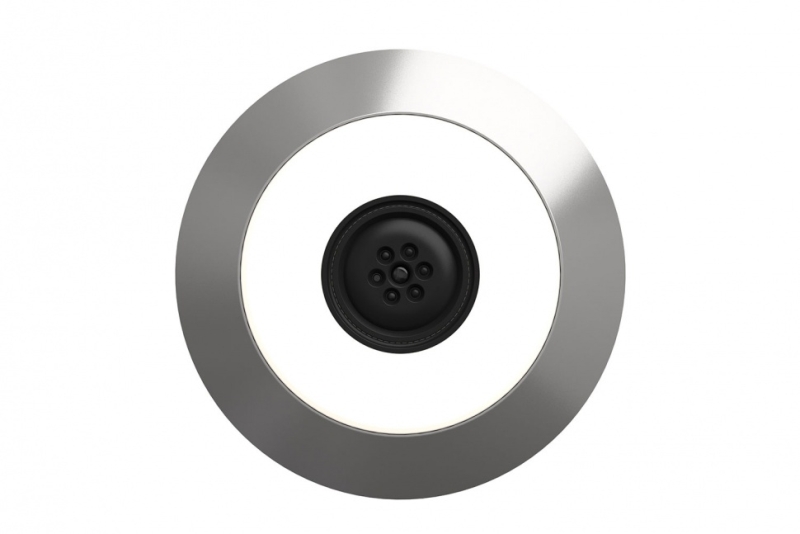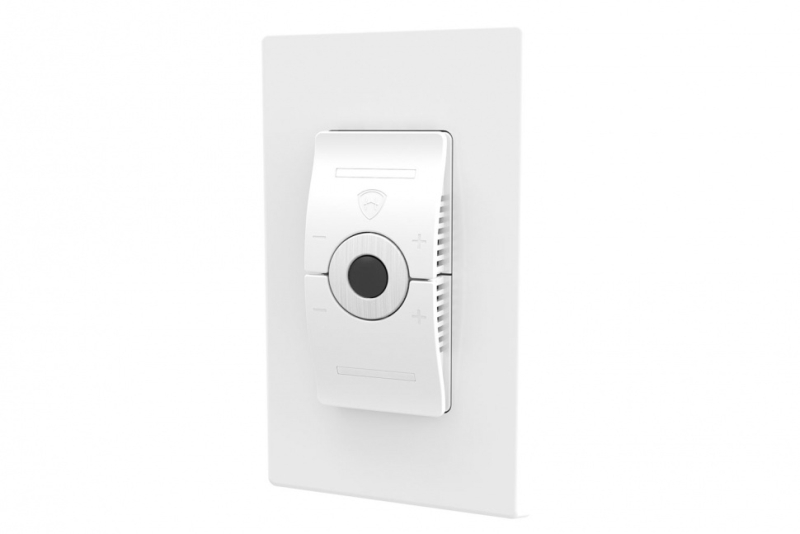 Via: Cnet