Besides proper diet, your dog also needs to be engaged in several activities and sports. This way you can keep your adorable four-legged friend healthy and happy. But what if your lifestyle is too busy to spend enough time with your pet? Don't worry; you can still keep your lonely dog occupied with CleverPet.
Well, it's an interactive gadget that can keep a canine entertained, well-fed and stimulated even when you're away from home. You can consider it to be the PS4 or Xbox One for your furry friend. It actually forces a canine to solve few interesting mind games like puzzles. Every time a puzzle is solved the device will reward the pooch by dispensing his favorite treat.
To keep things more interesting and challenging, the puzzle will get more difficult at every level. CleverPet can also be connected via Wi-Fi to your iOS/Android smartphone. Moreover, an accompanying mobile app, allows you to control the device remotely and sends you notifications about your dog's progress.
The device is even Arduino-compatible for allowing custom apps to be created for the device. It is a perfect smart gadget for geeks and their geeky canines. Currently, CleverPet is being showcased at CES 2016 in Las Vegas until 9th January. If you happen you be there, then do take out time to visit the international tech exhibition and also get your hands on this intelligent device. You can preorder it online for $269 and the shipping is expected to begin in April 2016.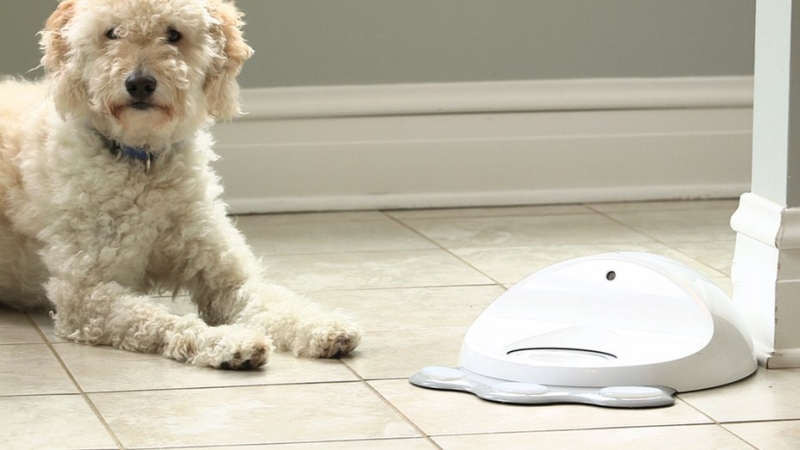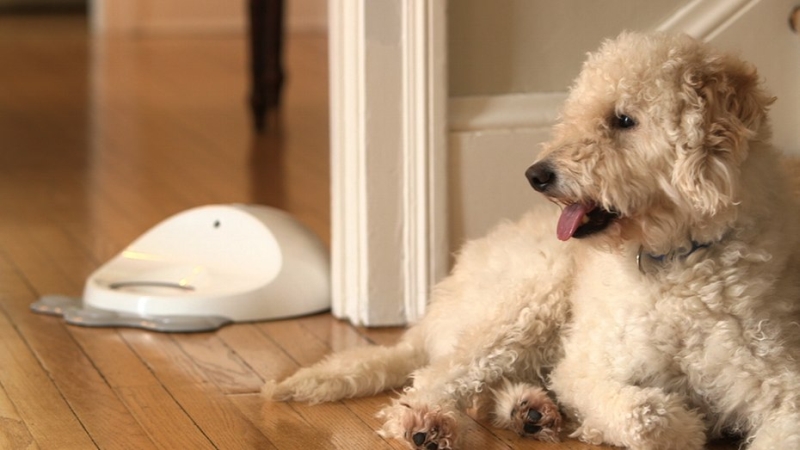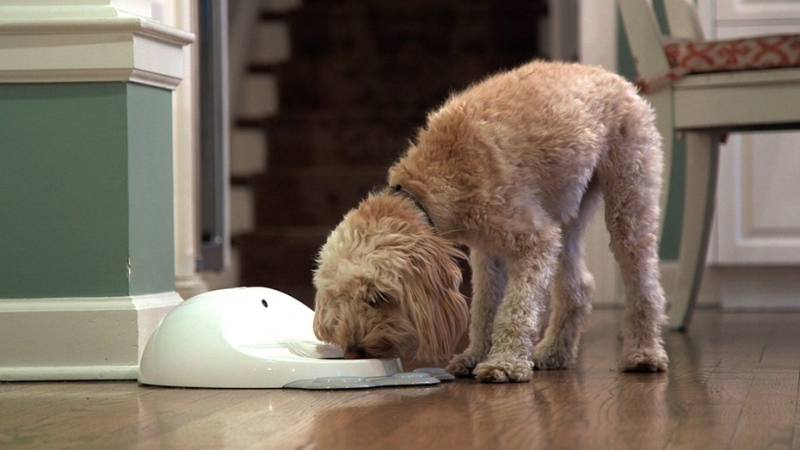 Via: Ubergizmo