At CES 2016, the Chinese brand Hisense has revealed its high resolution, next generation television that aims to shape the future of U.S. TV market. Demonstrating their plans for 2016, the company is all prepared to introduce its 22 new TV models ranging from 720p to 4K . The latest line-up includes HD as well as ULED panels, featuring Netflix button on remote for better access to the applications, while 4K Ultra HD models will feature 4k Ultra HD Streaming.
Here is the entire series showcased by Hisense at Consumer Electronics Show. To offer easy-to-use interface, the company has designed its content and application keeping the U.S. market in mind.
H10 and H9 Series
The flagships of Hisense, H10 and H9 series comprise of 4K Curved Smart ULED televisions. Both are fully-packed with features like Ultra Smart Peaking and Ultra Full Array Local Dimming, offering immersive viewing experience. Given an additional advantage to H10 series, the TV comes with 3M's Quantum Dot Enhancement Film, which produces more than 100-percent of the current color standard. H10 priced at $2,800 will be shipped in the second half of 2016, whereas H9 Series priced $1,000 will go on sale from February 2016.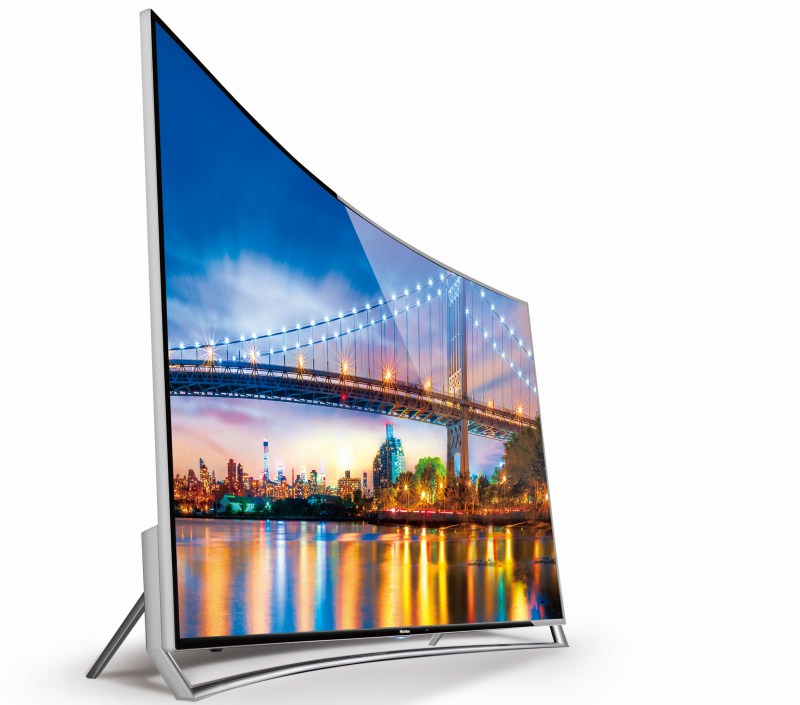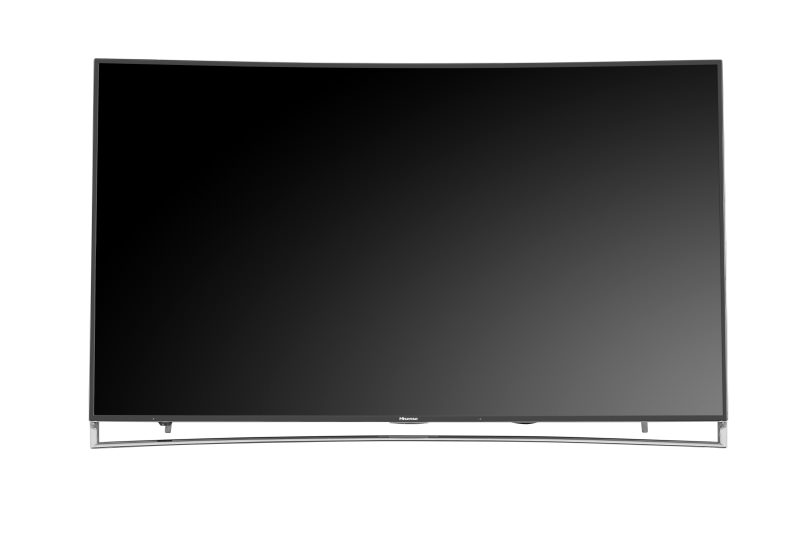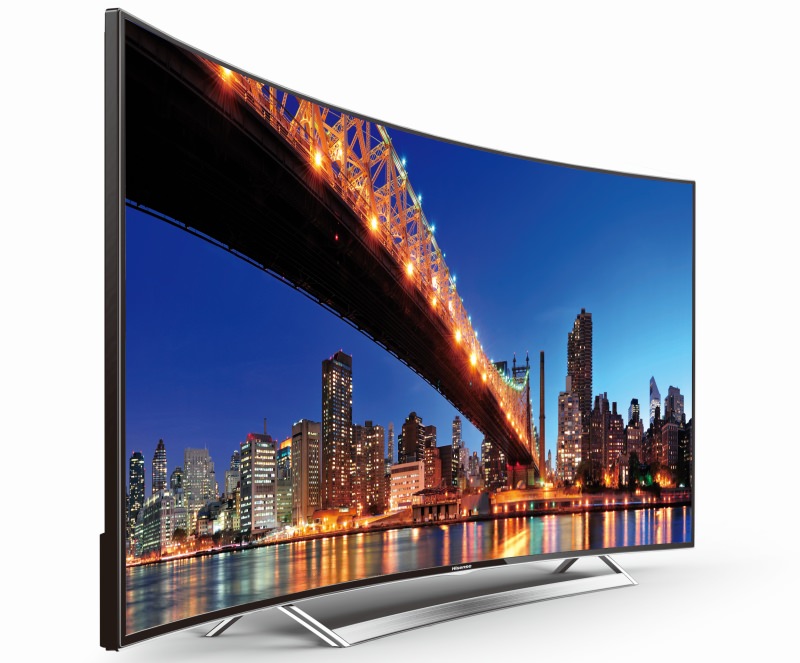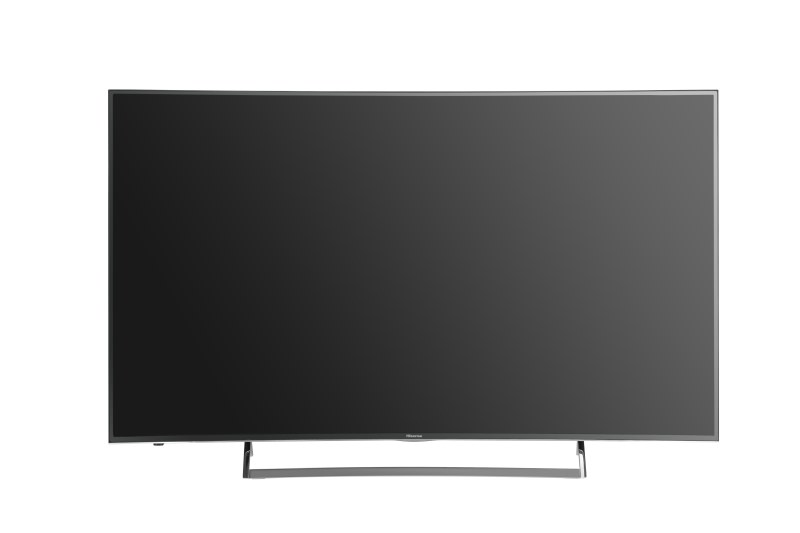 H8 and H7 Series
The H8 and H7 series are designed for those who do not want to pay much but are interested in enjoying 4K.  Both series come with wide range of screen size, along with HDR processing, Built-in Apps, Ultra Smooth Motion and UHD Upscaler. H8 series starts from $600, whereas the H7 Series starts from $400 and can go up to $1,300.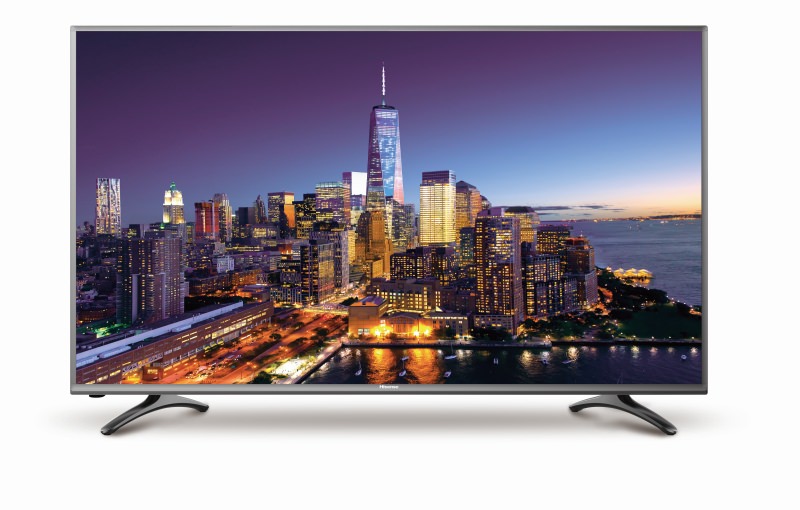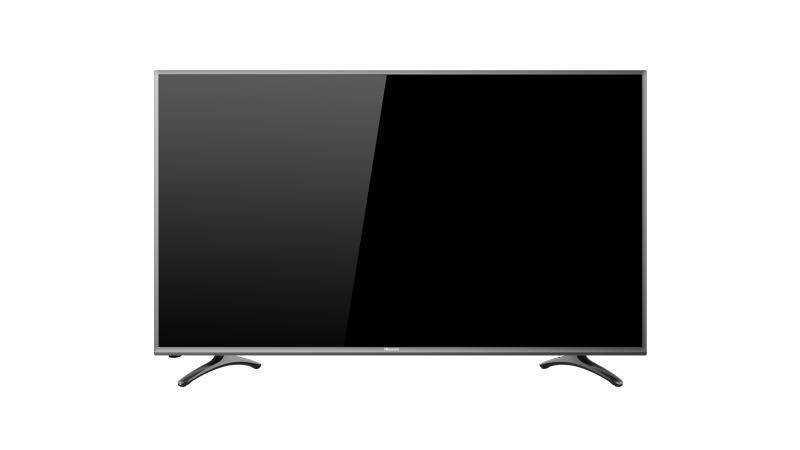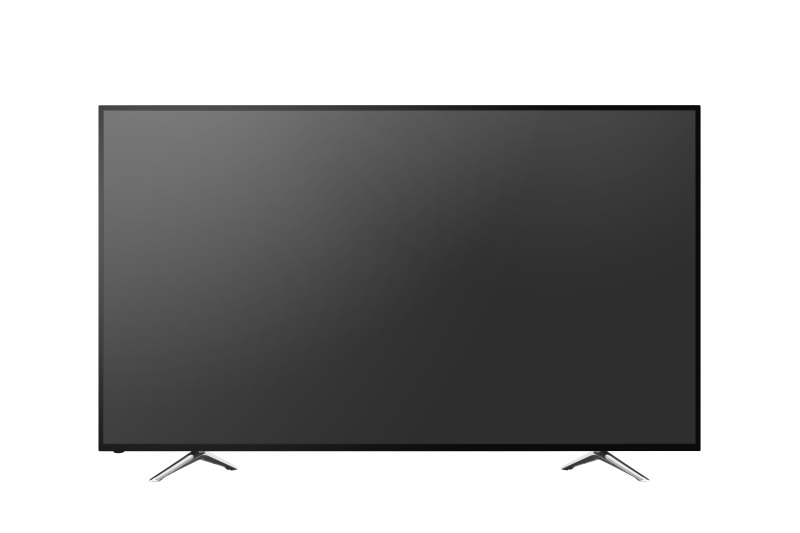 H5 and H4 Series
The H5 series featuring FHD/HD Smart TV is made available in different screen sizes all coming at reasonable and affordable prices. Ranging from $500 to $200, the H5 is provided with Built-in-Apps and Ultra Smooth Motion. On the other hand, H4 series is Hisense's Roku TV line that boasts over 3,000+ streaming and comes with over 3,000,000 movies and TV episodes. Coming with four different screen sizes, i.e., 50, 48, 40 and 32-inch, the H4 series ranges from $430 to $200.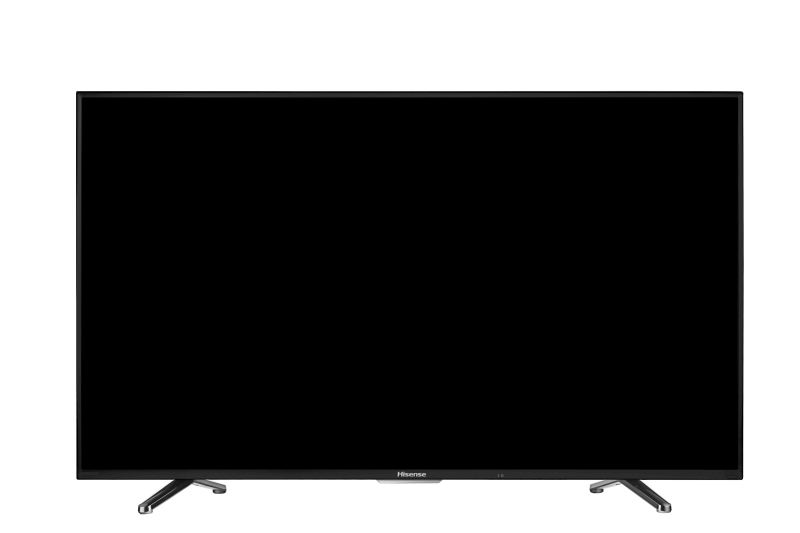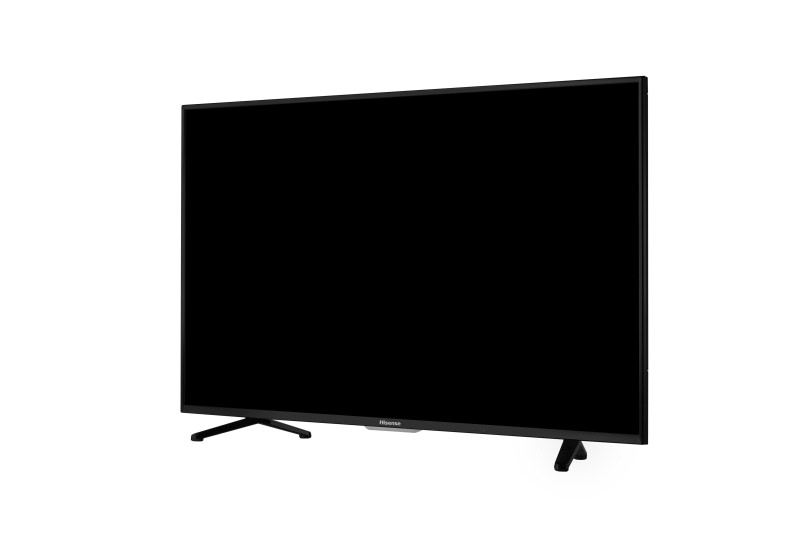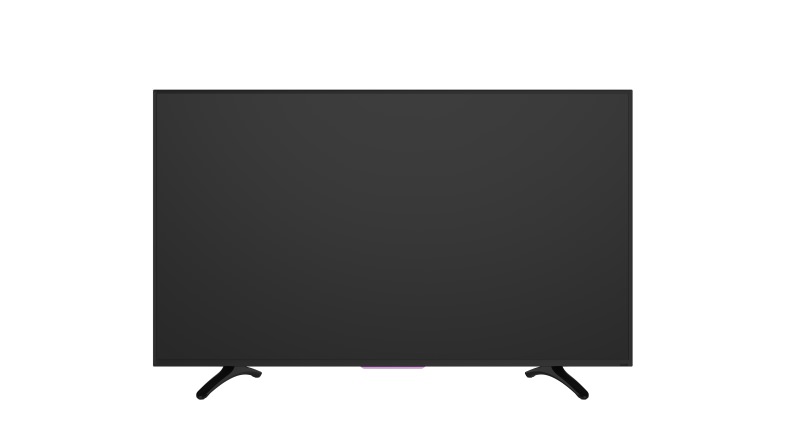 H3 Series
The last series by Hisense is H3 Series, also known as HD feature TVs. The HD television featuring Mobile High-Definition Link, Audio Return Channel and USB Media Player is simplest of all. Designed in four different screen sizes, the three models will reach US market by February 2016, while the smallest of all (20-inch) will hit the market in April 2016.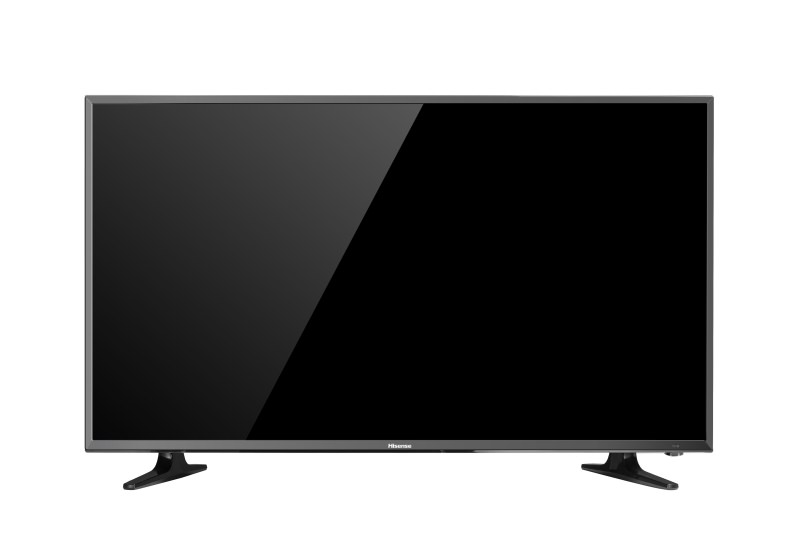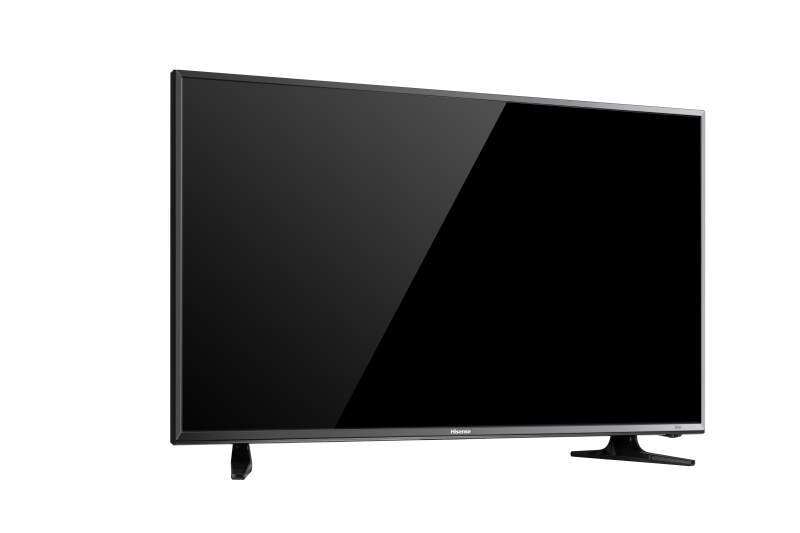 Via: TechHive