Ever wished to enjoy the thrilling 4D theater experience at home? French start-up Immersit wants to add the same physical intensity to your home movie viewing and gaming sessions. The company's hydraulic add-on is designed to work with any standard chair or couch, turning the furniture piece into 4D amusement park ride.
The company has intelligently embedded the technology in form of pneumatic feet-powered air pumps that can be fitted underneath any couch. This will provide that specific sofa the ability to react to the contents of a particular video game or movie. All thanks to the add-on, your couch will vibrate and move depending on the on-screen action.
For instance, if you're playing a racing video game then you'll actually feel the car's brakes and wheels with change in speed and on every turn. Moreover, the seats are also likely to shake and shift during a space battle scene in Star Wars franchise or any other sci-fi space movie. According to the company, the add-on synchronizes properly with any popular gaming console any movie. So, this amazing device will give you a good reason to stay at home, instead of struggling for 4D movie tickets.
Furthermore, the Immersit add-on can be connected to your laptop or tablet via Wi-Fi connection, so that you can give it certain commands wirelessly. The company is boasting their device at CES 2016 in Las Vegas, where you can find out more about its working and connectivity. But sadly the pricing of this amazing add-on is still not mentioned, but Immersit is planning to release it by the end of the year.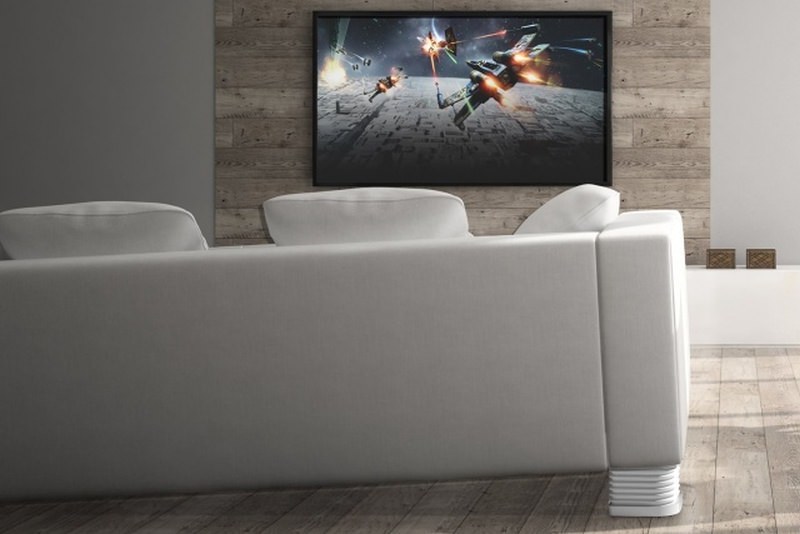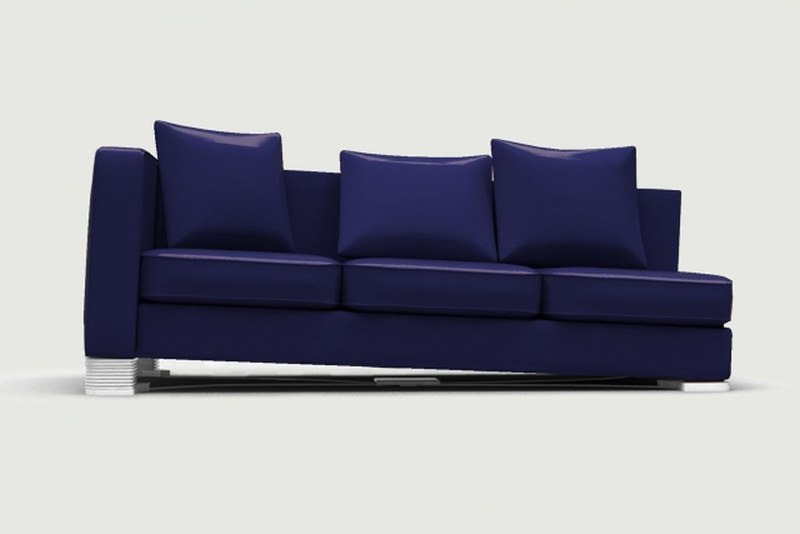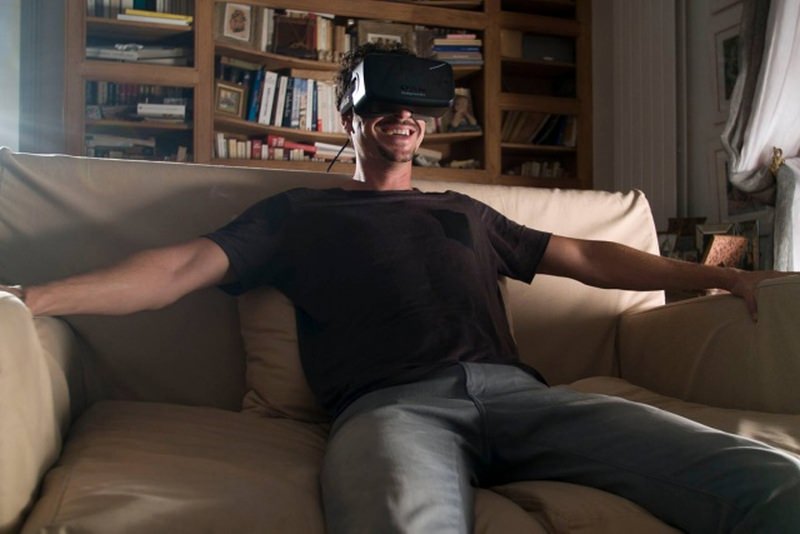 Via: Engadget