Green Technology Company Nanoleaf specialized in LED lighting and promoting eco-living is debuting at CES 2016 with its revolutionary LED panels. Supporting both green and smart home technology, the company has unveiled its minimally designed triangular LED panels, named Aurora.
The light panel supporting color-changing LED panel is a modular and lightweight lighting system that brings simplicity and minimalism to your living space. This fully-customized and HomeKit-enabled modular lighting system can be easily placed anywhere, as per requirement.
Aurora is easy to mount on a flat surface with double-sided tape, offering its users a chance to redesign the interior in both shape and spectrum. Whether fixed onto wall, ceiling or table, this triangular device will certainly give wings to your imagination while changing different hues.
It is also compatible with Smart Kit and Nanoleaf Hub and the panels can be asked to create a particular mood with the help of Siri. According to Gimmy Chu, CEO and co-founder of Nanoleaf, Aurora is designed to redefine the lightning category, so the users don't have to choose between ambient or productive light. One can also create custom program though iOS application or through standard home protocols.
It's claimed to be a premium product that seamlessly merges design and sustainability, promoting eco-living and changing the way people look at green technology. Expected to be released by 2016, there are no updates on its price yet.
Update: Retail price of the 9-panel Aurora smart lighting kit is $199.99, whereas the 3-panel expansion pack will sell for $59.99.
Pre-order launch date of Nanoleaf's Aurora is on August 8th, 2016, with early orders delivered before the product hits store shelves. The first 500 kits will also have a built-in special custom animation exclusive to those customers only.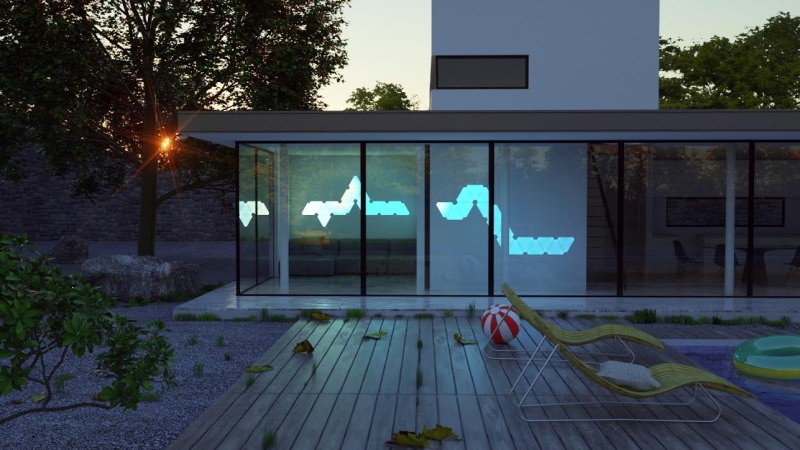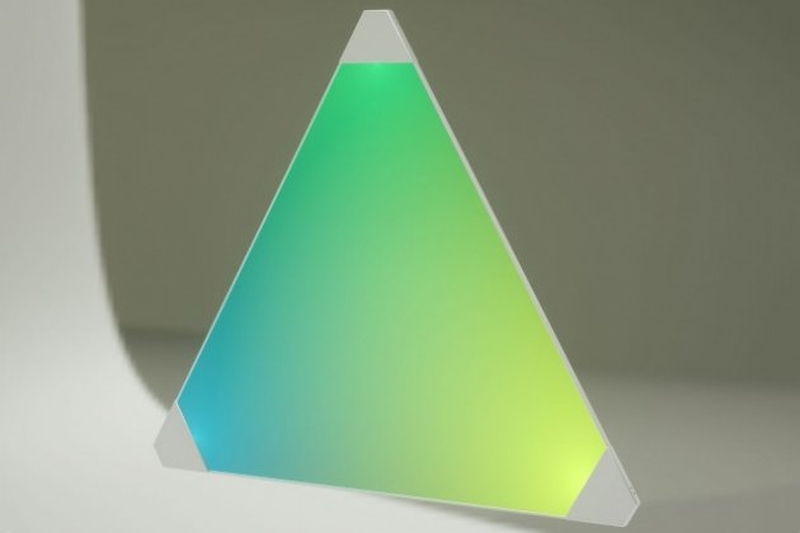 Via: Cnet