Samsung seems to be all geared up for this year's Consumer Electronics Show and has already unveiled various innovative gadgets so far. So, how can the South Korean tech giant remain inactive when it comes to high-tech televisions. The company has released a series of new Super Ultra High Definition (SUHD) TVs to maintain the biggest television company title.
At CES 2016, Samsung's all-new SUHD TV models will be featuring latest quantum dot displays, which boast world's first bezel-less curved design and Internet of Things connectivity. These are cadmium-free, 10-bit quantum dot screens and will be having the best picture quality, realistic colors, stunning brightness and amazing contrast. So, these television sets will be able to deliver the optimum viewing experience regardless of its surrounding lighting environment.
The smart television models feature Tizen operating system that's integrated with Time Warner Cable. Due to this cable, the user can easily switch from one device to another without any need to change the inputs for the televisions. With these smart TV sets, you can also control more than 200 smart devices based on the SmartThings platform or other connected home devices. Samsung has also said that the new models will be able to stream and download more than games while enabling console-less gaming experience.
Still not satisfied with the new quantum technology? The new TV models have more to offer, these sets come with 'Extra' button. The service of this button allows you to access Samsung's Smart Control remote for getting desired content quickly and conveniently. Moreover, each Samsung SUHD TV will be carrying the UltraHD Premium logo.
Apart from this stunning SUHD TVs series, you can also catch more CES updates from Samsung at the International Electronics Show in Las Vegas.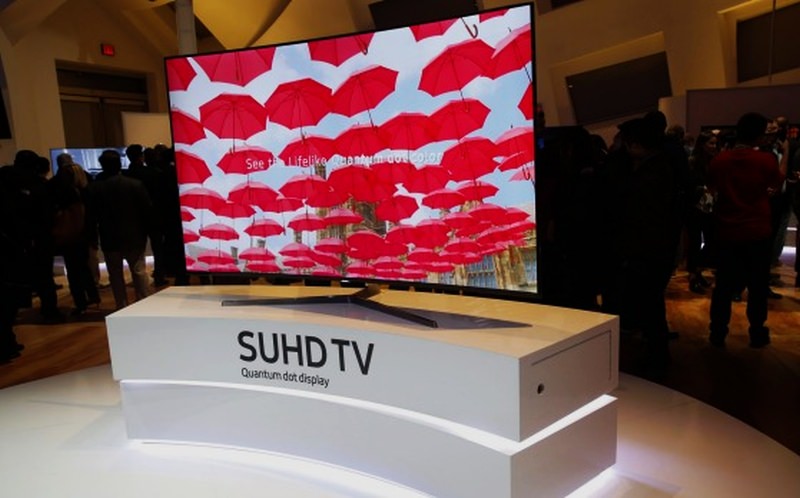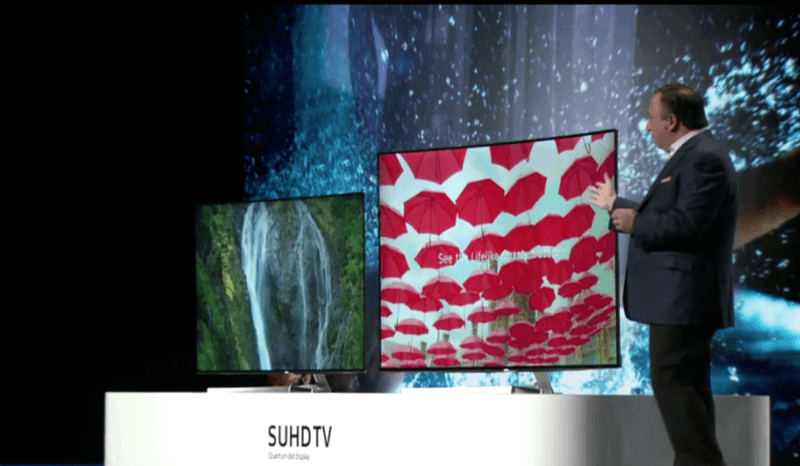 Via: VentureBeat