In the beginning of the New Year, CES 2016 has introduced us with many futuristic and high-tech home gadgets. Approximately, 3,600 presenters are exhibiting their electronic gadgets, software, services and innovations in a big way. Some are simply mind-blowing and some are adorable like the Mother robotic sensor by Sen.se.
Although the device is not new- we've even seen the 'digital mother' at CES 2014, but this year it's again showcased to at the Electronics Show to look after you like a mother. This doll-like robotic sensor hub is designed to watch over you and your family. Many mothers are perceived to be over-protective and keep nagging every now or then, but only for our betterment. Sen.se is also bringing the same motherly feeling in its tiny robotic device to keep monitoring your activities as well as you smart home.
Obviously it cannot replace you mother, but it does remind you to do the things that you're more likely forget on a regular basis. This stand-alone device comes with Wi-Fi connectivity and has independent sub-gadgets called as Motion Cookies that further helps to adapt your daily tasks. It further gives you timely push notifications and alerts on your smartphone. For instance, affix a cookie to your door, and it's a door alarm. Put a sensor on your grandmother's pills, and it will tell you if grandma is taking her medications.
Moreover, it even keeps check on your IOT connected devices as well. It can monitor the heating, cooling and other connected devices as per your routine behavior. Basically like you mother, it can keep control over your entire house from checking how well you brush your teeth and how much you drink to look after you while sleeping. If you put it under your pillow, it can also track your sleep habits.
The idea behind Mother is that you can have everything in your home constantly monitored. You may or may not be interested in this tiny nagging gadget. But you can surely get your hands on this robotic sensor at Consumer Electronics Show 2016. If you really like it, you may purchase it for $299.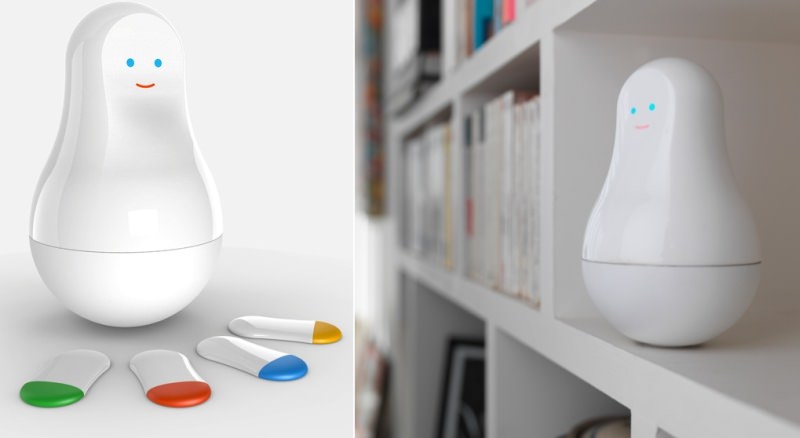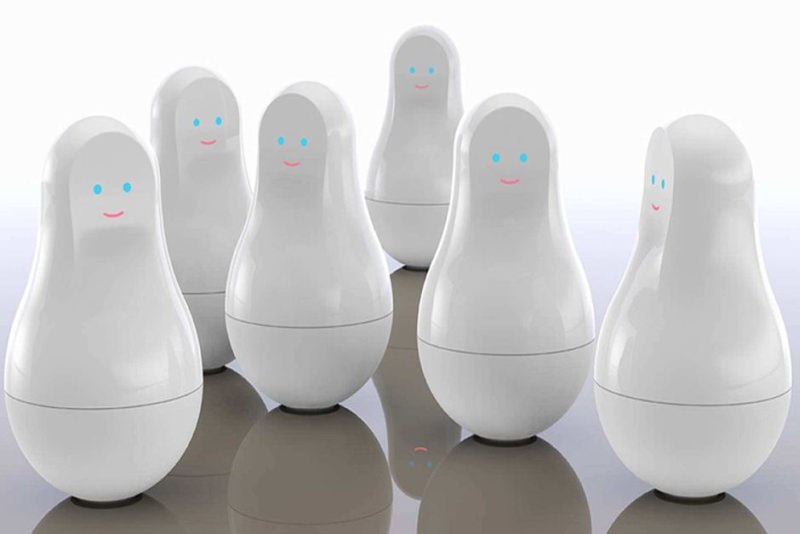 Via: CNN