One of the most annoying sounds in the world is the tone of your alarm clock. But the makers of SensorWake alarm clock have cleverly replaced the shrill siren sound with pleasant food smells. It is the world's first olfactory alarm clock, and now being showcased at CES 2016 in Las Vegas. It is the brainchild of 18-year-old French entrepreneur Guillaume Rolland, who wanted to turn awakening into a happy morning experience.
The quirky gadget comes with six dry-air infused cartridges, which offer numerous scents for different persons. Various food scents included are croissants, candy and coffee to natural smells like forests and oceans. Other scents include seaside, pastries, chocolate, peppermint, and there are endless possibilities for new dry-air infused cartridges.
So, you've the option to select any desired fragrance as per your taste. Just set the alarm, put in any desired scented cartridge and go to sleep. In the morning, you'll wake up to the most pleasant and delightful aroma. The clock is an amazing invention that plays with your senses to wake you up. This way your entire day will be as refreshing as the aromatic fragrance of the alarm clock.
Due to its unusual and interesting concept, SensorWake has successfully surpassed it Kickstarter campaign. Now you can catch the gadget live at Consumer Electronics Show in Las Vegas. For the International Electronics Show, Sensorwake will also be offering a CES special promotion from January 10. In promotional sale, you can purchase this scent-based alarm clock for $89, along with three cartridges. Each of the interchangeable cartridges lasts for 30 awakenings. Sounds a pretty good deal, right?
Find out more what's going on at Sensorwake booth at CES in the video given below.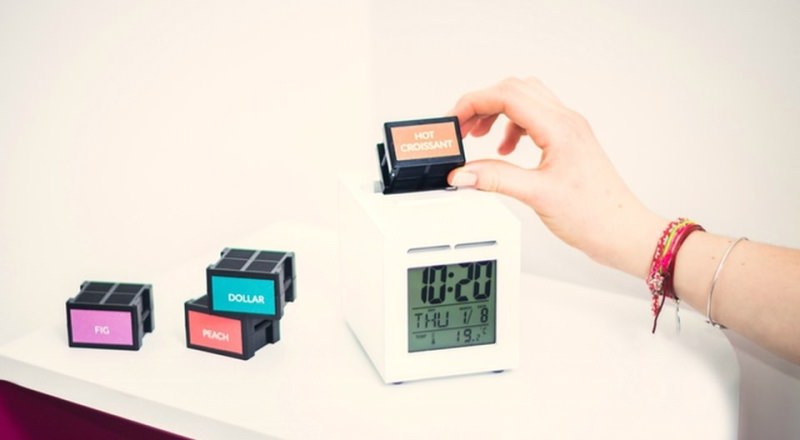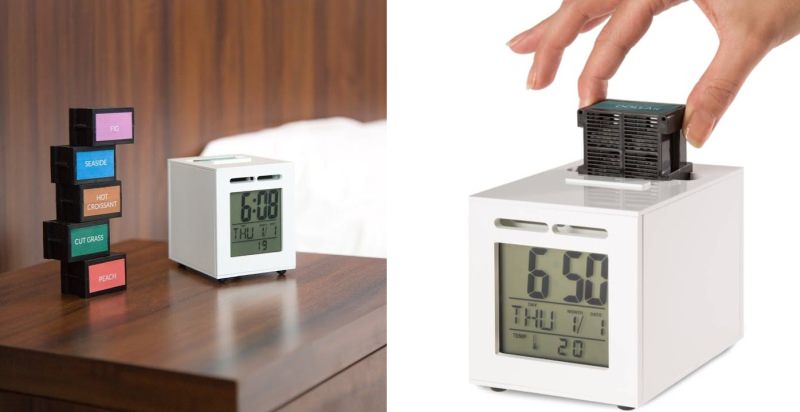 Via: Cultofmac