Over the last few years, we've seen various smart beds and mattresses by Sleep Number to help you sleep better. But the latest development in the internet of beds is Sleep Number 'It Bed' that is designed to train you for a comfortable and relaxing night's sleep. The smart bed is capable of tracking your physical activity by daytime through its companion mobile app. As per your day's physical activities, the smart bed app offers you suggestions for better sleep.
The new smart bed is integrated with upgraded Sleep IQ technology, which features in a number of beds by the company. This intelligent technology is able to monitor the quality of your rest through sensors and also provides in-app analysis of sleep quality. However, the newest offering 'It' is able to track data from health and fitness apps throughout the user's daily routine.
Bed also has built-in biometric sensors that can measure your heart rate, breathing and movement hundreds of times per second throughout the night. After analyzing all the collected data, the smart bed app makes recommendations for a better night's sleep. The smart bed's levels of firmness can also be adjusted through its customizable foam-filled air chambers. Even couples can customize different sides of the mattress for their comfortable independent sleep.
The bed will be available in six sizes, including Eastern King / Split King (76 x 80-inches), California King (72 x 84-inches), Queen (60 x 80-inches), Full / Double (54 x 75-inches) and Twin (38 x 75-inches). The new lineup will be launched this summer; you can find out more about the It Bed at CES 2016 in Las Vegas, from January 6 to 9.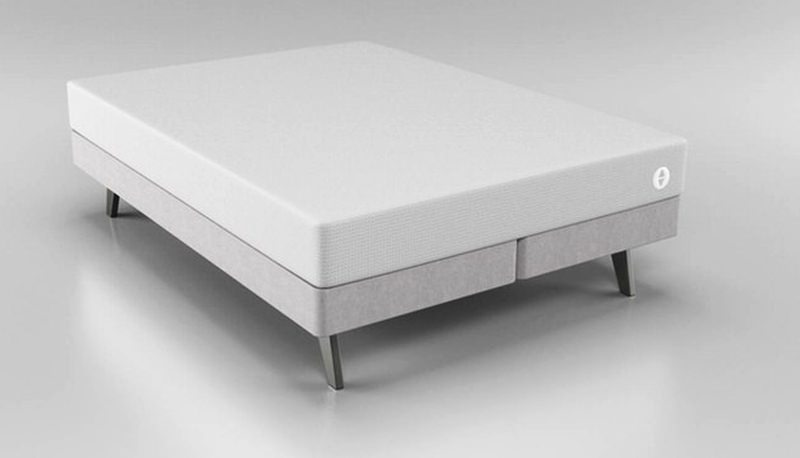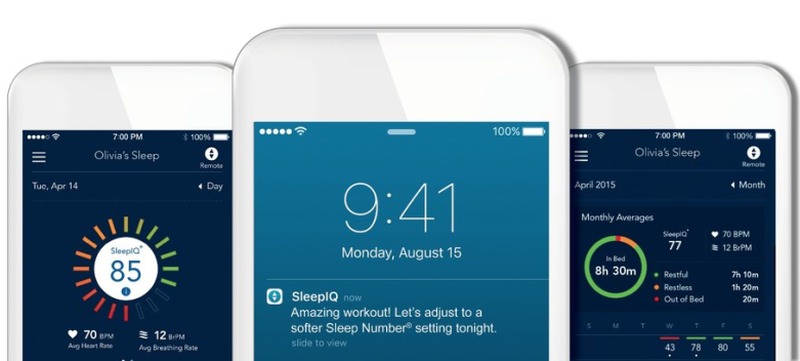 Via: TheVerge