Aivia, an all new Google Assistant-powered smart speaker will launch today (January 5, 2017) at Las Vegas CES expo. The Aivia wireless speaker is equipped with a built-in battery, touch screen panel, Android OS, wireless phone charging station and three speakers for serving as an all-inclusive speaker that is perfect for playing music indoors or outdoors. Designed in Vancouver, this Bluetooth speaker has been Honoree of two Innovations Awards at CES 2017. Let's take a look at the eye-drawing features of this next generation Bluetooth speaker.
Simplistic design
This slim and crystal-shaped speaker come with scratch resistant and waterproof body that allows taking it anywhere and also helps in enhancing audio quality by working as a sound absorber under loud frequencies.
HD touch screen with Android OS
In front of the speaker, an HD touch screen with Android interface has been integrated that one can use for getting unlimited access to the content over the web. Connect it to your home network and all the entertainment options will be at your fingertips.
Battery
It is equipped with 10,000 mAH battery for using it as a portable speaker for outdoors. With this much power, you can play loud audio and video for 5 hours, while it offers 8 hours of standby time.
Sound quality
Aivia speaker has dual full range speakers on its two sides and a subwoofer underneath for producing a crisp 40W of total sound output.
Smart Home Assistant
The Bluetooth speaker is equipped with Google Assistant for using it as a voice-controlled personal assistant that acts on your voice commands. Play your favorite music, order a pizza and even get access to other smart devices at home. More voice-activated features can be expected to be added in it in the future.
Multiple streaming options
Aivia speaker allows you to directly stream your favorite content at YouTube, Netflix and Spotify, as well as make connections through Bluetooth, Wi-Fi or AUX for listening to your own collections.
Wireless mobile charging and control pad
Aivia speaker provides you with a convenient way to charge your phones. A QI charging pad is integrated on its top for charging phones by simply putting them over the speaker. Moreover, a control pad is also integrated on its top.
The Aivia speaker is a great option for people wanting latest wireless speaker system. It's simple design and a number of innovative features make it a charming electronic gadget for traditional or smart homes. As soon as this smart Bluetooth speaker is launched publically, we will update more information about its price and availability.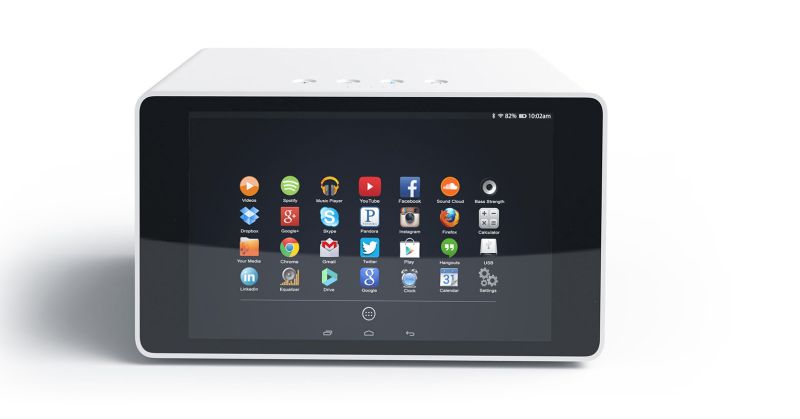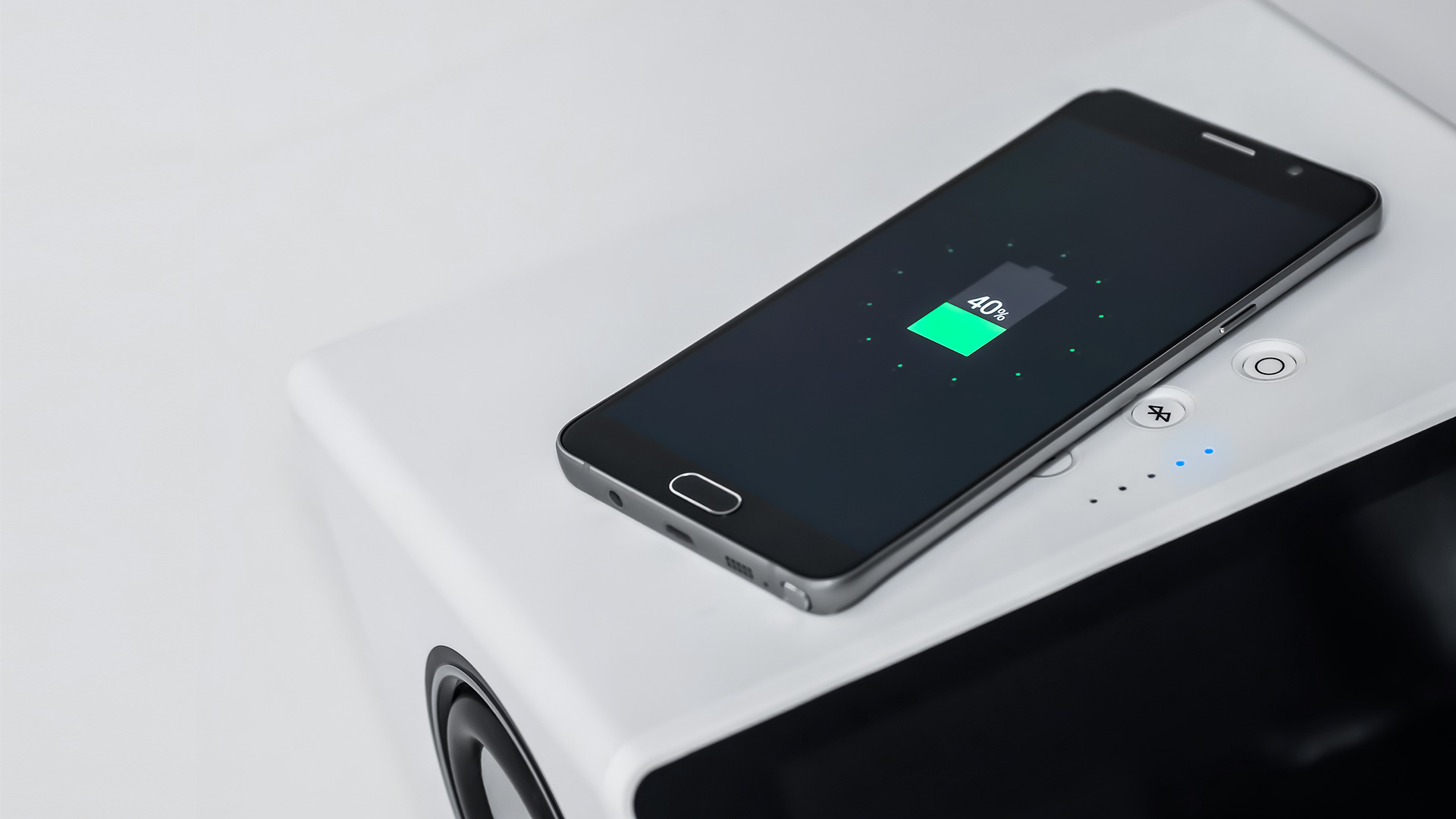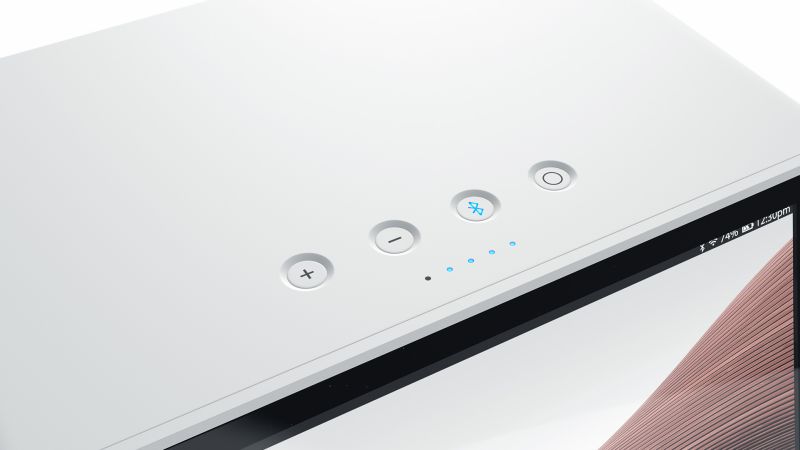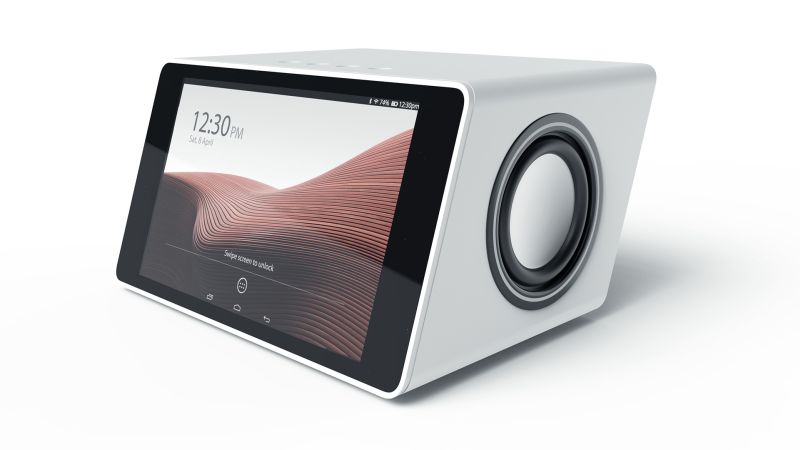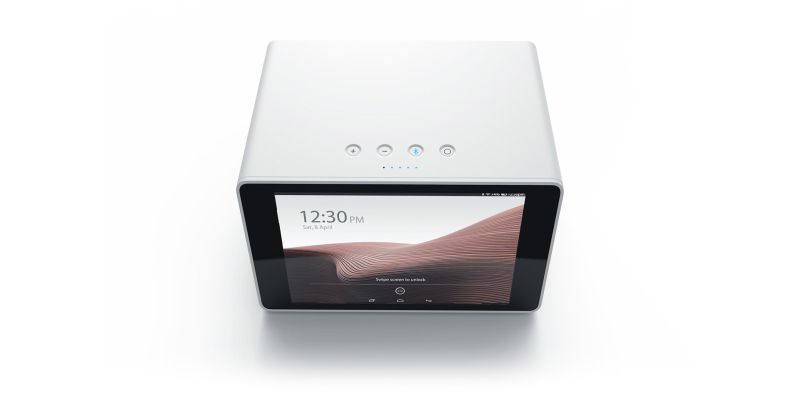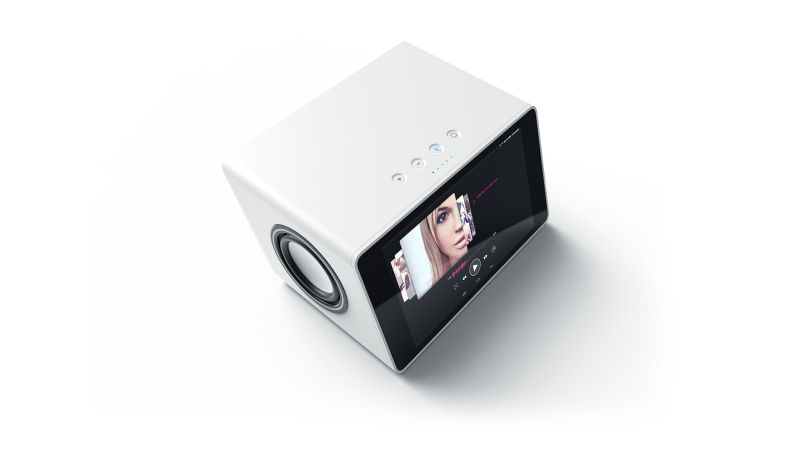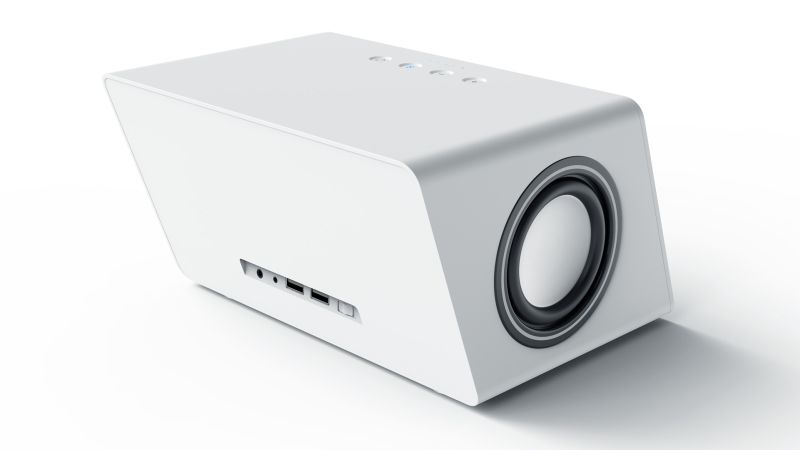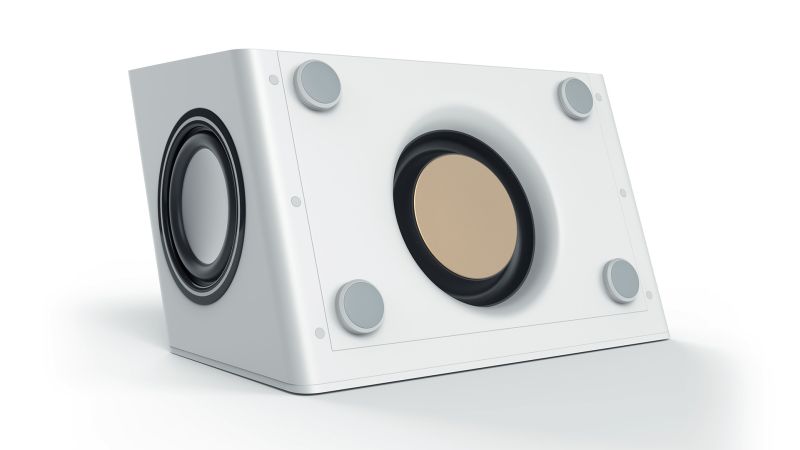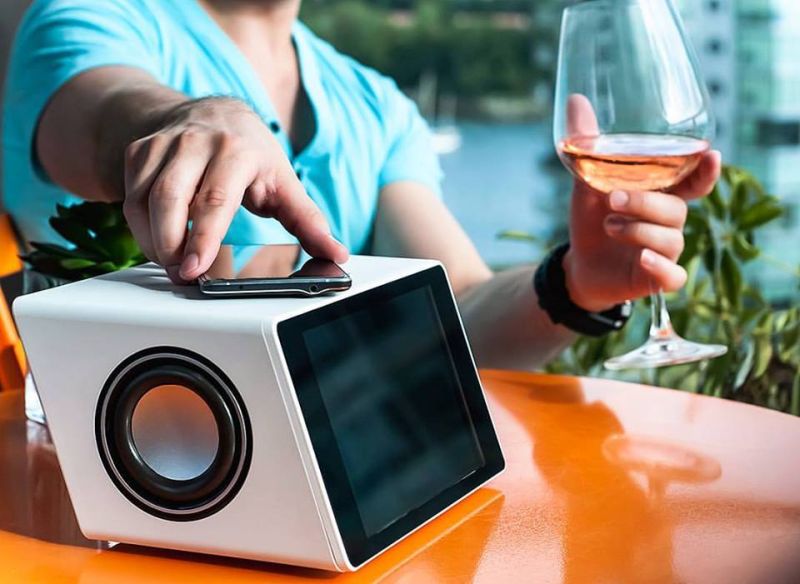 Via: Sbwire