Threats concerning cybersecurity are advancing quicker, and we are fighting a tough battle to keep up with them. Bitdefender, a cybersecurity solutions provider, unveils at CES 2017 their next-generation Bitdefender Box. An alternative that is capable of taking a toll on cyber-criminals and change the idea of risk. Bitdefender has its deep roots in anti-malware software, but more recently they got into hardware as more and more people are adding 'smart things' to their homes.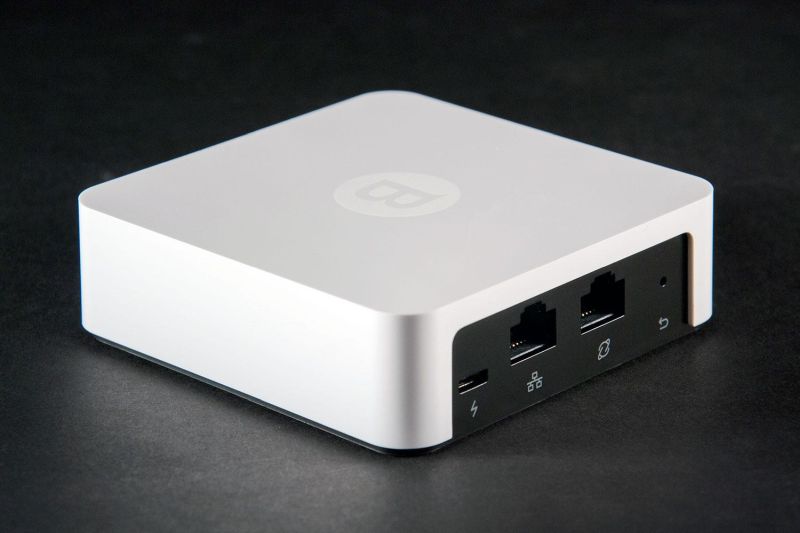 Bitdefender Box continuously scans network traffic, and identifies and highlights network security flaws. As soon as it detects any malicious activity, it instantly notifies you about the detected threat, through a Bitdefender Box app and blocks it.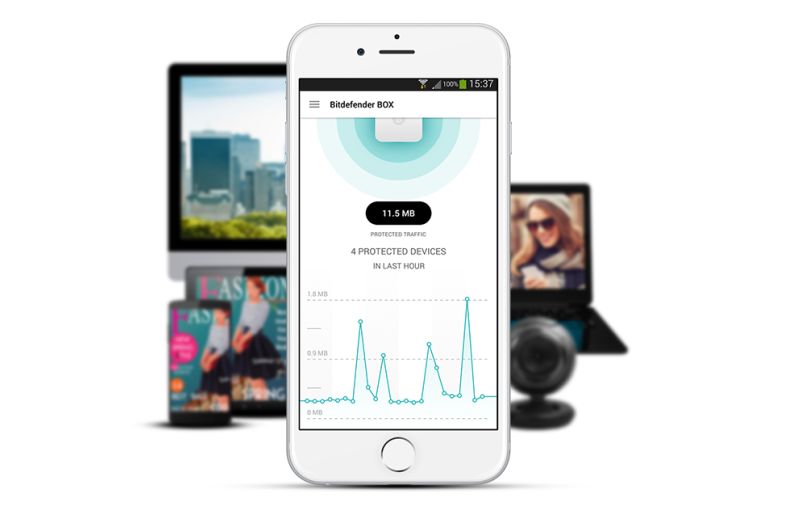 Bitdefender Box, is a first of its kind device that is meant to protect your house filled with IoT devices. It is a radical internet security solution that incorporates hardware, cloud and software designed to protect your smart home and your family from malware, hackers, ransomware, phishing and other growing online threats.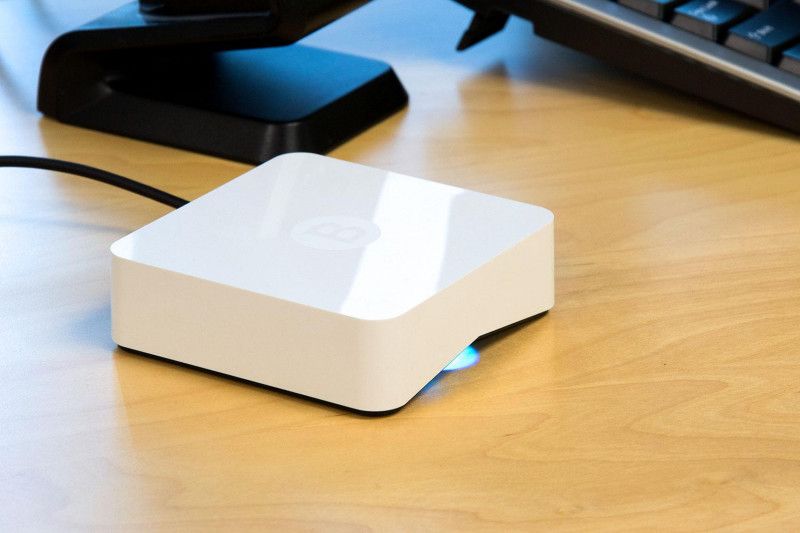 The Box not just protects your computer or laptop but will secure your smart phones, smart TV's, home appliances and gadgets, like Wi-Fi, thermostats, gaming consoles and even your baby monitor. And since Bitdefender Box includes an award winning antivirus software, you no longer need any other software security product, to protect all your standard devices.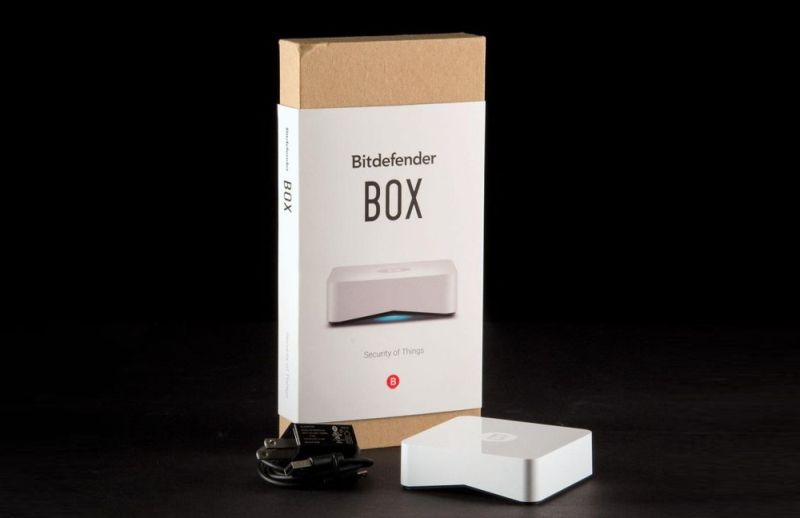 Press Release: NewsWire