At CES 2017 in Las Vegas, Ecovacs Robotics will be showcasing is first-ever multifunctional home management robot called Unibot. Integrated with advanced smart home technology, this revolutionary device is meant to change the way homeowners control their smart home. It provides unprecedented control to the users, so they can perform various household tasks in a better way.
With various modules, this smart home appliance facilitates multi-tasking functions. These modules can perform floor cleaning, air purification as well as home security functions. The device is embedded with smart sensors like infra-red distance sensors, door sensors, window sensors, water sensors, air quality sensors etc. to alert the homeowners of break-ins and broken windows. On the other hand, the air purification module with high-quality 3M air filtration system purifies harmful pollutants and pathogens for better indoor air.
The device comes with a companion smartphone app to help you easily manage all the tasks at push of a button. Besides Unibot, the company will also be displaying three other products, DEEBOTs R98 and M88 and WINBOT 950, at the international electronics show. The WINBOT 950 comes integrated with smart drive movement system, allowing its driving wheels to operate the square cleaning pad independently to clean without leaving any streaks.
All these smart devices are able to adapt any home environment for more efficient cleaning. You can find out more about these products at Ecovacs Robotics booth (#42352) at CES 2017, which will start from January 5 to 8.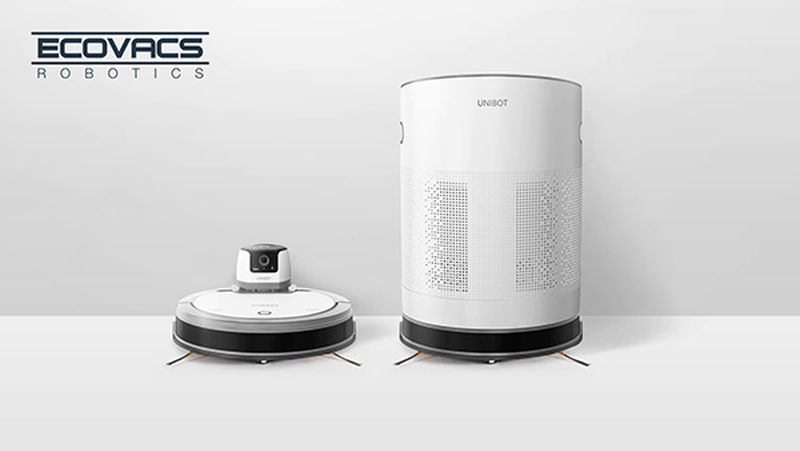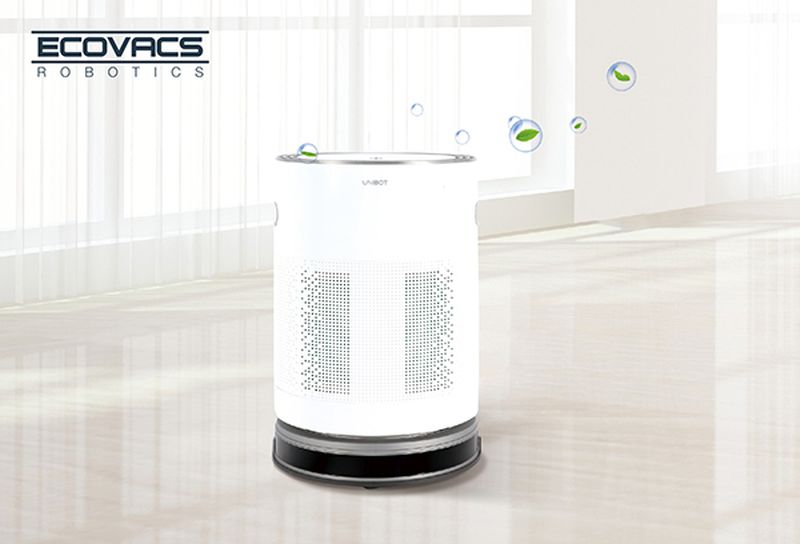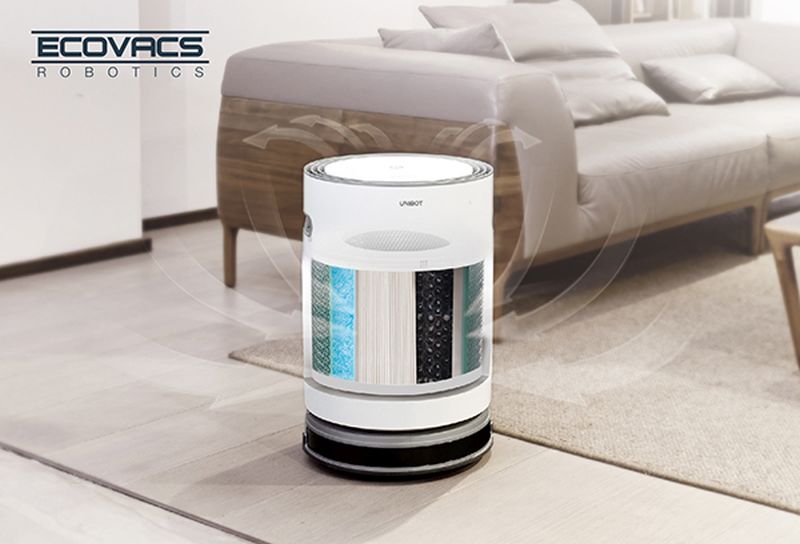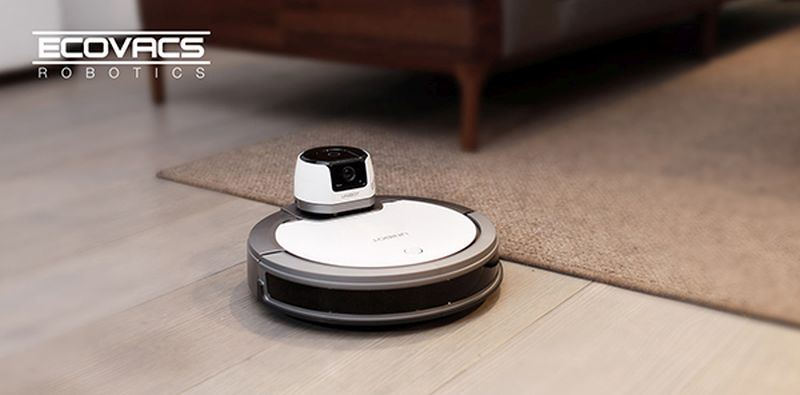 Via: PRNewswire