Mayfield Robotics has recently taken wraps off its cutest but intelligent home robot called Kuri. It is meant to be your little smart buddy that comes with a cheerful personality, tiny emotive eyes, and a friendly disposition. The 20-inch tall robot works like any other Internet of Things (IoT) device and can be operated and monitored via Kuri app. The companion mobile app helps the users to monitor various tasks, activities and also to let the robot for keeping an eye on their house when they are away from home.
The adorable eyes of Kuri are integrated with a camera to capture photos and videos. The camera comes with facial recognition technology and also has the live-streaming capability. It robot even has four built-in microphones and sound-detection technology, allowing this robotic assistant to respond to voice commands.
Kuri 'Beeps, BeBeeps and Bloops' to communicate with you. The more you interact with it, the more you will understand and relate to it. For entertainment, it is equipped with two speakers, that lets you listen to your favorite songs, audiobooks, and podcasts. The robot features a USB port behind it to connect your electronic devices with it. Moreover, it can even read bedtime stories to your kids.
The head of the robot is equipped with capacitive touch sensors, which respond to human touch. A gentle tap on Kuri's head will make the robot look up at you in an affirmative manner. It can blink it's eyes, smile, nod, and even look up and down. Plus, its gestural mechanics such as head and eye movements make it look very realistic. Kuri also has a feature of 'heart light', which glows at its heart and conveys its sense of mood.
Furthermore, Kuri is designed to quickly learns a house's floor plan using its mapping sensors. So, it can easily learn where stairs are, and which room belongs to whom. For moving around, it uses two wheels with electric motors. It learns your daily routine and even wakes you up on time for work, as well as greets you every morning and when you come home at night.
It comes with a charging pad, which can be its own little refueling station. This means it can automatically go to the charging pad for a power nap when low on charge. You can see it in action at CES 2017 in Las Vegas from January 5 to 8.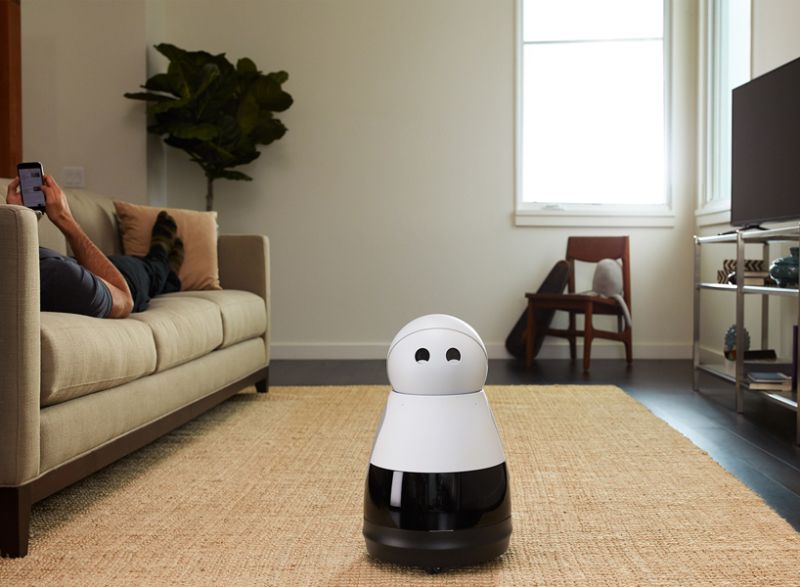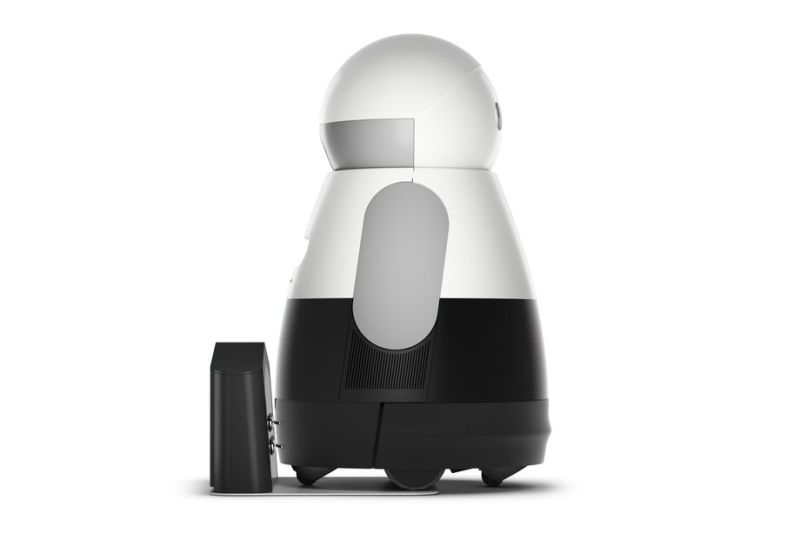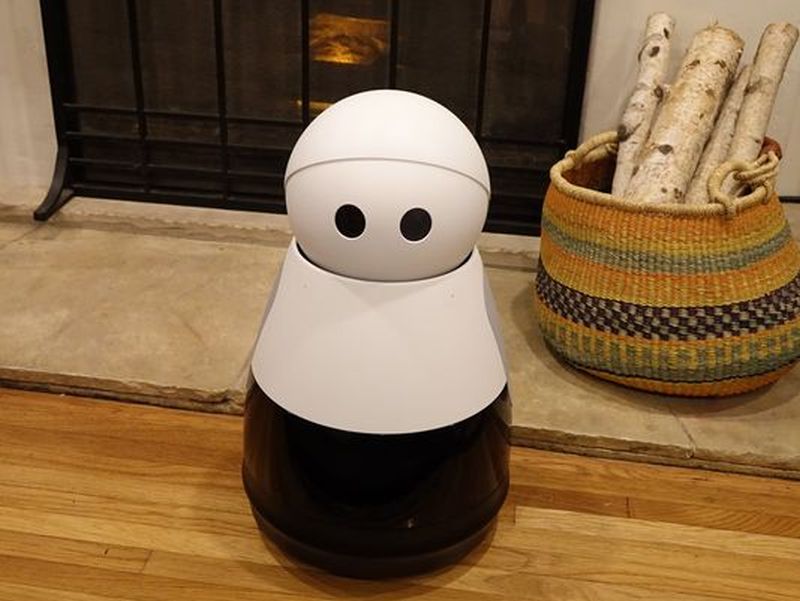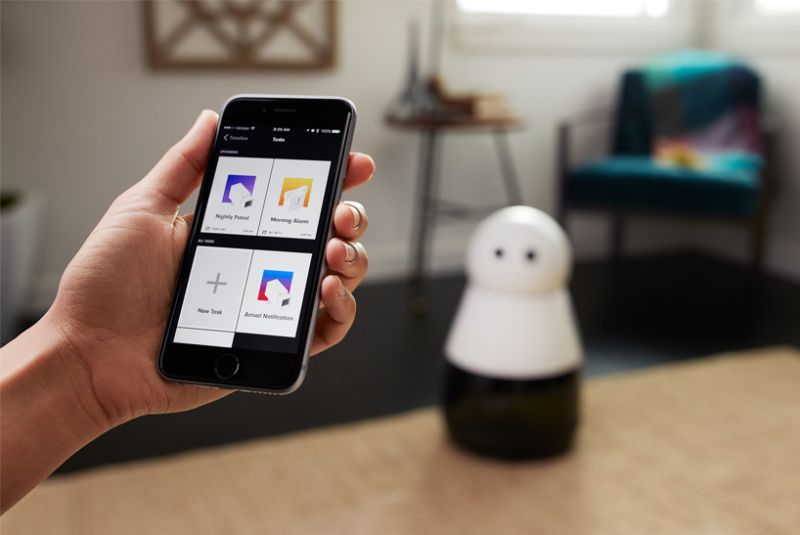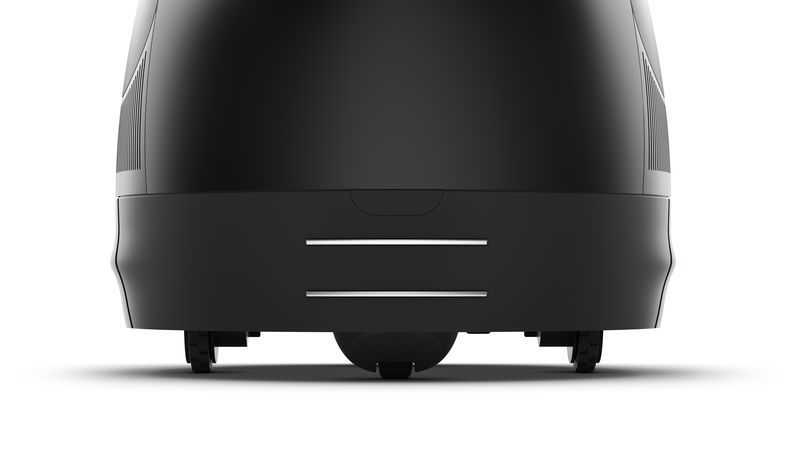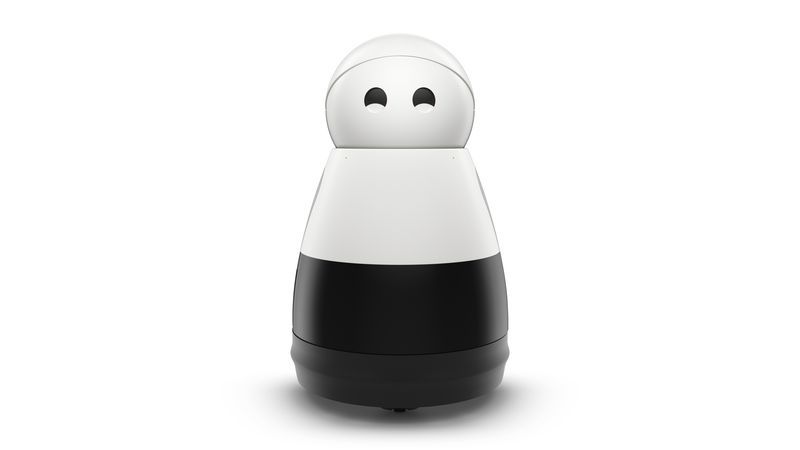 Via: TheVerge