LG in Las Vegas during the Consumer Electronics Show 2017, unveiled the Hub Robot – a home assistant device that has two glowing blue eyes on the front. It is a stationary unit that enhances your day to day activities and is controlled by your voice. Hub Robot can play music, tell you the current weather and also order your vacuum cleaner to start cleaning the house or turn on your oven. Basically it is IoT compatible artificial intelligence robot which controls all other compatible electronic gadgets or appliances.
According to David VanderWaal, vice-president of marketing, home appliances and consumer at LG, it is "your intelligent home assistant". It is skilled to turn on your washing machine and interact with your refrigerator while you sit in the comfort of your couch.
Hub Robot will be up for sale in 2017, but one problem that consumers might have with the robotic assistant is that you will need to spend thousands of dollars upgrading your home appliances because it will be Wi-Fi connected.
It is believed that the Hub Robot will compete with Amazon Echo and Google Home which have already made a good name in smart home devices. Taryn Burcia, LG's director of public relations did not give its release date, but has mentioned that Hub Robot will be released in some countries later this year.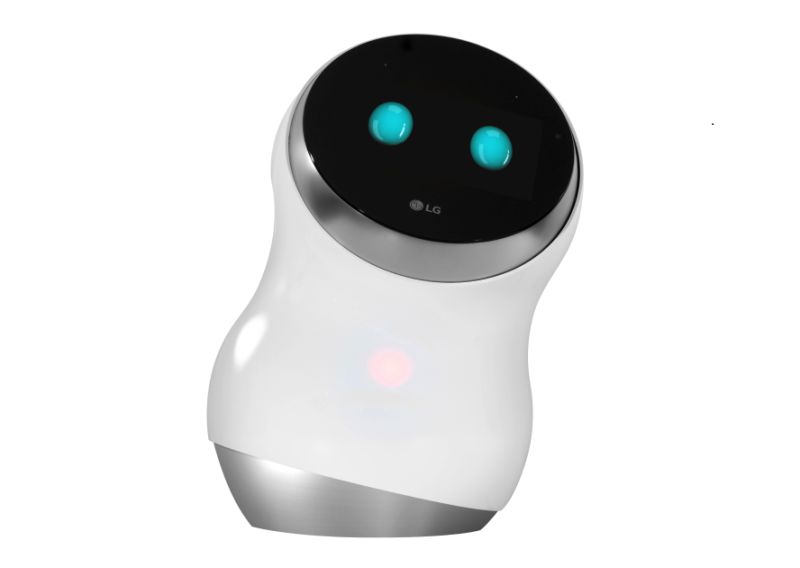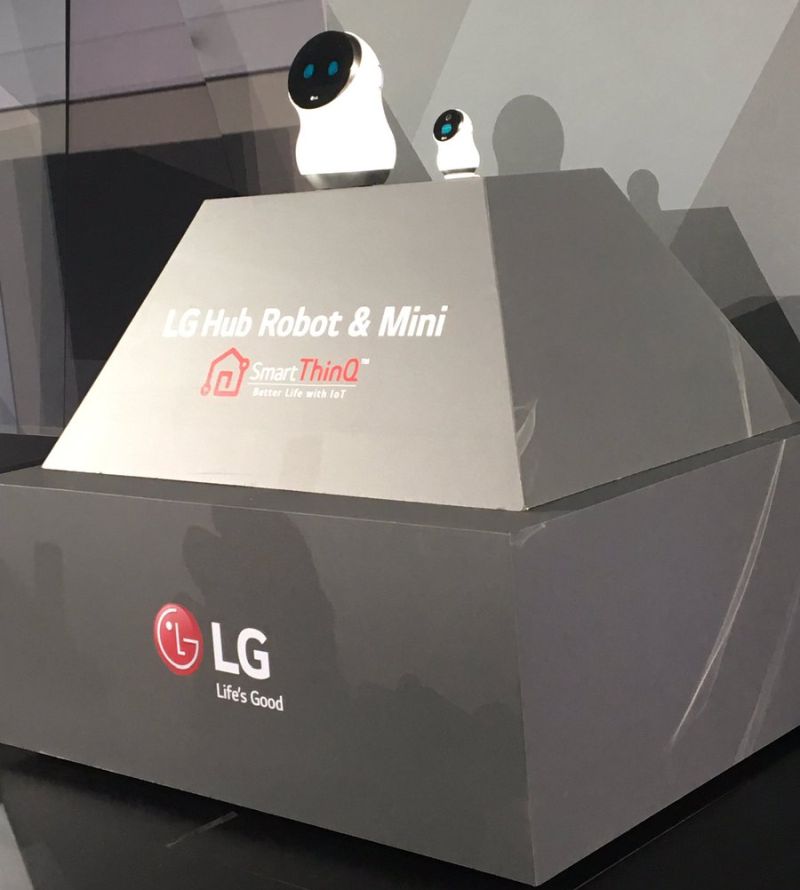 Source: LgNewsRoom