French messaging startup LoveBox has unveiled a tech-savvy way to send your love around the world. The company has created a smart, connected wooden box with a mirrored digital screen inside to display your love messages that are sent through a companion smartphone app. If the box has unread messages inside, a heart outside the box spins indicating you've received a message.
Considered to be the most romantic connected object to date, the LoveBox is a perfect gift for hopeless romantics. Made lovingly in a small village of Saint-Amour in France, it is a modern day 'message in a bottle' that display messages digitally.
How does it work?
You can gift it to someone special and send him/her private messages through an internet connection, regardless of your geographical location and time zone, using LoveBox mobile app. Whenever a message is received, the heart will spin as an indicator and stops only when you read the message.
Price and availability
Available from January 5th onwards in the US, the LoveBox is priced at $120. The company will be shipping it all the way from France, and there will be no shipping charges if you order it from the 5th to 8th January. But the shipping will begin sometime in June, so don't think you'll get this one for the Valentine's Day. You can see it first hand at CES 2017 in Las Vegas and decide for yourself, whether you need this device or not.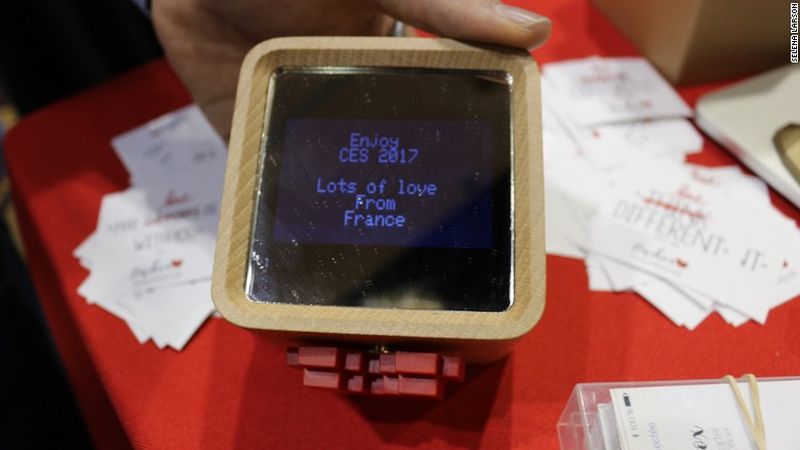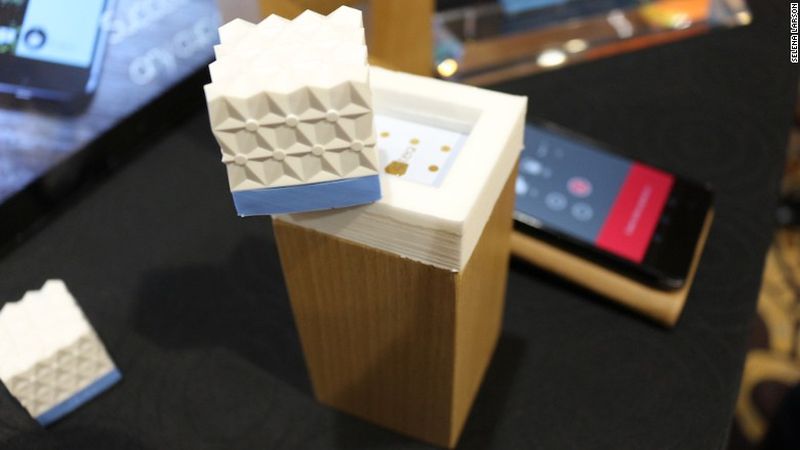 Via: Engadget