If you own a smart home that has many IoT devices and appliances, then your fears about home security vulnerabilities are true, as all connected devices are not always designed with security in mind. Also, you may find several reports saying that online hackers prefer breaching a home's security through Internet-connected appliances and devices, so securing home network and IoT devices is a necessary step for protecting smart homes. This year's CES at Las Vegas has brought forth a number of brilliant products which also includes innovative smart home security systems. Using Symantec's signature technology, Norton also introduced a highly- secured Wi-Fi router Core that defends your homes from malware, viruses, and other hacking measures.
Fran Rosch, executive vice president, Consumer Business Unit, Symantec said;
We've all seen the high-profile attacks in recent months and know that hackers are now exploiting an array of connected devices as a new means to access personal and financial information. Norton is extending our digital safety platform in an innovative way – to now include a wireless home router with an atypical artisanal design – to help our customers incorporate security more personally and elegantly into their homes.
The Norton Core delivers unobstructed Wi-Fi signal and appears like a cute home décor piece whether you place it on a shelf or a table. It comes with Wave 2 Wi-Fi, a 1.7 GHz dual-core processor with sufficient storage capacities for ensuring best Wi-Fi performance along with excellent security. It checks every incoming and outgoing network packet for security threats. As any unauthorized access to home network is detected, it sends an alert to user and quarantines that specific device instantly.
Parental controls are included in the high-security Wi-Fi router so that you can filter the viewable content, and set internet-usage limits for every member of the family. You can prioritize network bandwidth and speed to a particular device for enjoying the uninterrupted experience.
The companion app allows you to stop the internet connection so that everyone leaves some spare time for spending together with all family members. You can manage and examine the home network using the mobile app remotely. Using the MU-MIMO technology, it can simultaneously stream to multiple devices. With Security Score feature, it gives a rating based on home security preparations of a smart home and also provides tips for making it better.
Norton Core also allows you to setup limited time guest access to the home network in a safe manner. This home security system updates newest features and security updates automatically, so you never have to worry about its maintenance. It is limited time product that can be pre-ordered for $199 at Norton and will be shipped in Summer 2017.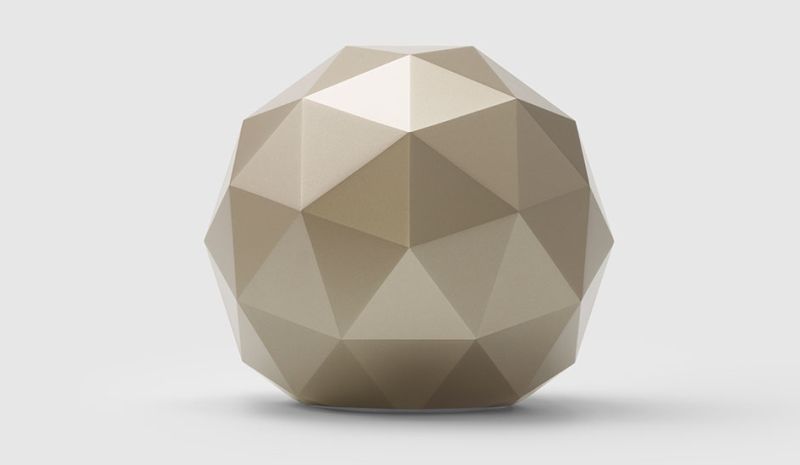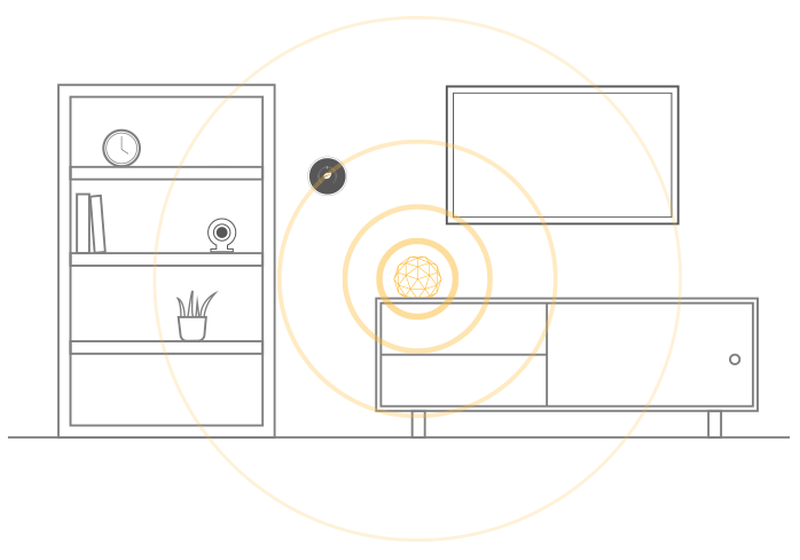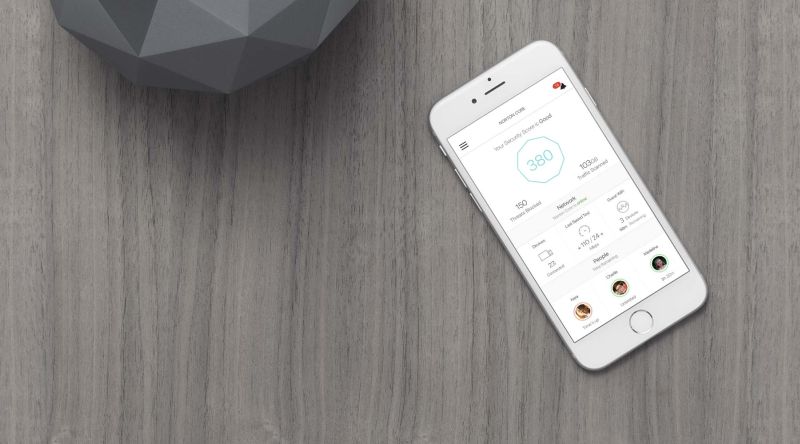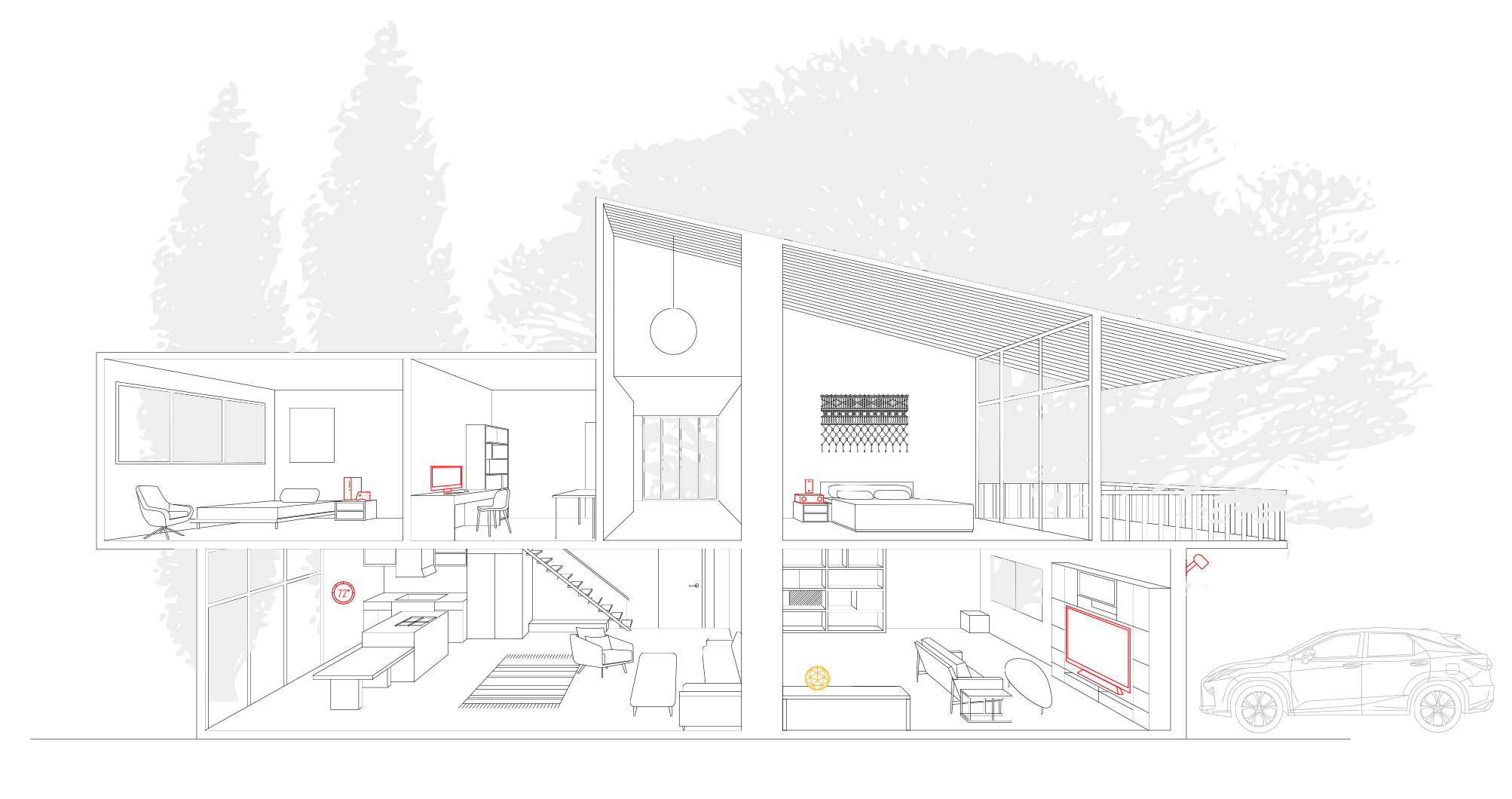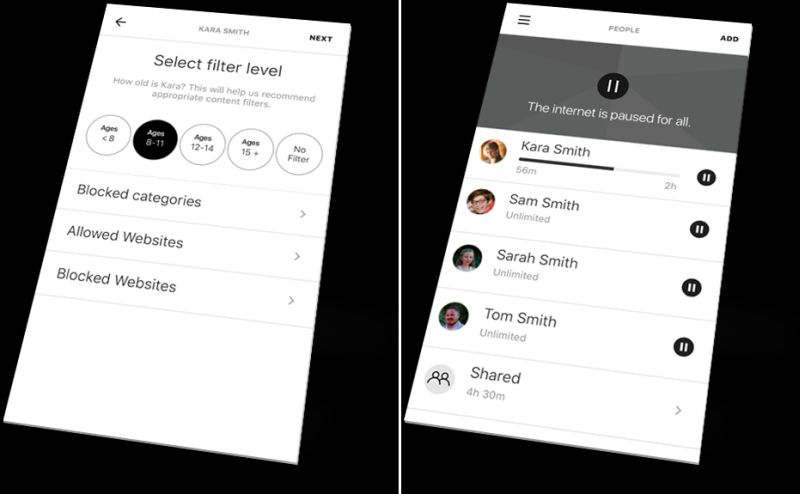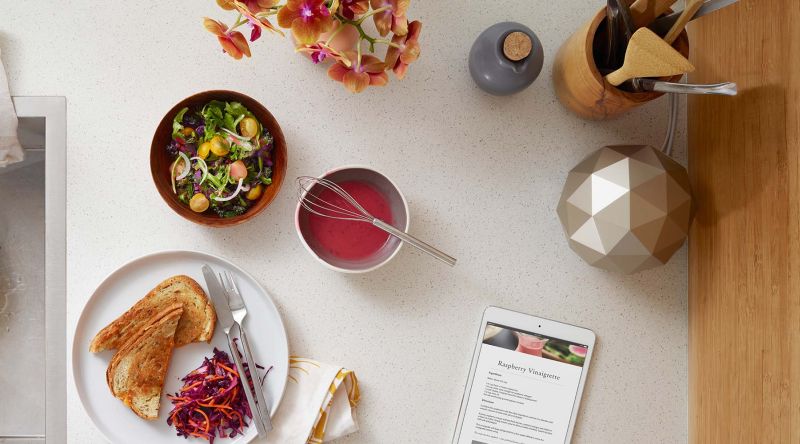 Via: Press Release