Growing fresh vegetables, sprouts or other herbs at home is quite popular among urban families, as everything that goes into the plants is on them. OPCOMLink USA has unveiled its new line of connected indoor gardening systems at CES 2017 that are designed to boost love for gardening. The unique hydroponic system of OPCOM Farm products let you grow any type of plants inside your home without soil. GrowBox, GrowFrame and Grow Wall are three innovative indoor gardening systems offered by the company.
These indoor hydroponic gardening systems come with an on-board water reservoir, so simply add the required nutrients and see the plants growing. The GrowBox is a tabletop planter with built-in LED lamps, water tank and a pump for giving life to up to 50 plants at a time. It is a spacious indoor garden where you can cultivate taller plants or some vines.
On the other hand, GrowFrame is a decorative planter that can be mounted on walls or can be placed on shelves or tables. When you grow succulents or other tiny plants in GrowFrame, it brings in nature and fresh air, as well as serves as an indoor art object. If you want to grow even more plants then, the tower-like vertical indoor planting system GrowWall is a space-saving option for you. You can put it against a wall in your kitchen or balcony just like a ladder, and grow up to 75 plants on the five built-in planting platforms.
The company also showcased its high-intensity lighting, Wi-Fi-enabled endoscope, video-conferencing system, and a newly-built camera kit that can make time lapse video of every growing stage of the plant. OPCOM indoor gardening systems can be chosen as per space availability in your home. Whether you are using GrowBox, GrowWall or GrowFrame, you can monitor your harvest through the companion mobile app.
You can buy GrowBox for $499 and GrowWall for $599 at OPcomFarm and Amazon, while the Growframe is scheduled for launch in the second quarter of 2017.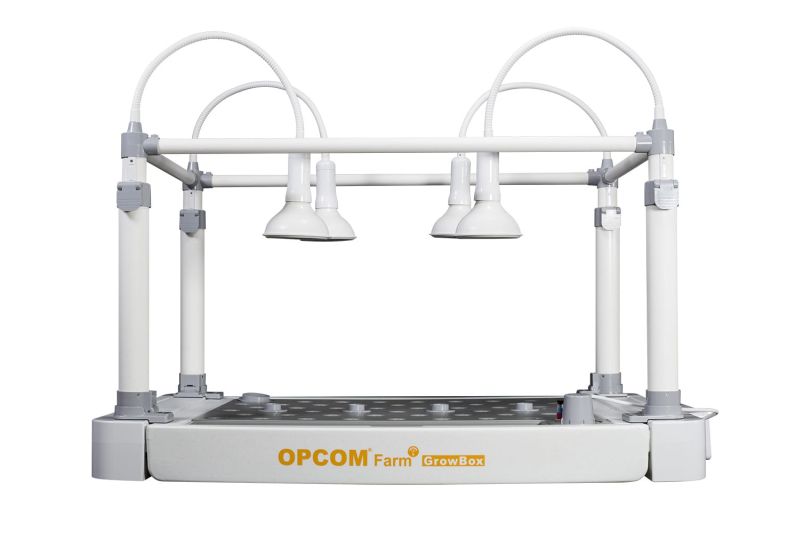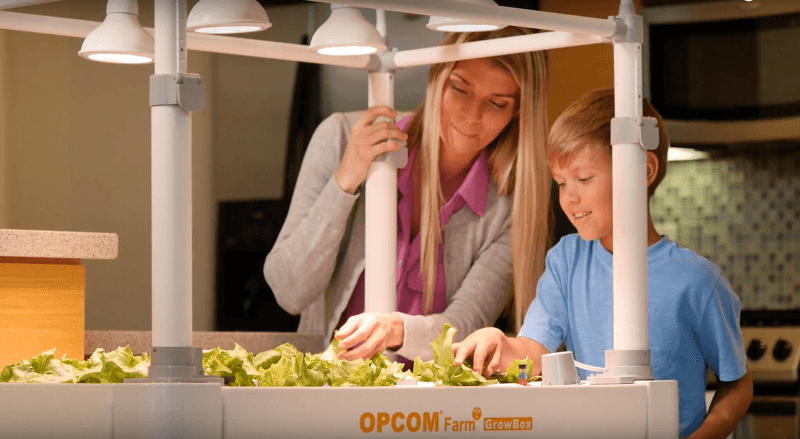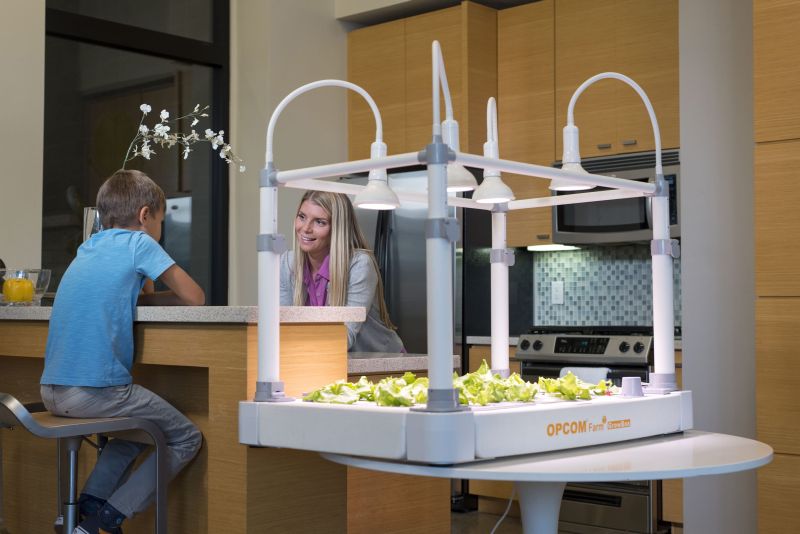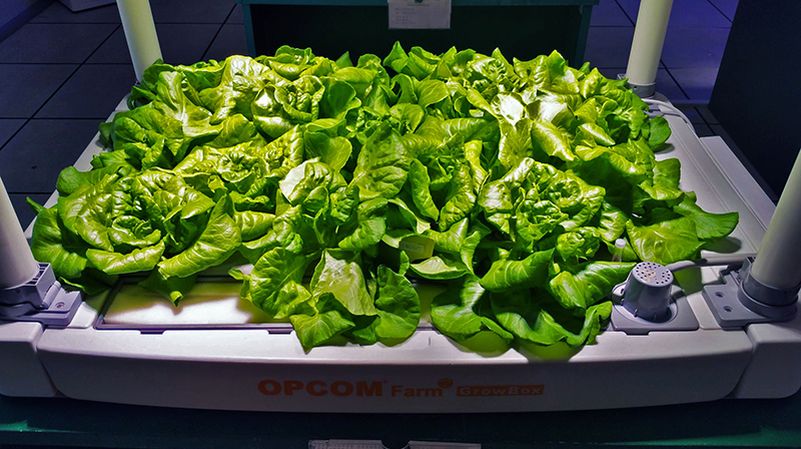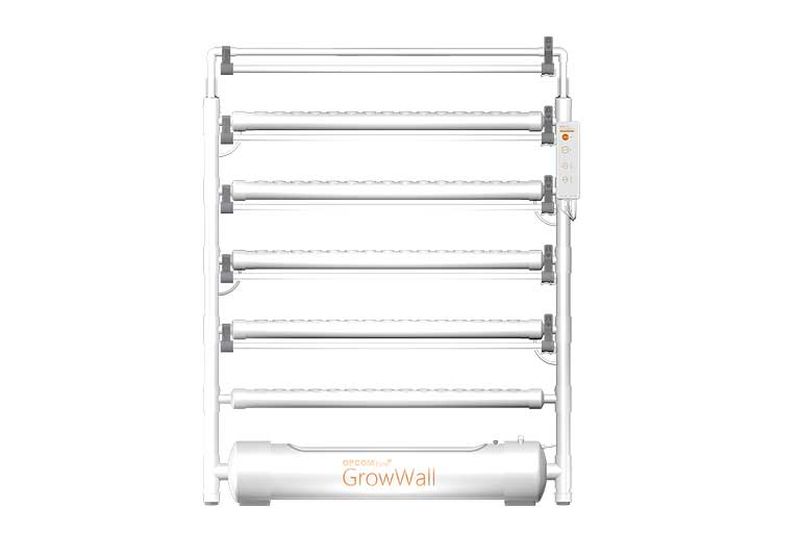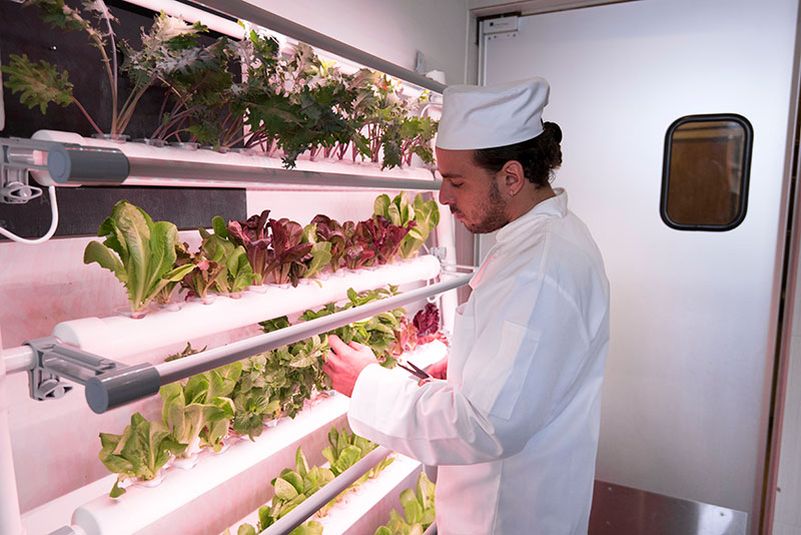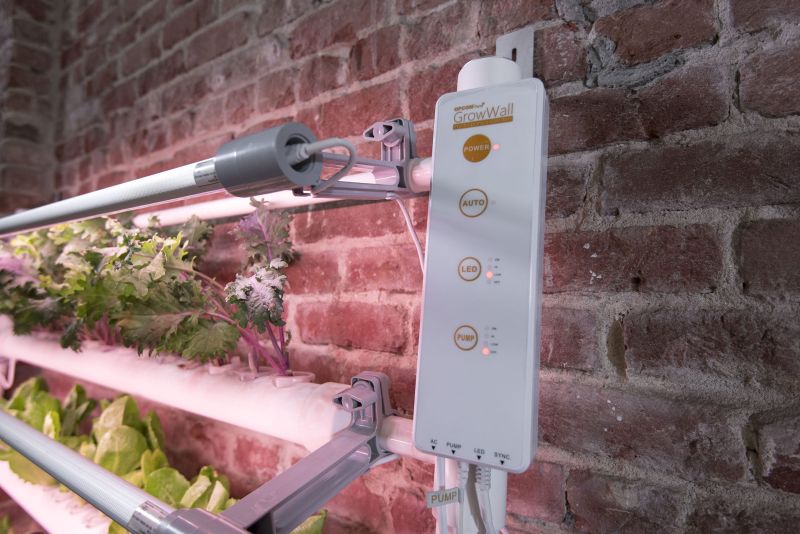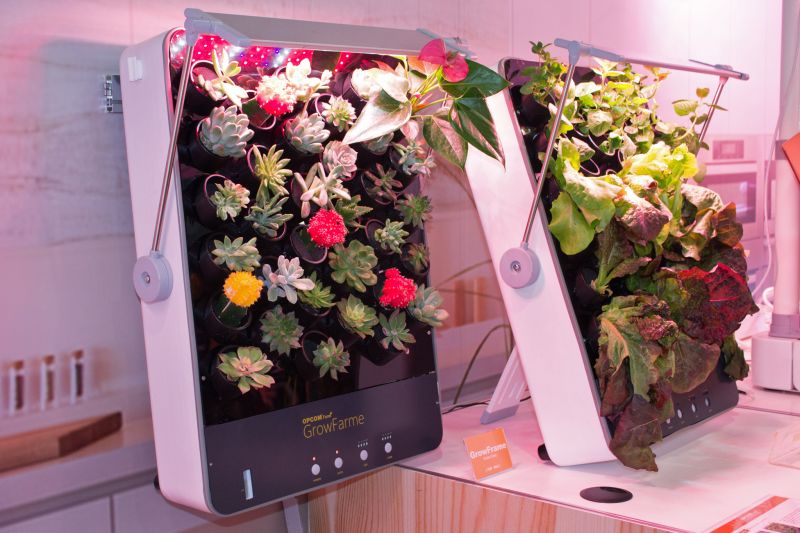 Via: PCWorld