At this year's Consumer Electronics Show, Ossia has taken the wraps off its Cota ceiling tiles that can charge your electronic gadgets wirelessly within 30-feet range. Your electronics devices will start charging as soon as you enter a room that's integrated with these ceiling tiles. The users can link up to four devices to increase the range on a single "charge point," and can control them from a smartphone app.
Not only smartphones, but other battery-powered devices like smoke alarms, speakers, etc. can be charged via these titles. The tiles are integrated with a transmitter, a receiver, and software to manage it all. The transmitter is meant to charge Cota-compatible devices using hundreds of omnidirectional antennas that beam radio (RF) waves 100 times a second.
The receivers are triggered only when a Cota-compatible receiver sends a packet of information indicating it's low on power. After that, the Cota directs the needed energy to the transceiver's relative location, or to multiple transceivers' locations.
The Cota power receivers are small enough to be embedded into smartphones, standard-size batteries or other devices. These tiles have proven to be safe for operation around people and pets. It is environmentally-friendly and won't interfere with you Wi-Fi or other wireless technologies while streaming power to multiple Cota-enabled devices.
Ossia is currently working with manufacturing partners to develop products that are integrated with Cota's patented technology. It is expected that the first Cota-compatible devices will be launched in the coming months. For more information, you may visit CES 2017 in Las Vegas from January 5 to 8.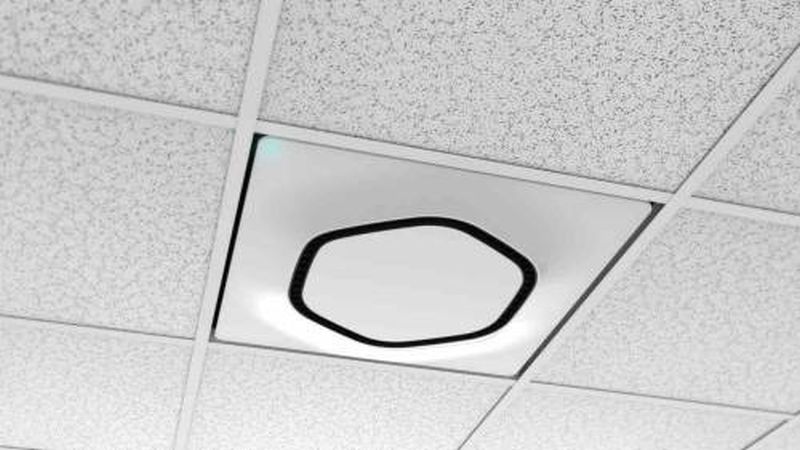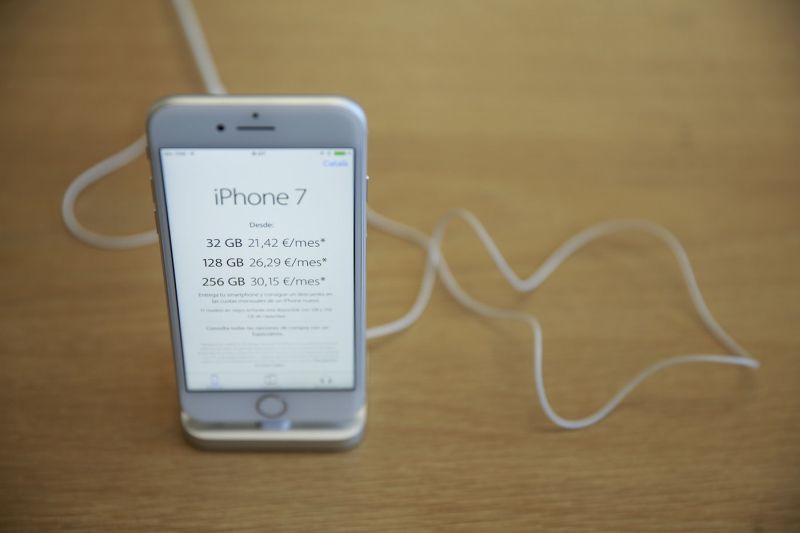 Via: PRNewswire