At CES 2017, robotic home assistant by LG and another personality-driven home robot Kuri got the attention of people around the world. Similarly, Panasonic Corporation of North America has announced its Desktop companion robot as a test project. This egg-shaped home robot is integrated with innovations solutions for power, autonomous navigation and motion control that further allows it to move and communicate like humans. You can use voice commands for controlling the home robot as home assistant or getting important information on the internet. On 4th January 2017, it debuted at Las Vegas CES expo.
Takahiro Iijima, Director, Panasonic Design Strategy Office in North America said;
This test project builds on Panasonic's innovations in robotics including battery and power solutions, vision and sensing, navigation solutions and motion control in a new appealing design. This is Panasonic's latest effort in demonstrating network services in a friendly package, and we are showing this robot at CES as a way of obtaining feedback on its features and functions.
The tiny home bot is equipped with special Wi-Fi components that get access to artificial intelligence-based natural language processing technology and enhances its communication levels. It seamlessly accesses data over cloud-based services and can correspond to people at different locations. There is a projector hidden on its head that can be opened for displaying images or YouTube videos directly on flat walls of your home. One CMOS camera and infrared sensors have also been incorporated in the robot.
The desktop companion robot can move forward or back and up or down with on-board DC motors. According to the Panasonic official press release, the robo buddy comes with a child-like voice that adds fun and realism to it, so you can fully rely on this robot for getting information using voice commands. The company has given no hints about pricing and availability of the home robot, so you have to wait until the concept is finalized.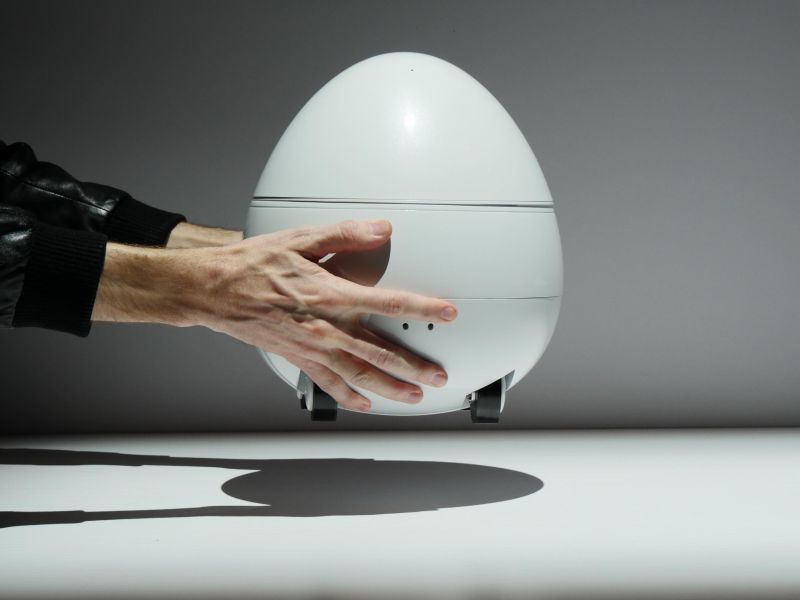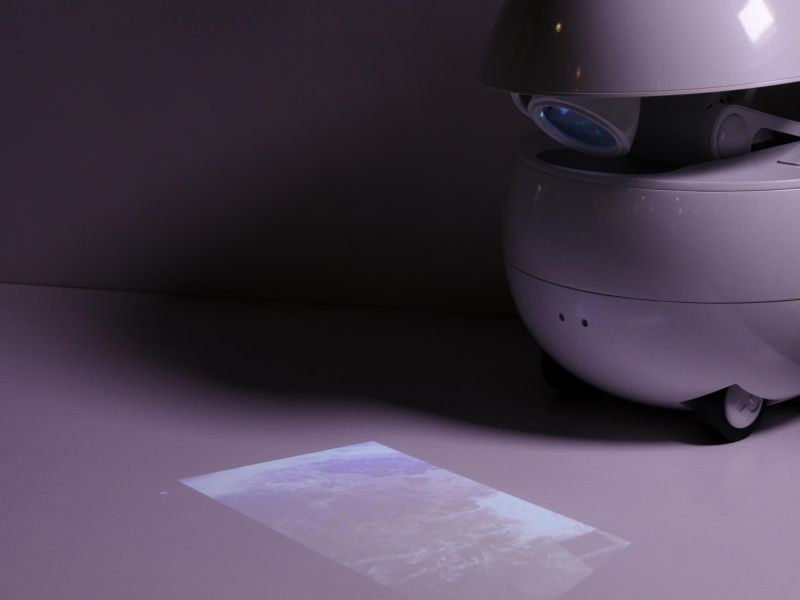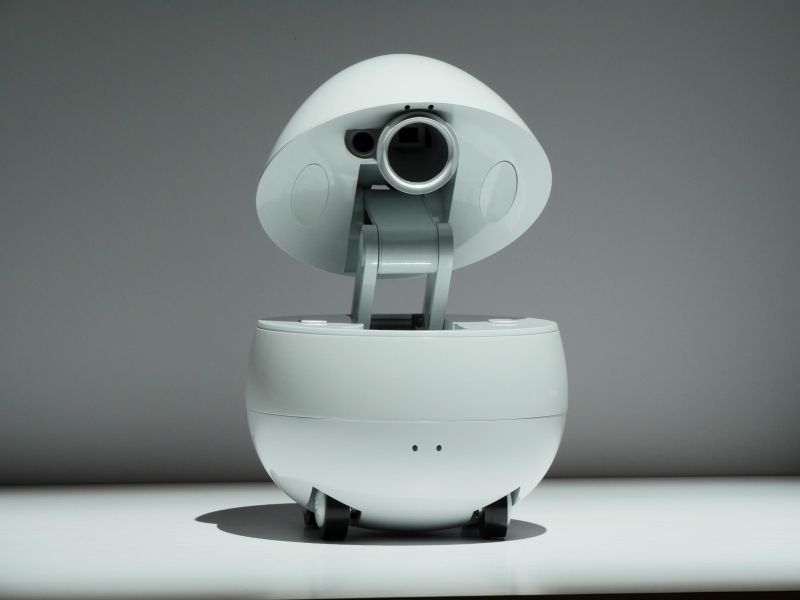 Via: PanasonicNewsRoom