In modern times, security is a top priority for everyone. A proper security camera can prove very useful in providing evidences against unlawful activities. Polaroid has introduced Hoop home security camera at the ongoing 2017 International Consumer Electronics Show in Las Vegas. Polaroid got into video cameras couple of years back, and now it's showing of Hoop camera that will watch over your house behind your back.
This Wi-Fi home security camera is simple, elegantly designed and easy to install. It offers 1080p high definition video resolution to monitor your home with high quality footage. Its 140-degree lens provides a wide-angle view to maximize coverage regardless where the camera is installed.
The minimal design of the Hoop allows you to place it on a shelf or a table, or easily mount it on a wall or ceiling. Like any other Wi-Fi security camera, Polaroid Hoop also requires a power source but what is significant about Hoop is that it can run on a removable long-lasting battery pack as well as on AC power.
Weatherproof construction of Polaroid Hoop offers its users the freedom to place it in locations such as their front door, garage and other areas, providing even more security for their loved one. The Polaroid Hoop home security camera comes with a Hoop app available for Android and iOS. Once set up, you can pair any number of additional Hoop cameras to your account or can even give access for certain cameras to you family and friends.
Polaroid is one of the most trusted and well-respected brands that has a history of 80-years. Their range of products include instant and digital still cameras, mountable sports video cameras, tablets and flat-screen TVs. Polaroid Hoop home security camera will be available across the United States in spring of 2017 and expected price will be $ 199 (approx.)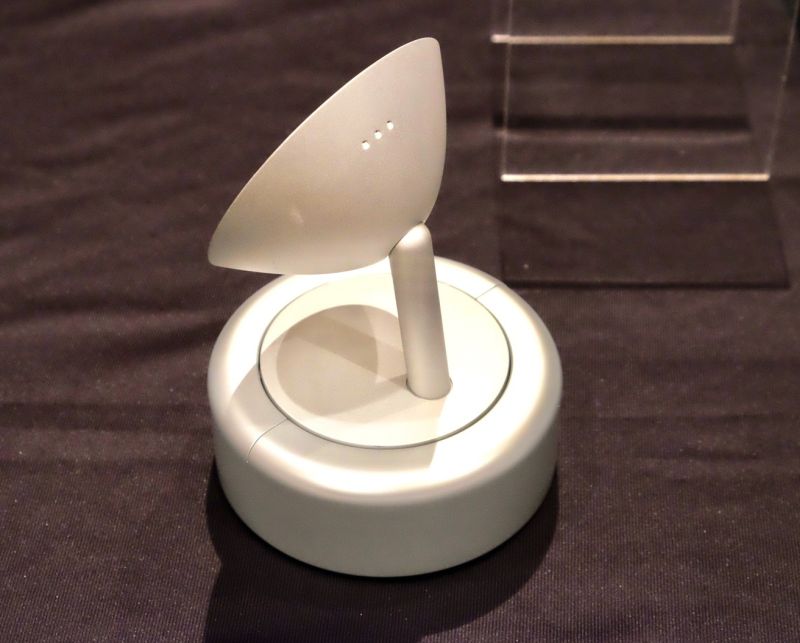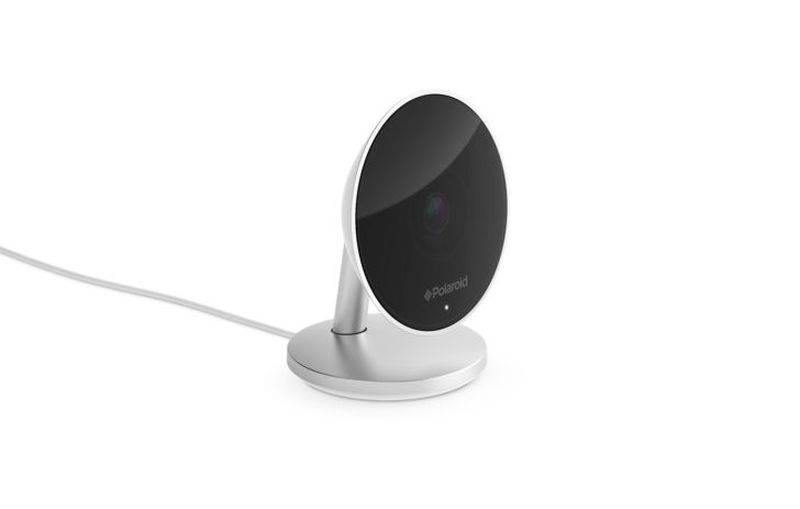 Via: Engadget