At CES 2017, Samsung is coming up with a wide range of electronic products and smart vacuum cleaners are also in the lineup. Although there are various smart cleaning robots on the market, probably none of them can take your voice command like Samsung's latest Powerbot VR7000 vacuum cleaner.
The latest model of Powerbot vacuum cleaners is compatible with Amazon Echo, which will allow homeowners to operate the robot with their voice. This gives Powerbot series a feature that even Roomba vacuum cleaners don't have. Besides all that, the new floor cleaning robot also has some new software features, which will help the device to map out rooms and optimize its cleaning ability more intelligently.
Another good thing about this smart robot is that it is less than four inches tall, which is 28-percent thinner than the company's previous vacuum cleaners. This will make it easily move under couches and beds for better cleaning. Moreover, the 20-watts of suction power makes it the most powerful model of the Powerbot series.
Samsung has not revealed anything about its price or availability yet. But you can see it on the company's booth at Consumer Electronics Show 2017, which starts in the first week of January.
Buy: US$1,299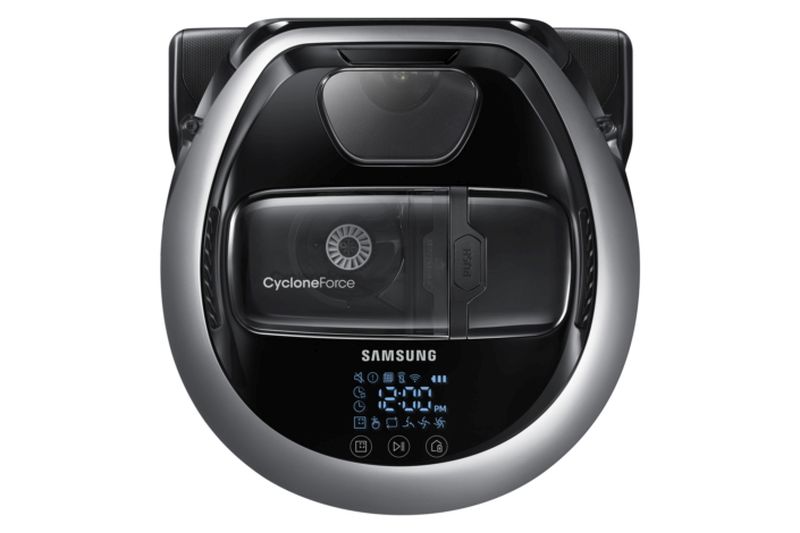 Via: IBT