On 4th January 2017, the consumer electronics giant Sony announced its range of premium 4K HDR televisions at CES which includes Sony's first Bravia OLED TV, XBR-A1E. Up till now, LG or Philips OLEDs flaunted the market, but thanks to its signature image processor and display technologies, Sony has jumped into the competition. It's all new Android-powered Bravia 4K HDR OLED TV will come with unparalleled black levels for wider brightness range, higher contrast and stunning picture quality. There are also rumours about Sony that company has made a deal with LG Display for supplying OLED TV panels for its latest 4K OLED TV series, but it all seems fictitious right now.
Mike Fasulo, President and COO of Sony Electronics said;  
Sony continues to make consumer choice a priority especially for those seeking the very best viewing experience, and we are proud to introduce our new XBR-A1E BRAVIA OLED series.
The Triluminos Display offers vibrant and expanded colors on the screen, as well as it takes care of color accuracy. Along with the ultimate picture performance, the A1E series features Acoustic Surface sound technology that emits rich sound directly from the screen itself. This unique audio technique not only prevents distraction from visual content but also improves visual experience than traditional TVs. There are so many features in the latest Sony OLED TV; but Android-connectivity, built-in Chrome Cast, and Google Home compatibility are the highlighting ones.
Sony Bravia OLED TV allows doing all things you can do on your Android phone but on a large screen such as playing YouTube videos, games as well as searching some content via voice commands. It is compatible with Internet video services, HDMI and USB port and Dolby Vision HDR format. So far, Sony hasn't announced its pricing, dealers and launch timings, but we could expect the TV series in later in 2017.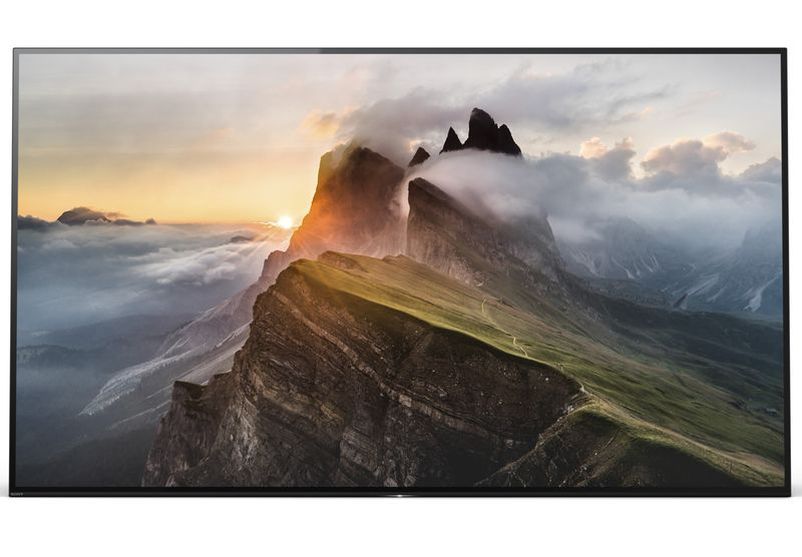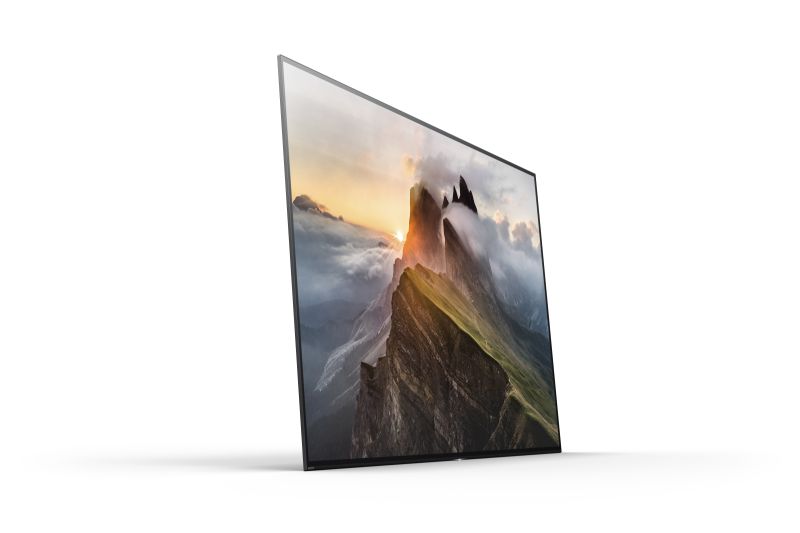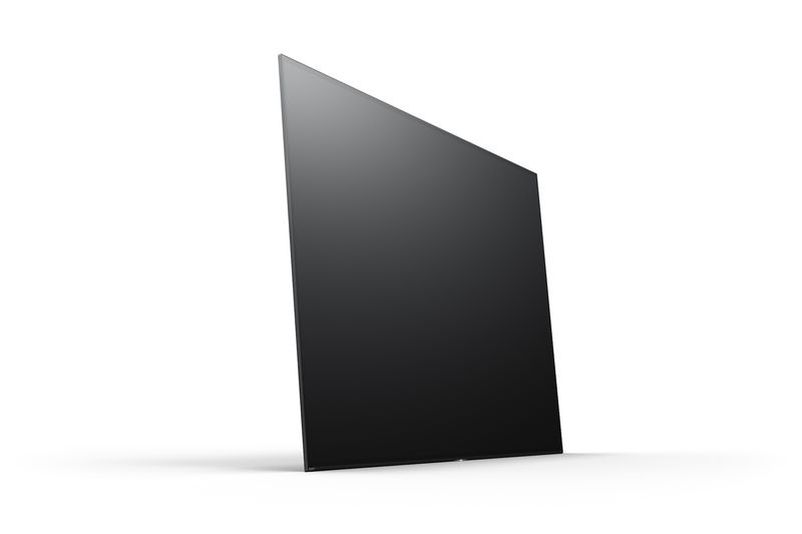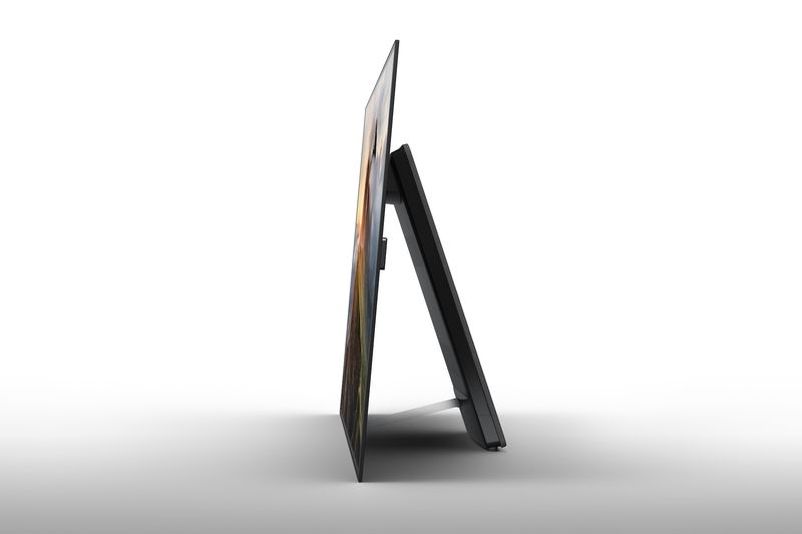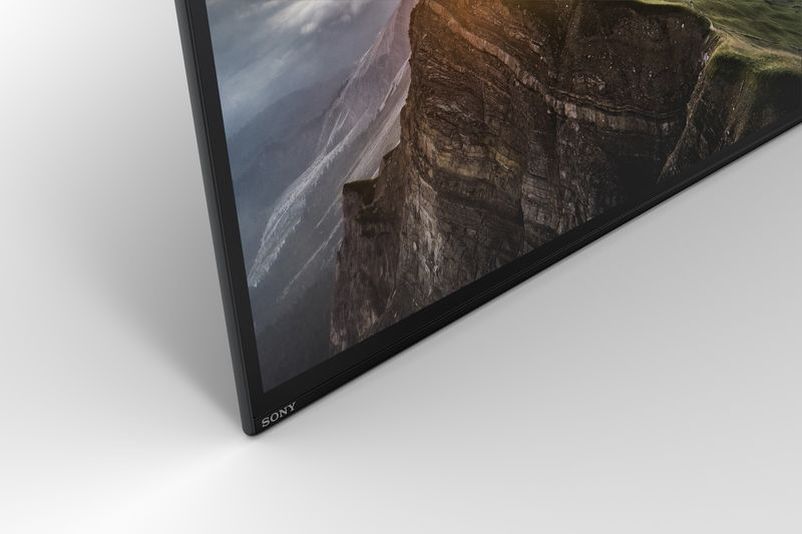 Via: TheVerge