Vitamix, the US-based manufacturer of high-performance blenders, has exhibited its recently-released Ascent Series of NFC-enabled blenders at CES 2017. The Vitamix Ascent Series blenders are powered with latest wireless technology from NXP Semiconductors for detecting container size and communicating with Vitamix Perfect Blend Smart Scale and Recipe App for enhancing the blending experience. Using scale, Recipe app and NFC readers in the base, it detects the size of blending container being used and then makes changes to the blending time automatically.
Mark Fleming, Vice President, Product Management and Engineering for Vitamix said;
If, for example, a user selects a smoothie to make in the Recipe App, the Perfect Blend Smart Scale will automatically determine the size of the container being used – whether it's the 64-ounce low-profile container or the smaller 16-ounce or 8-ounce containers – and adjust the recipe as needed
The Vitamix A3300 blenders come with built-in touch programmable timers and differently-sized containers for making all your favorite smoothies, soups and other recipes. The NFC-enabled blender unit and container can differentiate between containers, for instance, the blender unit will turn on only if you place over a compatible container.
The Self-Detect containers use NFC technology for making adjustments in program settings, button functions, machine ramp rates, and other time settings of the blender unit. Sleek design, dishwasher-safe design, and built-in wireless capabilities of Vitamix Ascent A3300 blender are enough to bring it to kitchens. It is available in two colors and can be bought for $520 at Vitamix.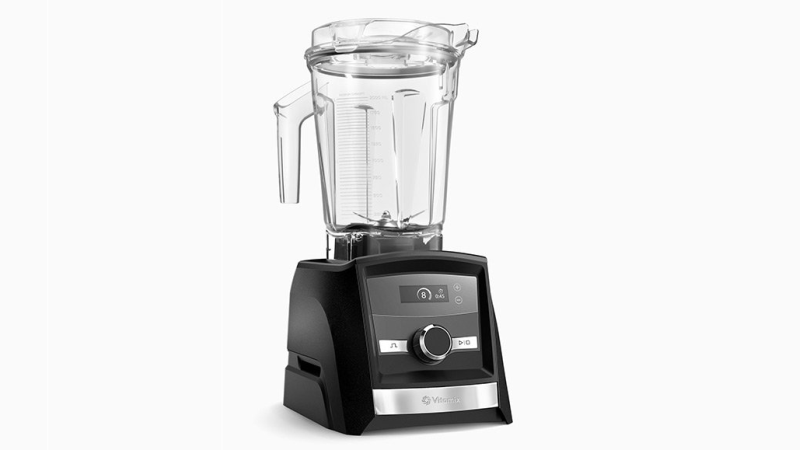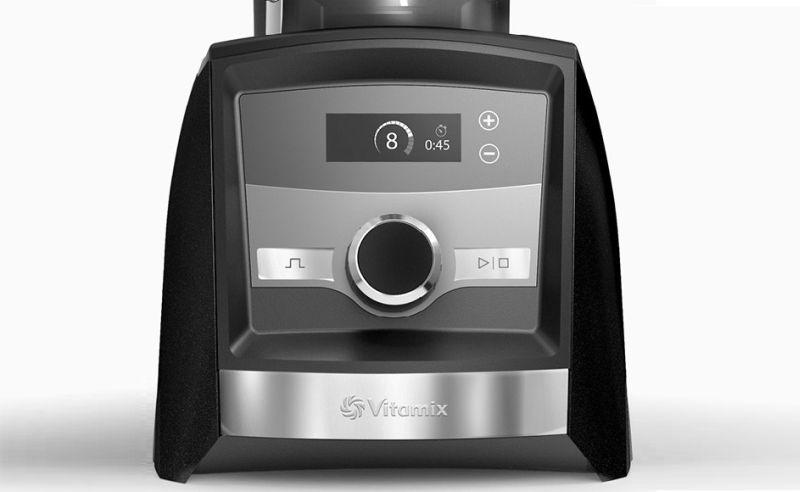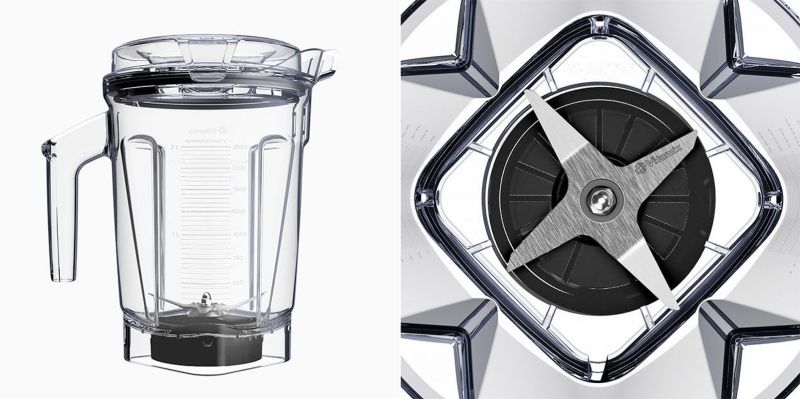 Via: PressRelease