French manufacturer of luxury hair care products Kérastase and Consumer Electronics Company Withings unveiled world's first smart hairbrush at CES 2017. The Kérastase Hair Coach powered by Withings is made in collaboration with L'Oréal's Research and Innovation Technology Incubator. The smart hairbrush gets synced to smartphones for offering useful information about everyday condition of hair through the mobile app. It features multiple built-in sensors with signal analysis algorithms to estimate hair quality and effects of different hair care routines.
Its lightweight handle and loads of high-end bristles are perfectly designed for ideal combing experience. The sleek handle gets vibrated for guiding hair brushing techniques. Also there are many built-in components for analyzing hair conditions; such as an accelerometer for counting strokes, a gyroscope for monitoring brushing styles and a microphone recognizes different hair conditions as per sound waves produced during the brushing times.
As you start brushing your hair, it automatically analyzes condition of the hair and syncs all the data to the smartphone. On the basis of that data on the mobile app, you can make useful decisions for improving brushing habits or follow the personalized hair care tips by Kérastase. This battery-powered hairbrush works with all types of hair types and it is a good alternative for maintaining healthy hair. This Hair Coach is a high-tech product, so the people with negative visions towards IoT in day to day products are going to hate the idea, but people looking for innovative hair care products will surely have an eye on it.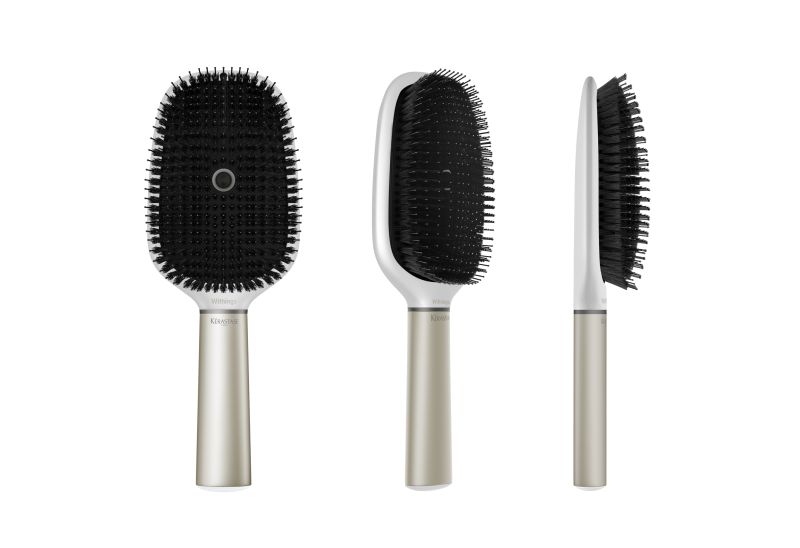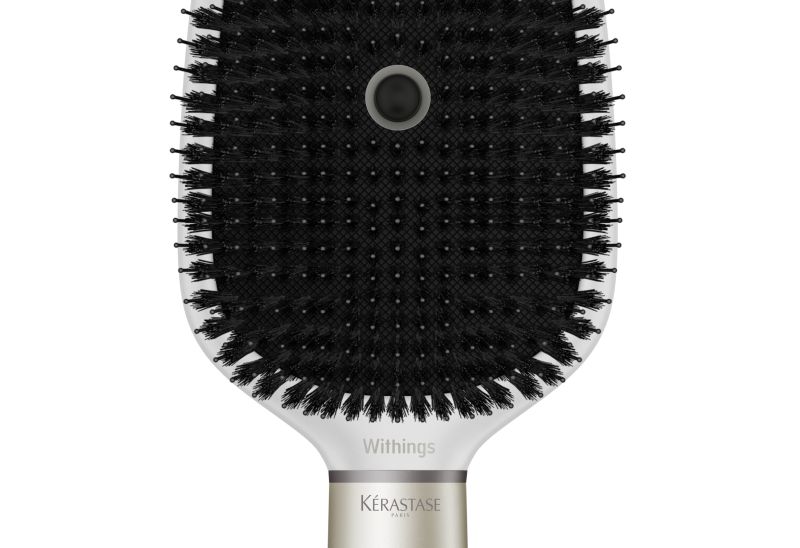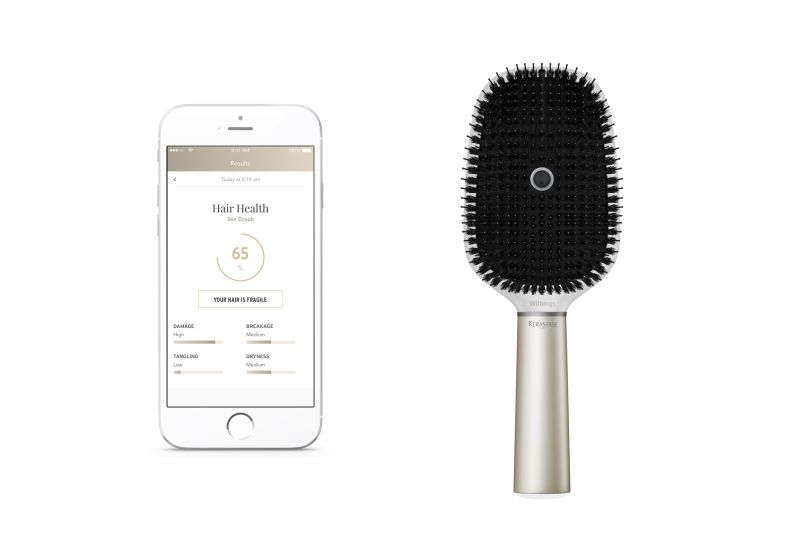 Via: TheVerge