Nokia has launched a smart sleeping mattress pad at CES 2018. Dubbed Nokia Sleep, it has advanced built-in sleep sensors that can analyze your sleeping habit. Enabled with a Wi-Fi connection, the pad slides under your sleeping mattress and detects sleep, heart rate, and snore patterns. With a simple setup, you can sync Nokia Sleep with Nokia's Health Mate app via Wi-Fi.
The embedded sensors of Nokia Sleep, sense interruptions of your sleep and send information to Health Mate, which examines the data to analyze your sleep score. Not only this, Nokia Sleep is also able to sense your rapid-eye-movement phases during the night.
Another amazing function of Nokia Sleep is that it can adjust your surrounding elements with the help of IFTTT (Gets your apps and devices to work in sync) which helps you in setting lights when you go to bed, or turn up your thermostat during the morning time.
Nokia Sleep at a glance:
Monitors your sleep cycle
Tracks heart rate
Detects snoring pattern
Controls the thermostat
Turns off lights when you get in bed
Rob Le Bras Brown, head of Nokia's digital health business says;
Our vision is to help make the world a healthier place, and quality of sleep is as critical a component of a healthy lifestyle as regular exercise and a balanced diet. Nokia Sleep gives users insight into what happens when their eyes are closed, along with the ability to change the environment for more restorative sleep with the IFTTT home automation capabilities.
Nokia sleep is compatible with Alexa which makes it more efficient and comfortable to use for its user. So, if you are also a social jet lag victim, Nokia Sleep can save you from being an insomniac. The price of Nokia Sleep will be $99.5, and as per company's announcement sleeping pad is expected to ship in the first quarter of 2018.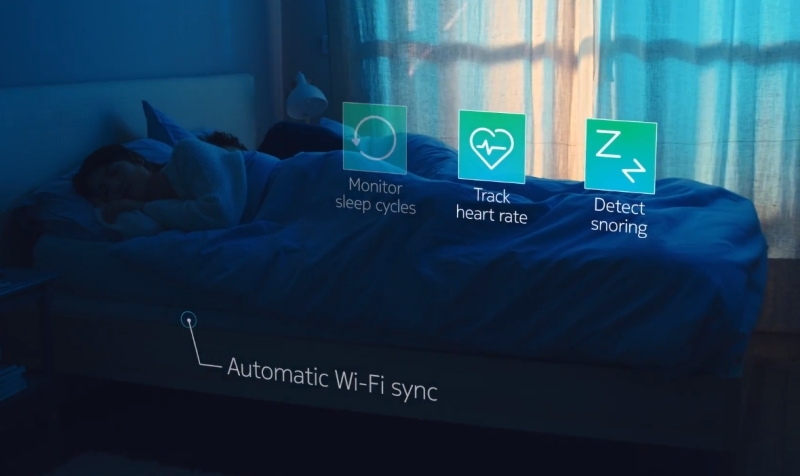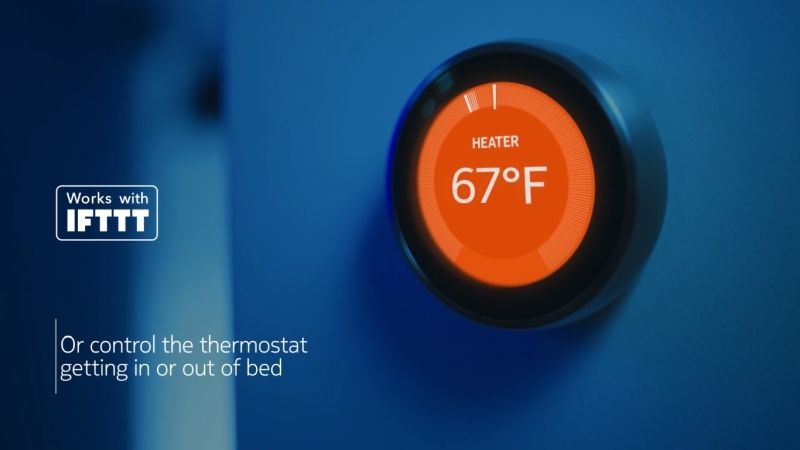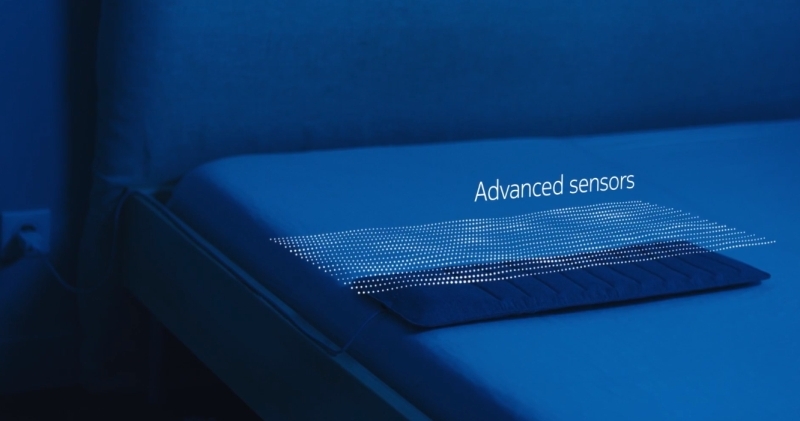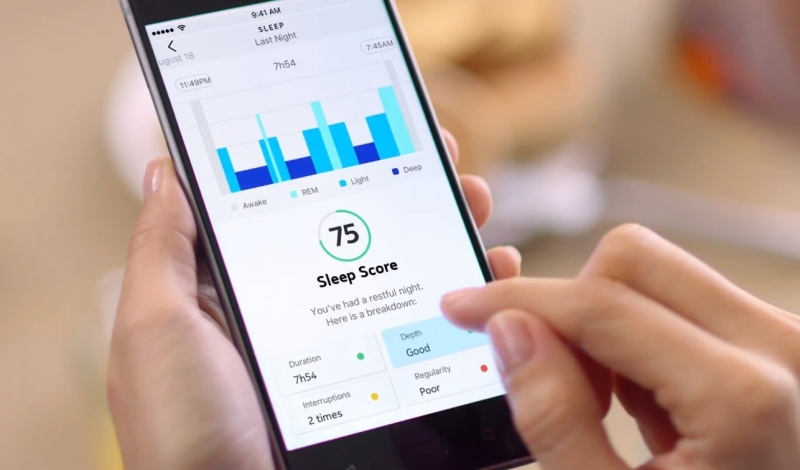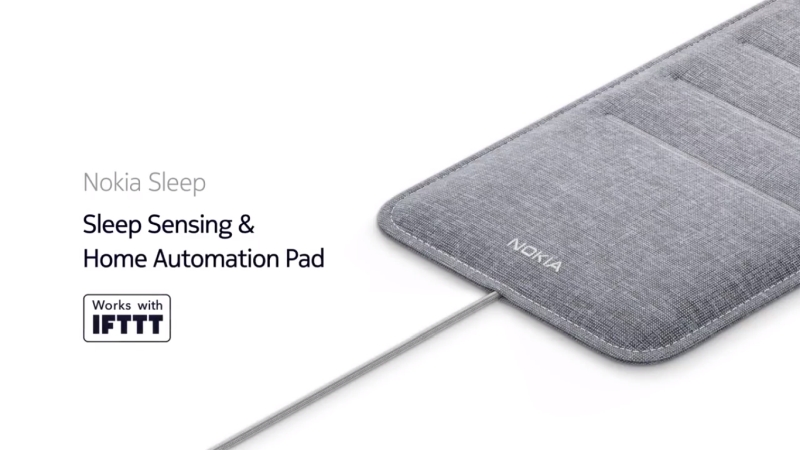 Via: The Verge