Taking your bathing experience to another level, Elmer smart shower has been designed to revive your five senses. For most of us, showering is the time when creative thoughts strike us. Keeping that in mind, the makers of Elmer shower have put their best effort into developing this bathroom utility that offers you a few minutes of paradise every day.
Besides offering a refreshing experience for your senses, the smart connected bathroom utility has a simple design that lets the users fix it in any bathroom with ease. The highlighting feature of the shower is its smartphone connectivity. All thanks to the companion app, users can easily set the flow rate, manage energy consumption and even control temperature of water.
Apart from the green features, the shower also provides you a luxury experience. Using its enveloping shower head, which comes with a high-fidelity app-controlled sound system, the device can even spray essential oils on your body for more fragrant cleaning.
Also Read: U by Moen is app-connected smart shower system
The Elmer shower system can also play your favorite music in surround sound while you bathe. All thanks to its Alexa integration, the system can be controlled with your voice commands. After beginning its journey in France, Elmer is now all set to rule the rest of Europe, and the US also pretty soon.
Recently, it debuted at CES 2018 where people can get a sneak-peak of its smart features and controls. It is available in four models – Original, Wellness, Connected and Accessible. Each of these versions can be selected as per your choice of materials to match with your home interior.
You can find out more about the smart shower system at its official website.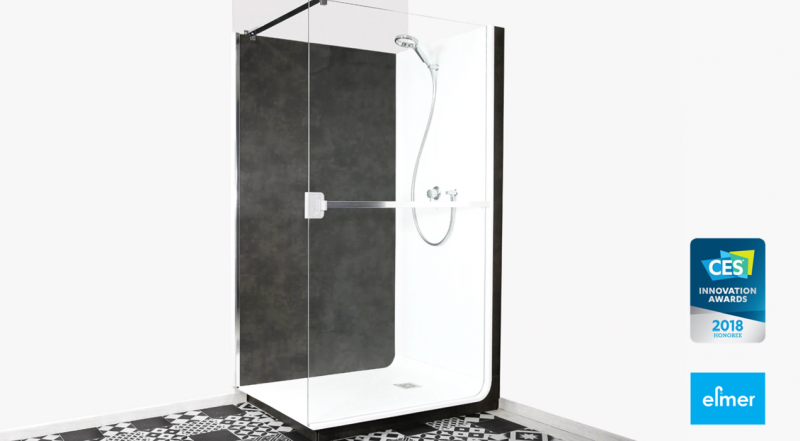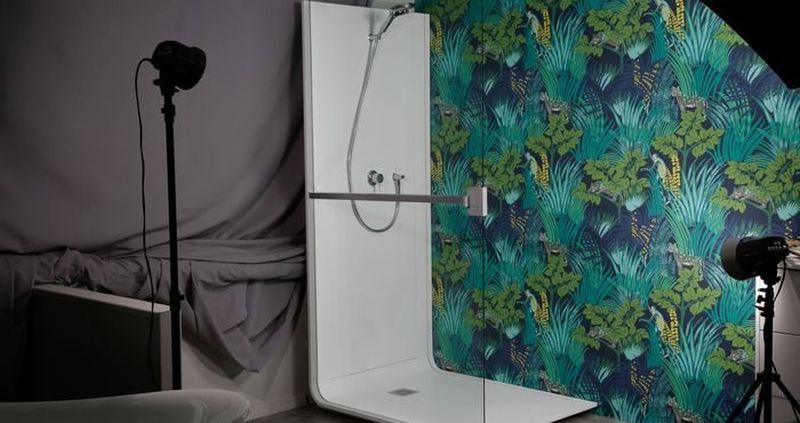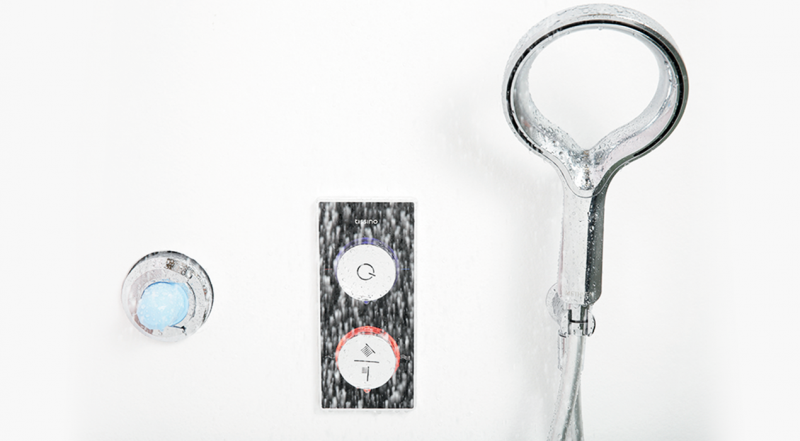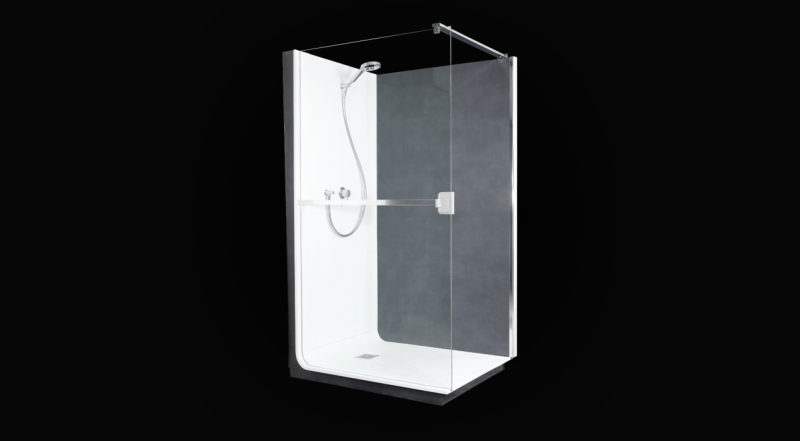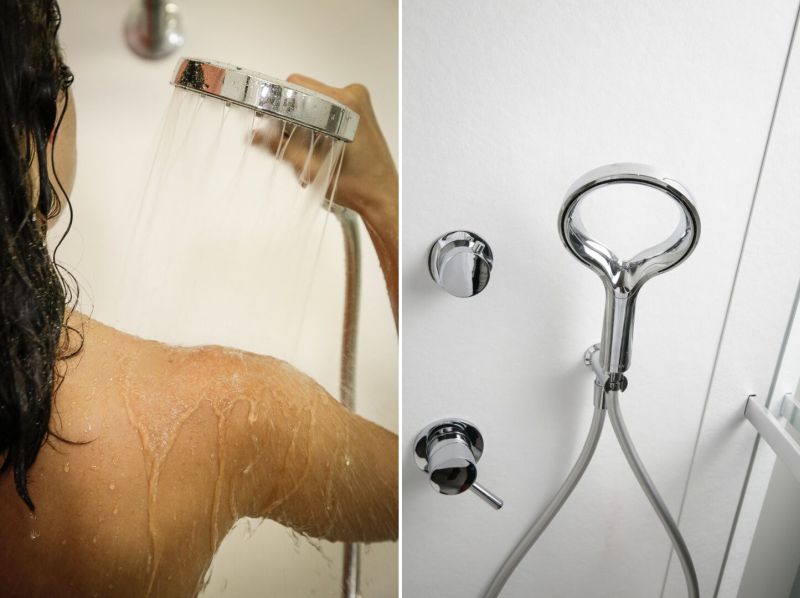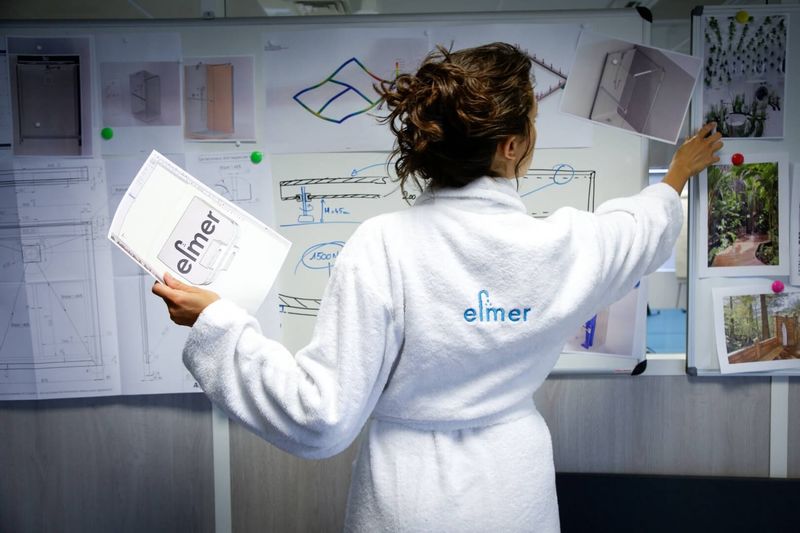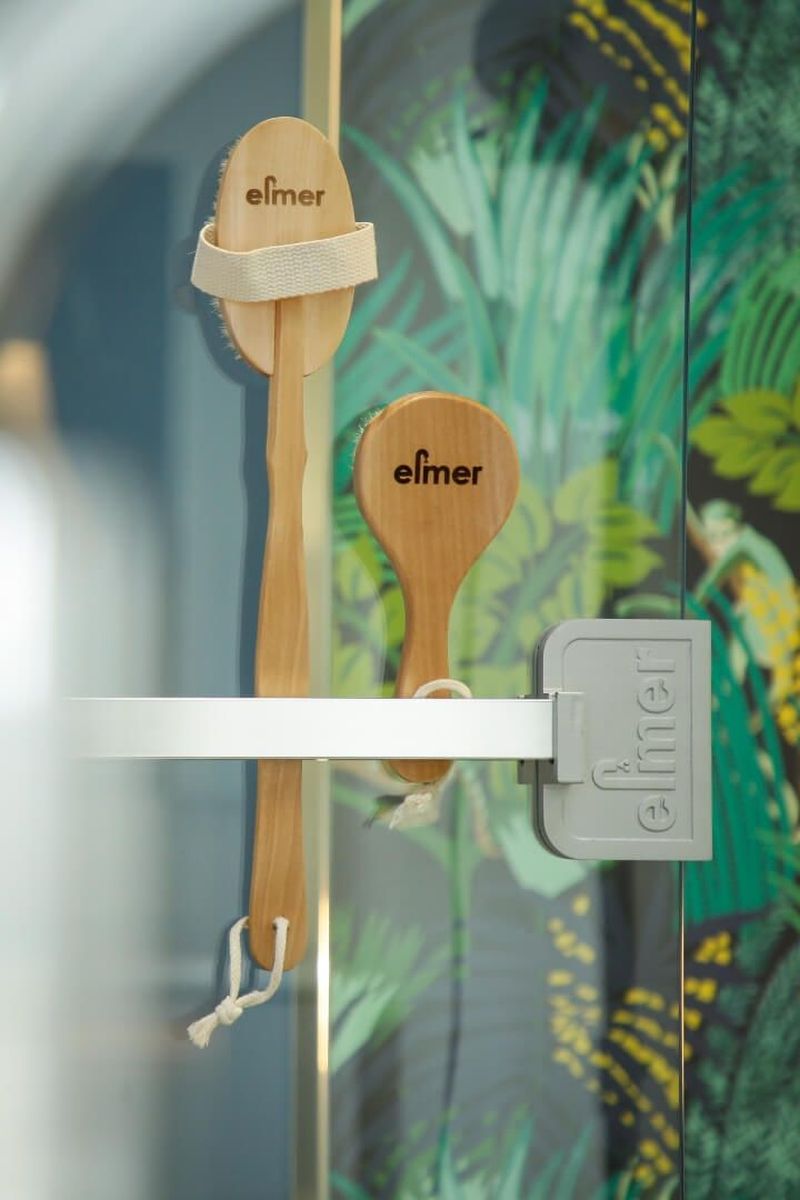 Via: Forbes