While Samsung is boasting their 146-inch MicroLED TV At CES-2018, Sony revealed a humongous display which comes in the form a short-throw projector. Going with their belief of what future displays will be like, Sony showcased a new 4K projector that supports 4K HDR, and a 120-inch 4K screen projection from a short distance of 9.6 inches. The marble top projector has everything one could ask for in high-definition viewing. Users can experience 4K (4,096 x 2,160p) videos, with brightness of lazer powered 2500 Lumens.
The Projector hones HDR (High Dynamic Range), that provides comprehensive and perfectly reproduced picture-enhancing technology for better screening. The rich colors, contrast, and textures are exquisite as compared to other commercially available HDR's.
Also Read: Bravia 4K HDR OLED TV by Sony has speakers beneath the screen
While Sony LSPX- A1 keeps you hooked onto the stunning picture quality, its 360-degree speaker system with organic glass tweeters (built on the front stand), a sub-woofer at the base, and three mid-range speakers on left right and front; promises you a powerful sound system that gives a live karaoke feel in your own living space.
And, if you're someone who likes to give your home decor an extra edge, 4K Ultra Short Throw Projector has two metal stands on the front, three small stands at the back, and a wooden shelf beneath. This lends it a classy table-like look when staged in your living room.
This exclusive creation by the Japanese electronics giant has a remote control with small buttons, 3 HDMI connectors at the back, and a LAN port for easy connectivity. You can also stream the content from a smartphone over Bluetooth.
Sony LSPX-A1 will be available in the US by May 2018, priced at $30,000 USD. So, if you're someone who mocks at buying a high-end OLED TV, and finds them expensive, this is a more feasible option to go for.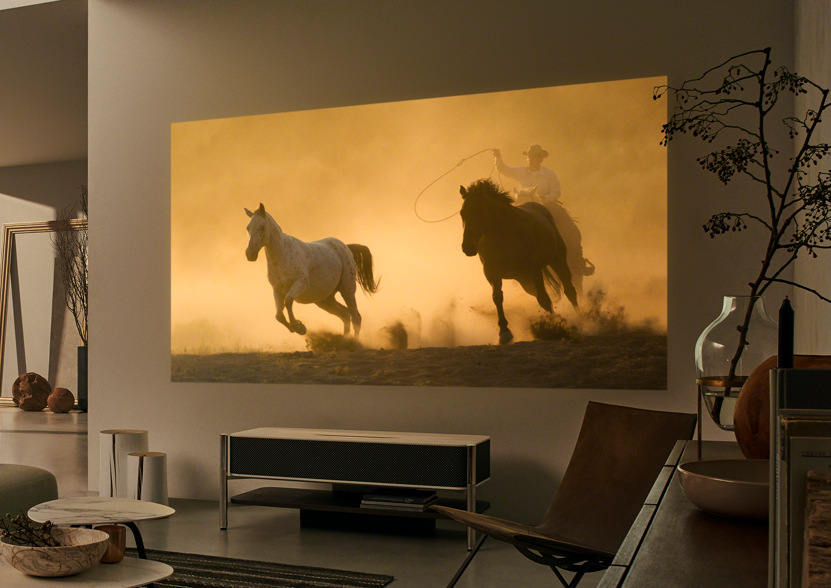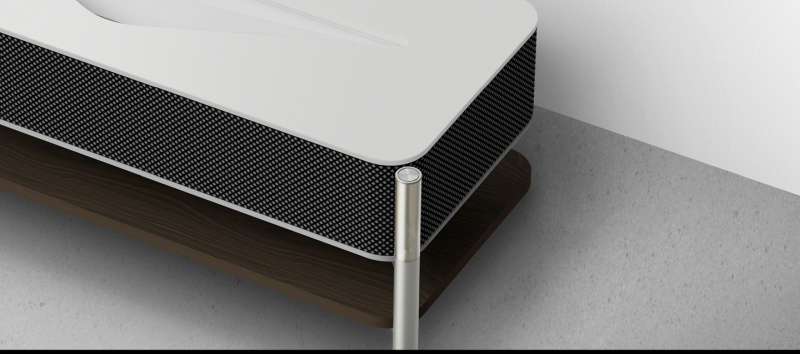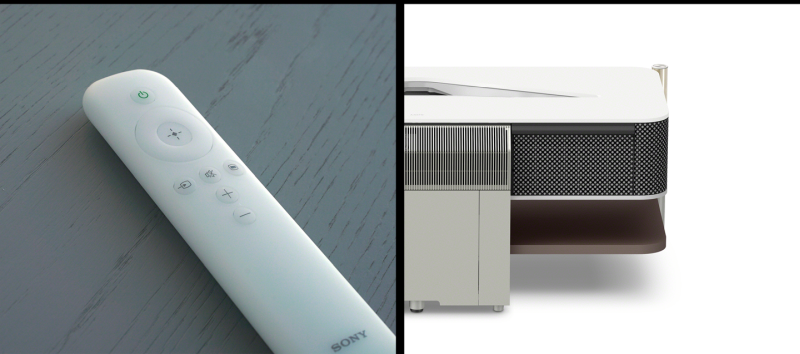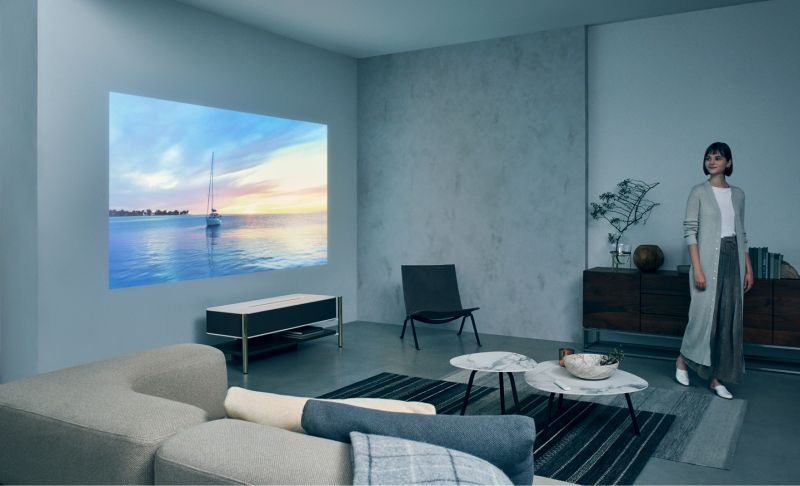 Via: Mint