This year at CES, a startup has put the classic mechanical split-flap displays right into our homes. They have developed Vestaboard, a Wi-Fi-powered mechanical display that can be configured remotely using a mobile phone to show messages, quotes, colored patterns and other useful content. It can even be connected to apps like Twitter, Slack and Google Calendar to display your updates in the future. Best of all, it also works with Amazon Alexa and Google Home, so you can ask it to show your calendar.
The companion mobile app wirelessly communicates with the display, allowing you to control and schedule what's to be display. This mechanical wall display can show up to 160 characters at one time, including 62 alphanumeric characters and a few colored patterns. The Vestaboard measures 37"x 21"x 3.1", weighs 30 pounds, and comes with wall mounting hardware. Each display consists of several modular units bundled together to serve as a bigger screen.
Also Read: Glance smart clock reduces smartphone use by displaying notifications
The Vestaboard combines the retro style clattering flaps of a split-flap display with modern internet technology. Anyone would like to have such a display at home, but there would only be a handful of people who can willingly spend a massive US$1,850 to get one in December 2018.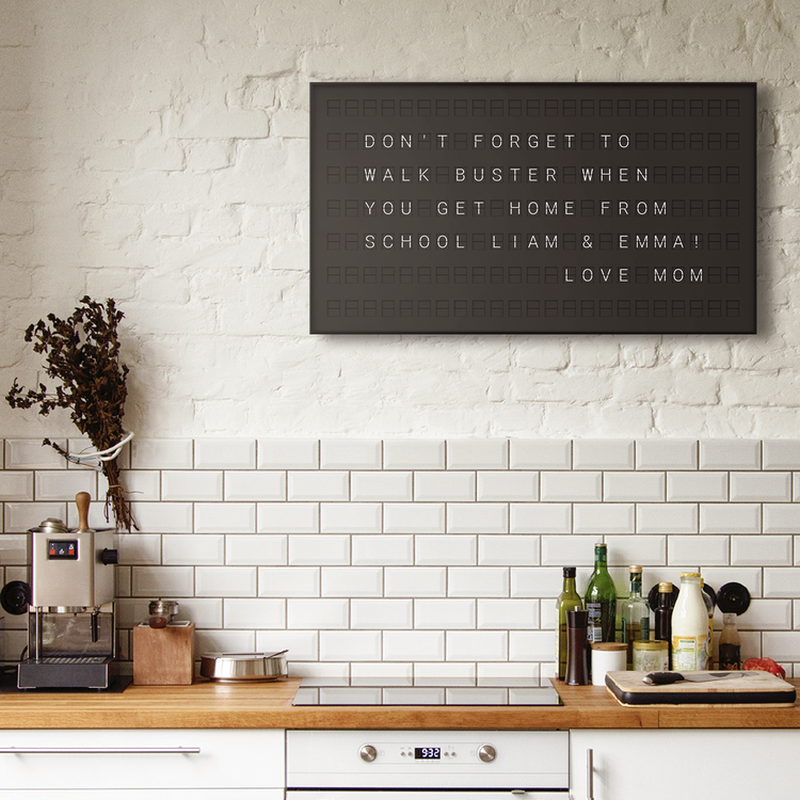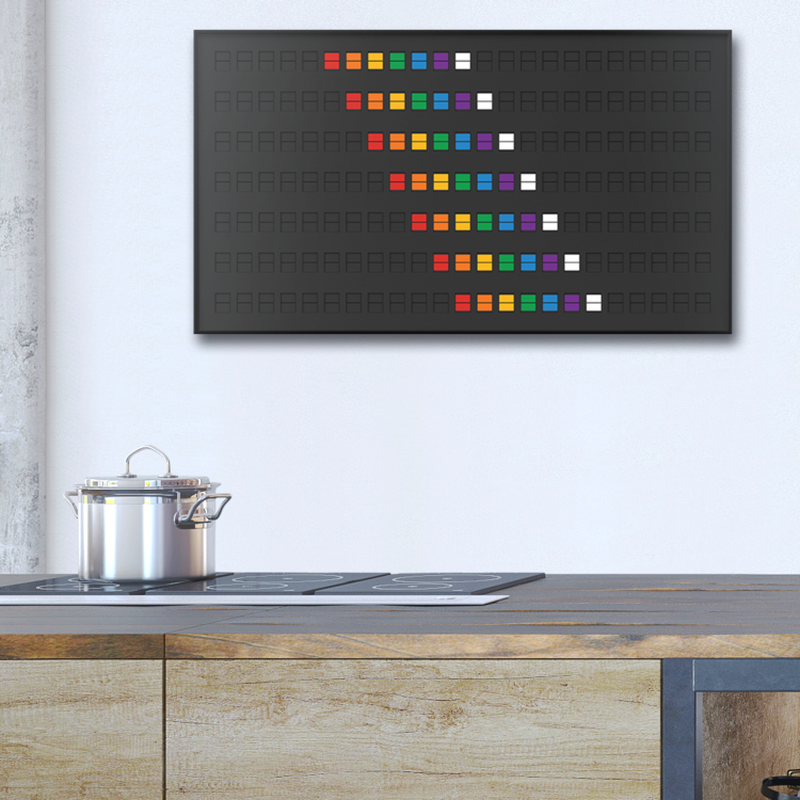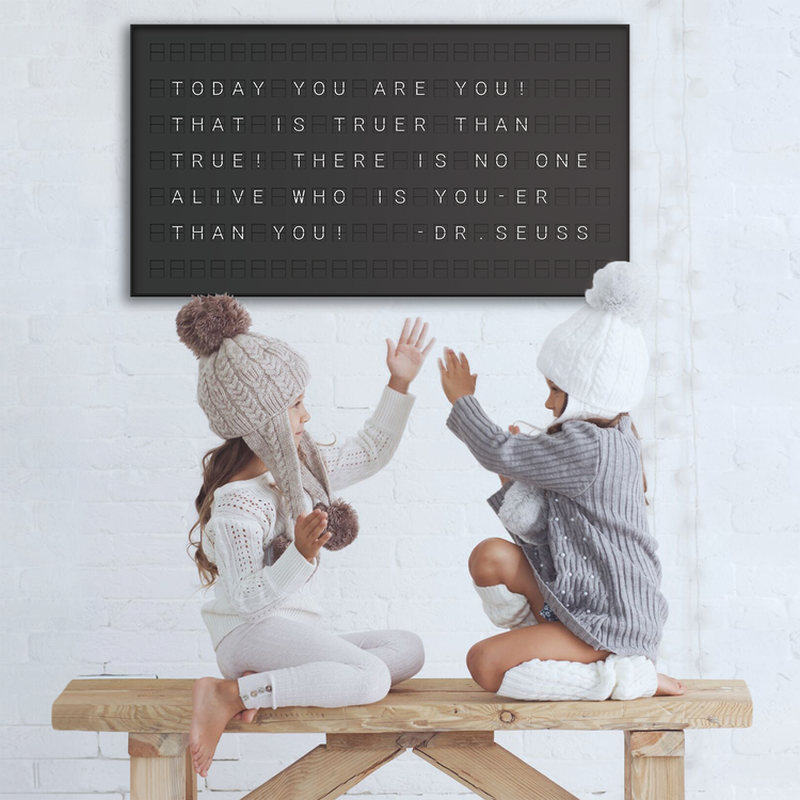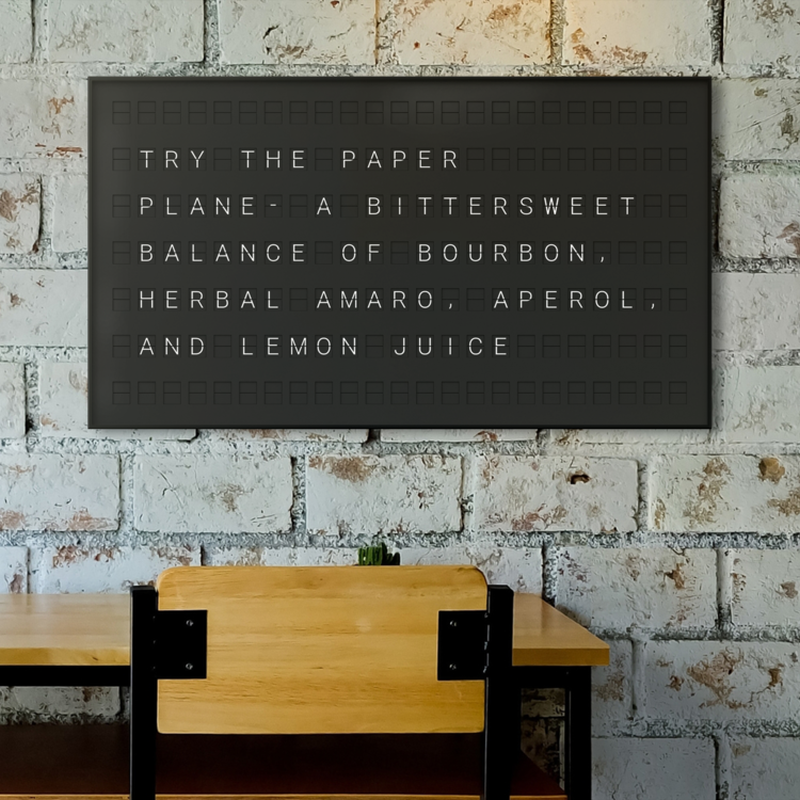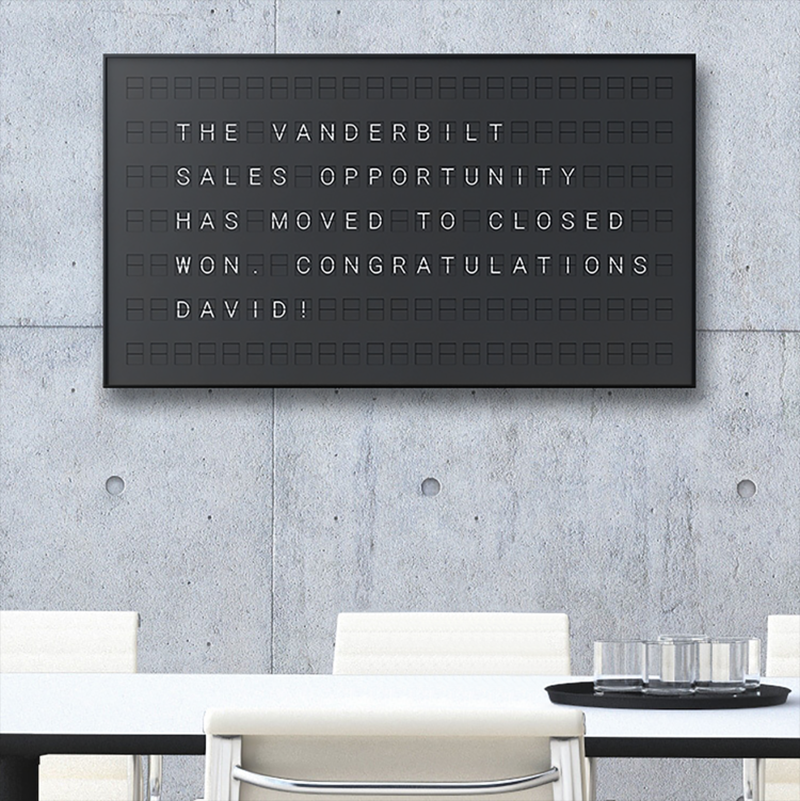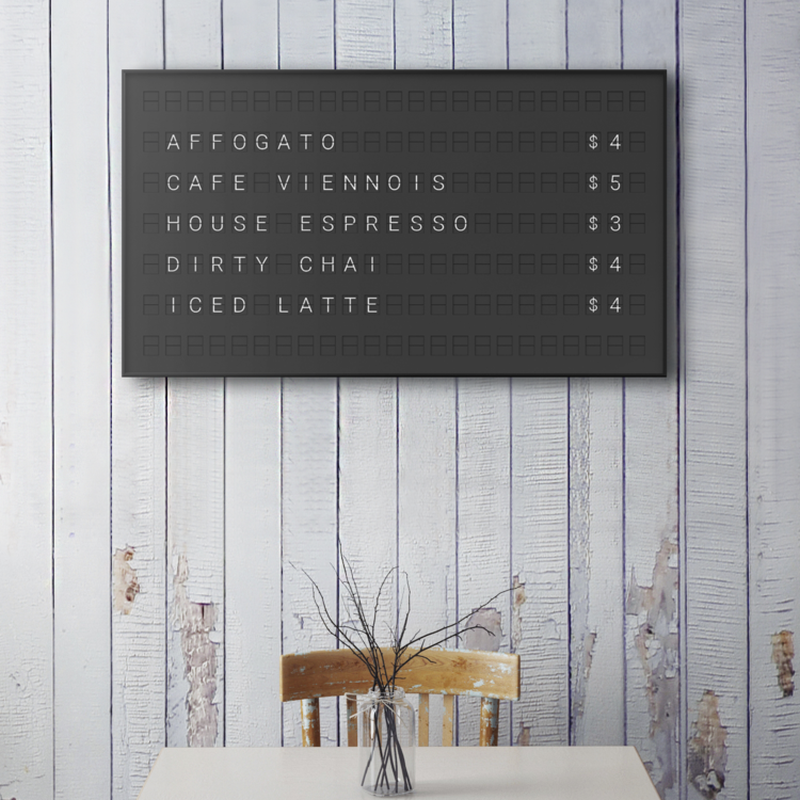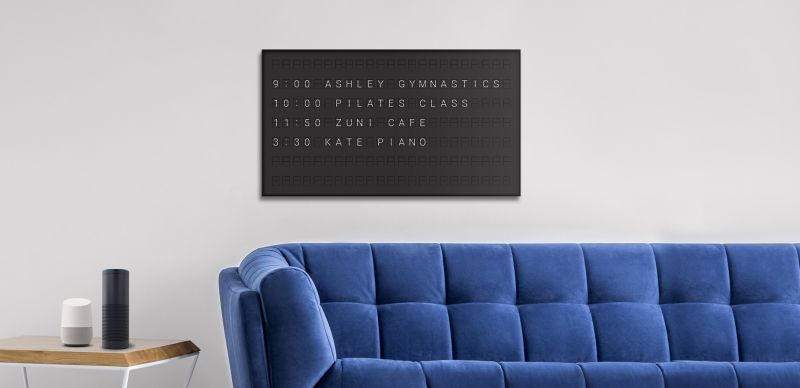 Via: Curbed