There are many stunning chair designs out there that you never knew you needed. On the same lines, (bringing an epitome of innovation) Soloski's Chair of Lightness is a timeless design, inspired by the emblematic Russian doll Matreshka. What sets it apart from other chairs is the fibroglass available in two main colors – White and Black. However, what we are about to tell you will only entice you into buying it.
This chair design not only has a gorgeous shape, but is a lamp in which you can also sit. Yes, we told you you'd crave for it even more after listening to this stunning feature! The built-in LED RGB lighting in its upper part of the body is controlled by a remote, letting multiple colors mishmashes to fade in and out. This feature makes it a beautiful lamp, all set to ignite your evening.
Designed for maximum comfort and style, these chair designs are cutting-edge in looks, with lights emitting out of it. George Slokoski's Frame Chair is also a stunning piece of work with huge baroque frame, in which you can relax and enhance your emotions. It is a surreal concept that creates a sense of welcome every time you sit on it.
Whatever your seating needs, the Chair of Lightness gives you comfort, letting you transcend into the harmonic ambiance; while accentuating your personal space and interiors.
Give your place an extravagant and luxurious style that changes the atmosphere and draws attention with this spectacular creation.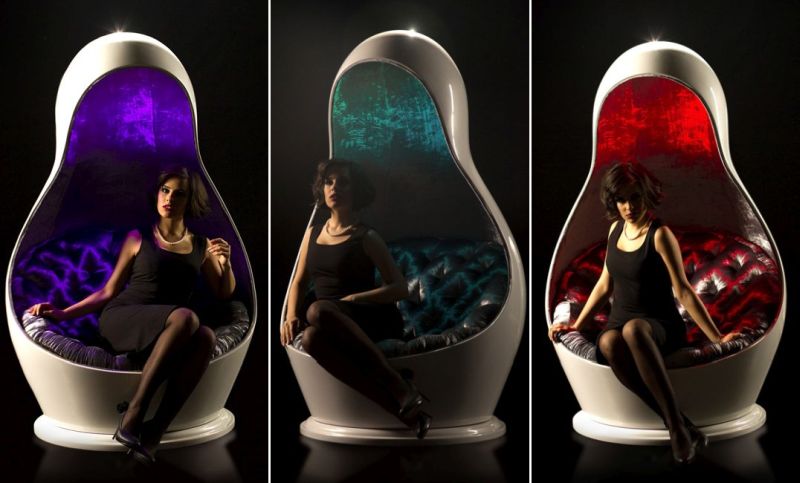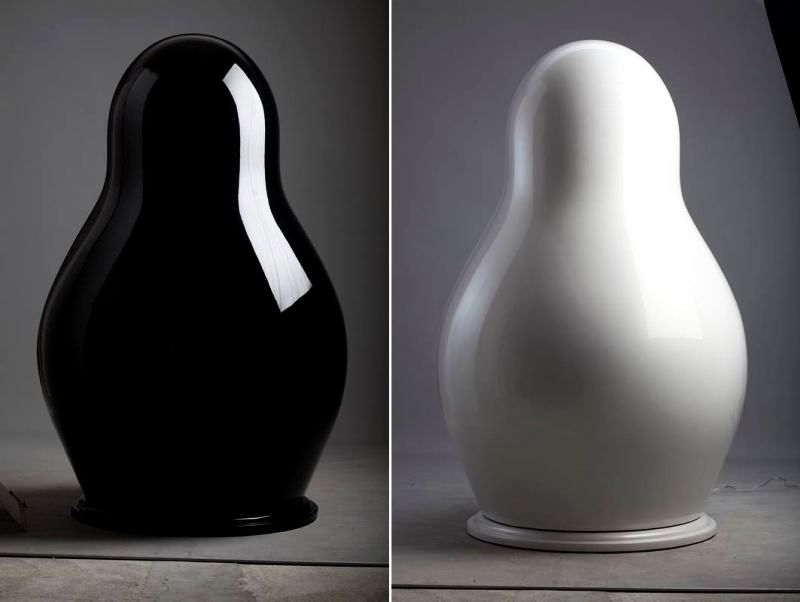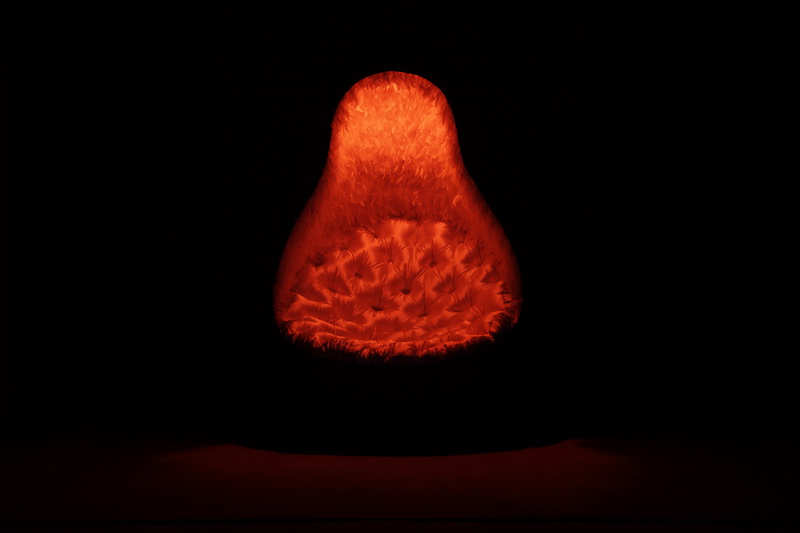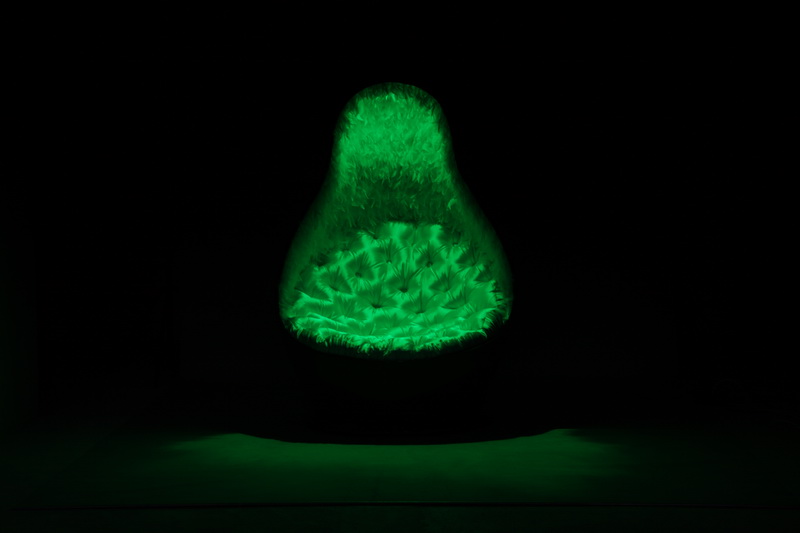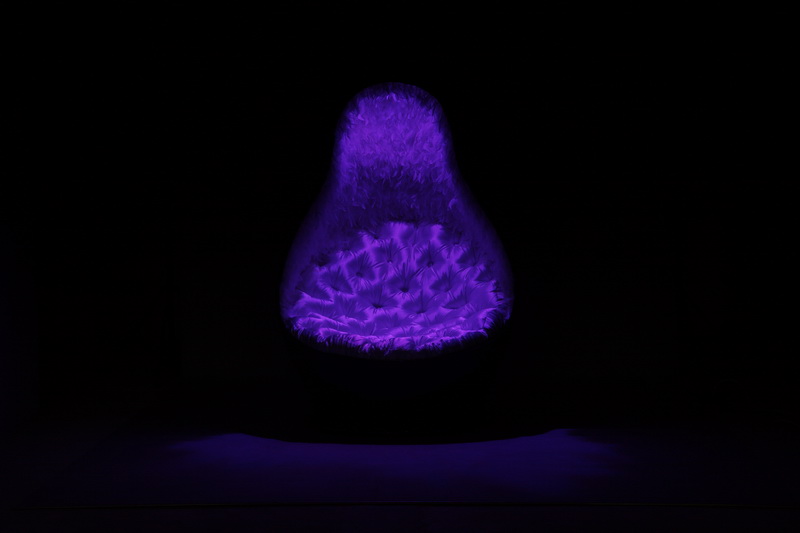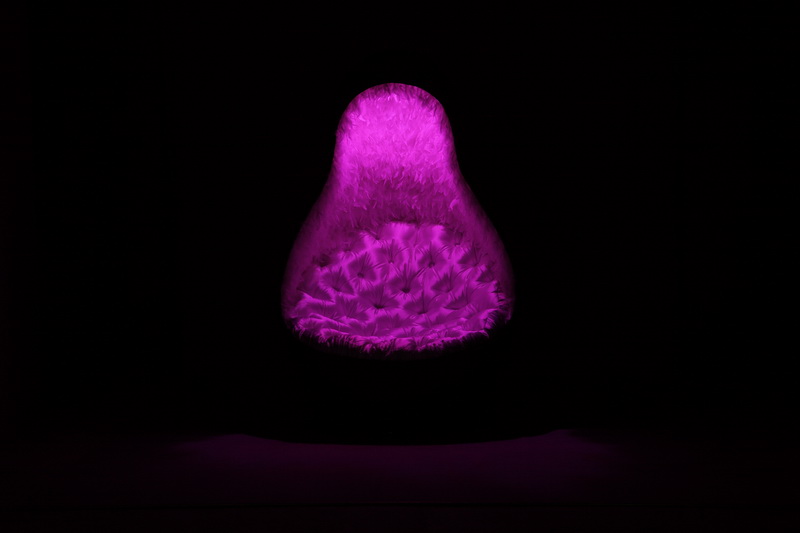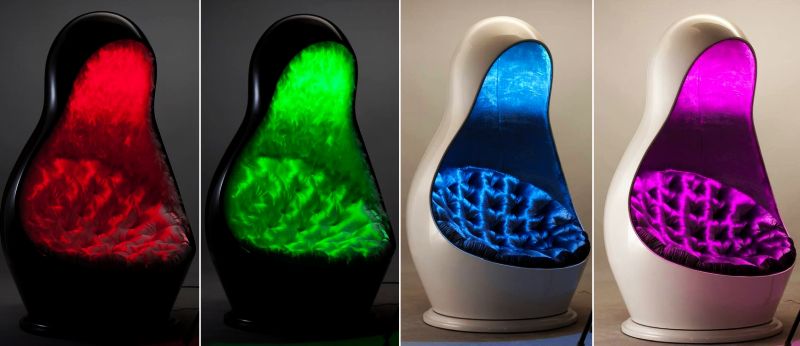 Source: Soloski