Space is gradually becoming a matter of concern, especially when it comes to small apartments. So the designers nowadays are keen on creating an array of multi-functional furniture to solve this growing issue. Perhaps, experimenting with existing chair designs is one way to get over the space crunch in such apartments.
Chair X a multiple-use chair, created by Chang Chung-Yen (a product designer born in Taiwan) is one such example. With the belief that modern day furniture should not be limited to only one function, Chang came up with the idea to create this multi-functional chair.
What makes Chair X special is the fact that it can be flipped around between two sides to get two different bases. This enables the user to use it like a normal chair or a rocking chair, giving it a different function each time.
The overall look of the chair depicts 70's furniture design which is simple yet complex. High pressure plywood seat and steel structure makes it a uniquely designed and a robust seating unit. Although it might not look too comfortable, but it surely is a design that stands out.
Chang Chung-Yen, graduated from Domus Academy, Milan in 2013, and began his designing career with Giovannoni Design. Currently he is based in Milan and works as a freelancer designer.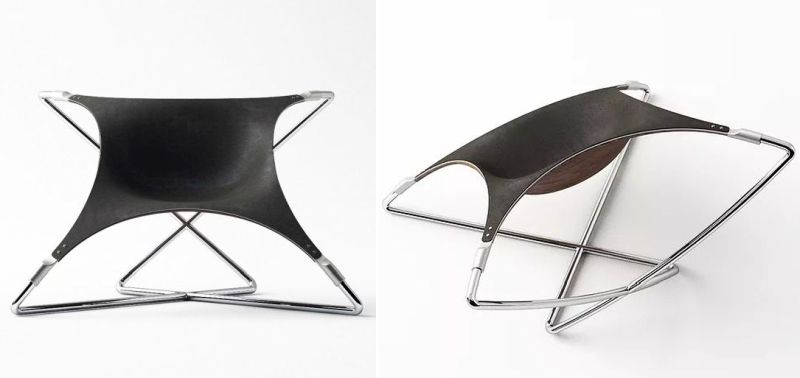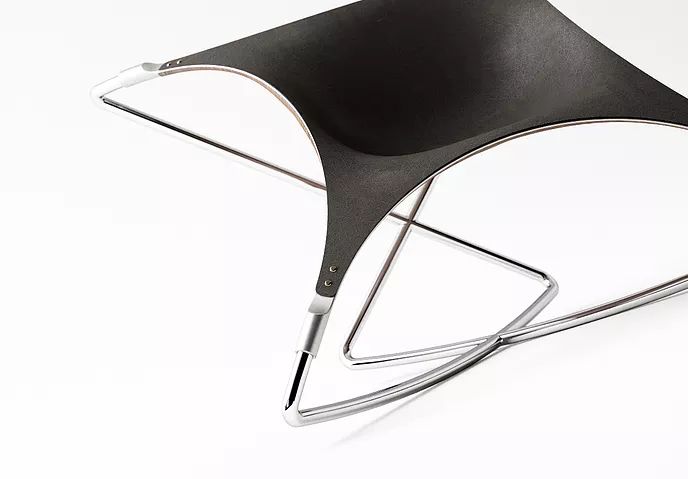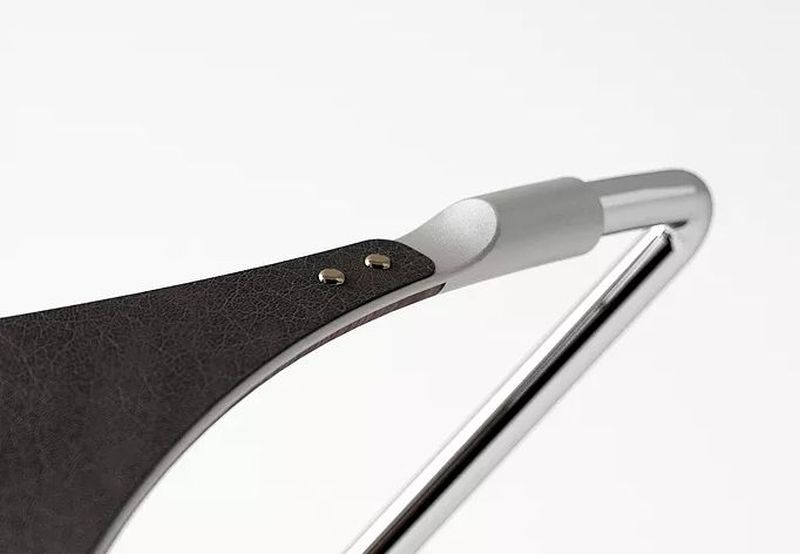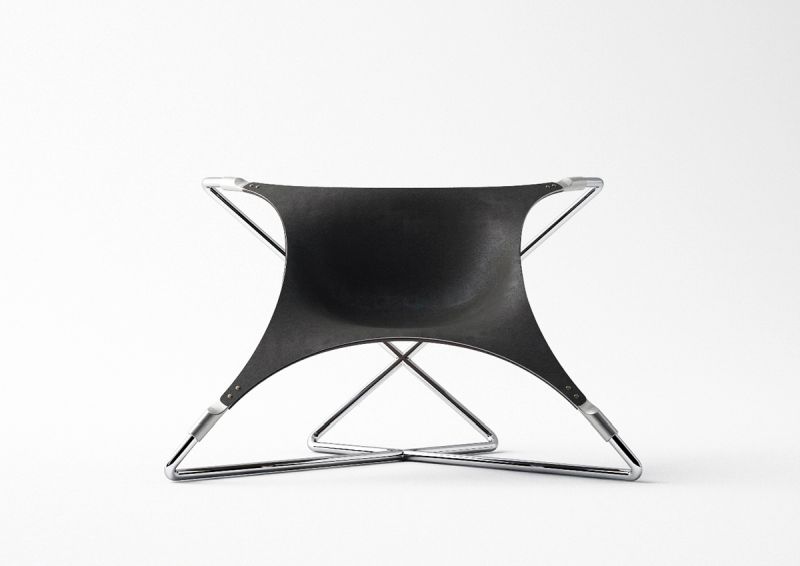 Via: Behance