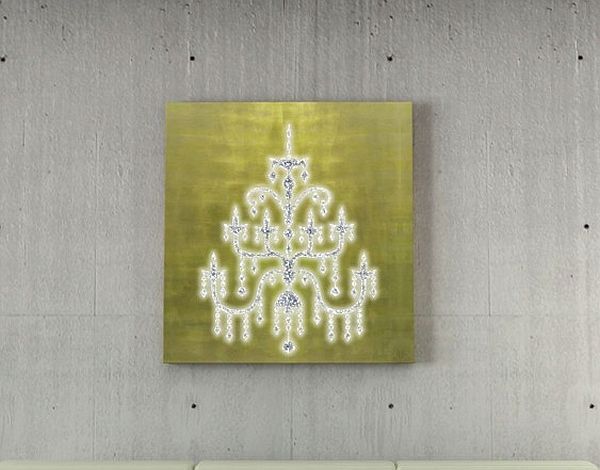 There are many a name that are prevalent in the lighting industry but Lamur definitely stands apart from all of those names because it keeps on brimming with ideas that are too distinguished and rich. This time too Lamur offers a good, luxury rich variety of lamps to the people who always love to dress their interiors with passion and glory. The latest lamps made by the company are made flat-facing in design with the decorative detailing that has been accomplished by using laser cutting.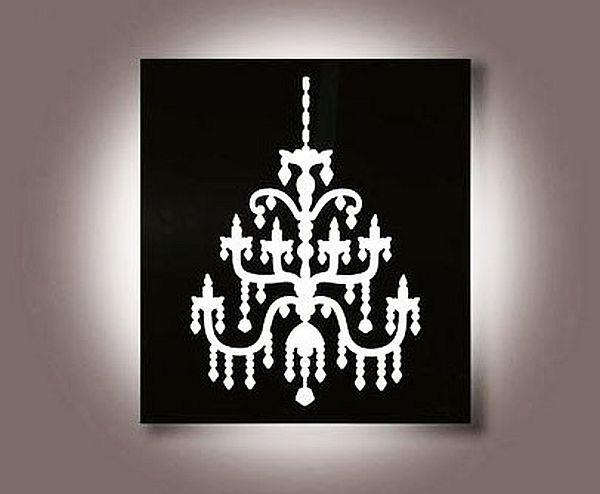 The gold plating gives a mesmerizing appeal to some of the lamps. The chandelier depicts the richness and style of the Arab world in the truest sense. Swarovski crystals have been embedded into the beam emerging portion of the lamps. The luxury of these Chandelier wall lamps becomes much more appealing because of the light functioning that they come loaded with. The lighting accessories are high-tech due to the best and high quality laser cutting tools that are used in the making of these light fixtures. The materials used are rich in quality and are the ones that you would not see too often in lamp section.
The wall lamp design by the Lamur is a blend of modernity and technology with a flavor of luxury. It is a perfect example of minimal lamp design which is a prerequisite of all modern homes. This is surely a luxurious lighting option for any home that demands class, comfort, and modernity in one object.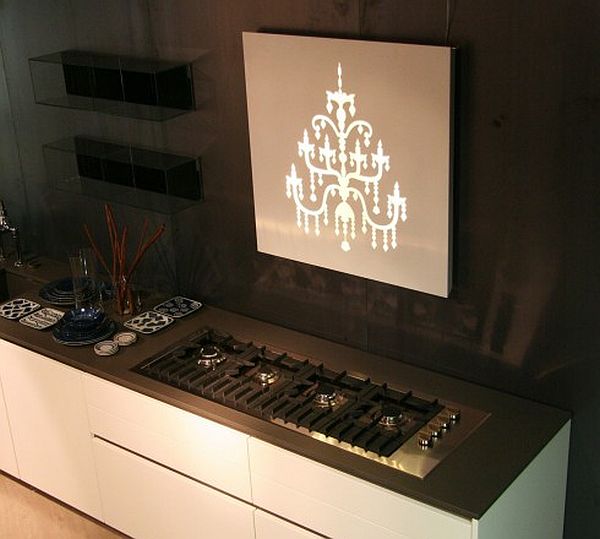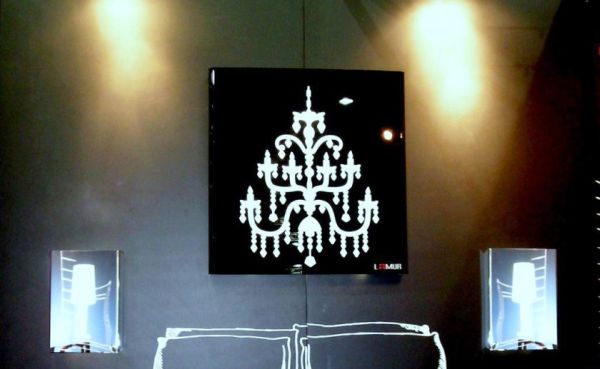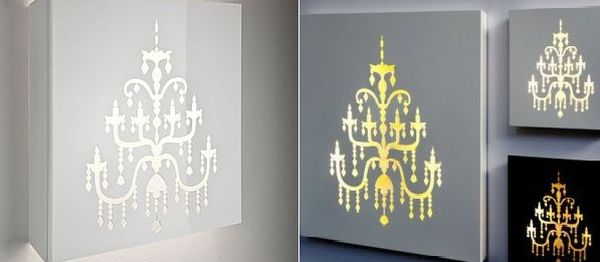 Via: DM