Georgia-based designer Joshua Dycus has created convertible furniture, which is an attempt to offer apartment dwellers a space saving furniture that handles their cramped living situations. Named as Chaool, the convertible furniture is designed first as a chair and then as a stepstool.
Inspired by the Japanese seating style and woodworking, Dycus wanted to create something that has subtle beauty and meticulous artisanship, which is both practical and offers visual confronting to people living in small spaces.
Made from wood, the major task according to Dycus was converting the chair into a steep stool. And, it is achieved by providing a joint that helps in transitioning the chair into stool or vice versa. The joint provided with a key unlock the joint, so that upper half can be lifted up and rotated downwards or upwards depending on the need.
Paying full attention on minute details and layout, the Chaool is crafted as a visually balanced chair that offers functionality to users. Redefining convertible furniture, the 2-in-1 chair by Joshua Dycus not only help people to adapt easily in small spaces but give them chance to decorate their home without worrying about space.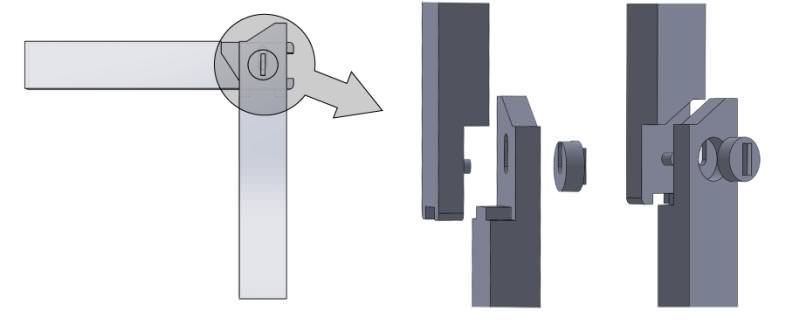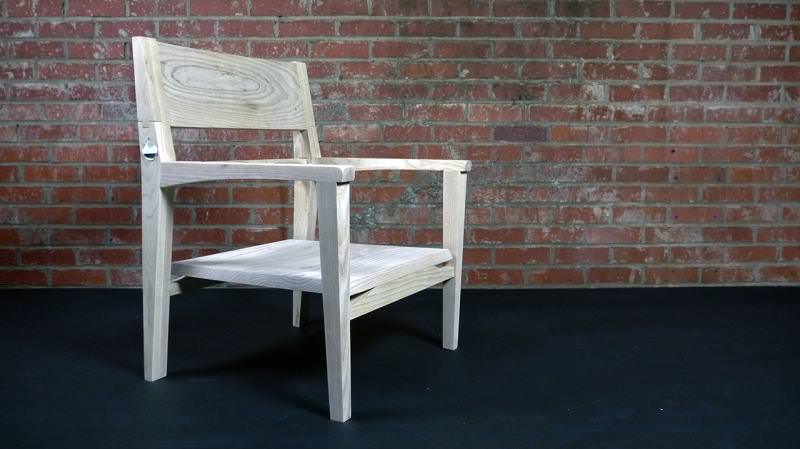 Via: WoodworkingNetwork