Swiss designer Tom Strala of design studio Strala has designed a limited edition sculpture floor lamp named 'Chaos'. This floor-standing lamp consists of five interlinking luminescent tubes that are illuminating at their upper ends. Using the control dial, one can select the number of tubes illuminating at a time, and set up the light scheme accordingly.
With all tubes illuminating together, this sculptural lamp produces 10,250 lumens of light output which is sufficient for brightening indoor spaces as well as studio spaces, foyers and loft areas in homes. Its abstract and tangled shape makes it an eye-catchy lighting equipment for homes. According to the designer, all the elements of this standing lamp function like a molecular structure.
The Strala floor lamp can also be used in living rooms, bedrooms or outdoor spaces for setting up the desired mood. As per the pictures of the vertical lamp stand, it looks just like other traditional lamps, but the unique minimalistic design is surely appreciable. For getting information on its price and shipping details, one has to contact the designer himself.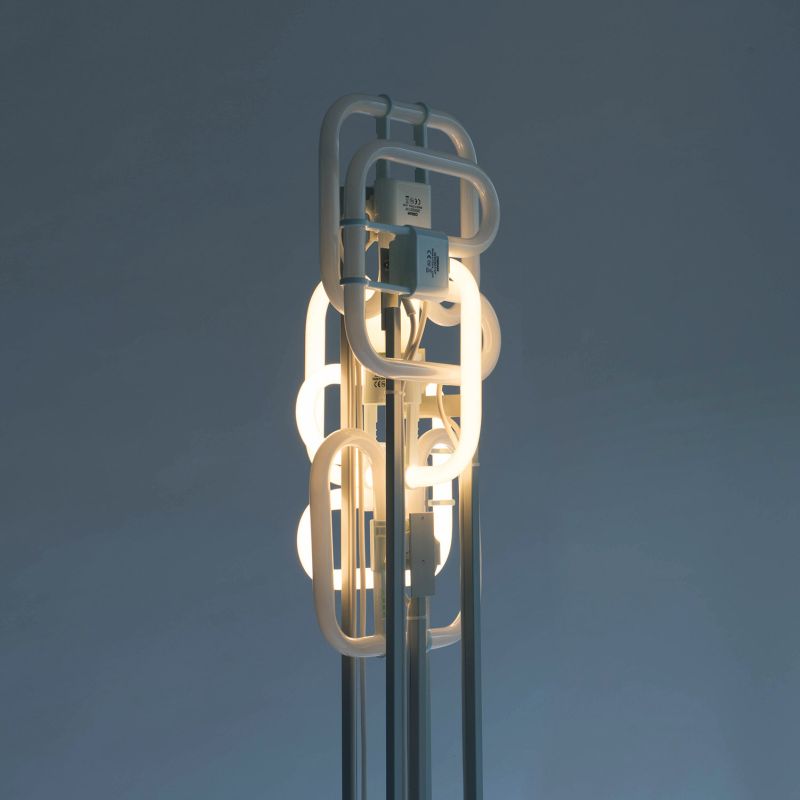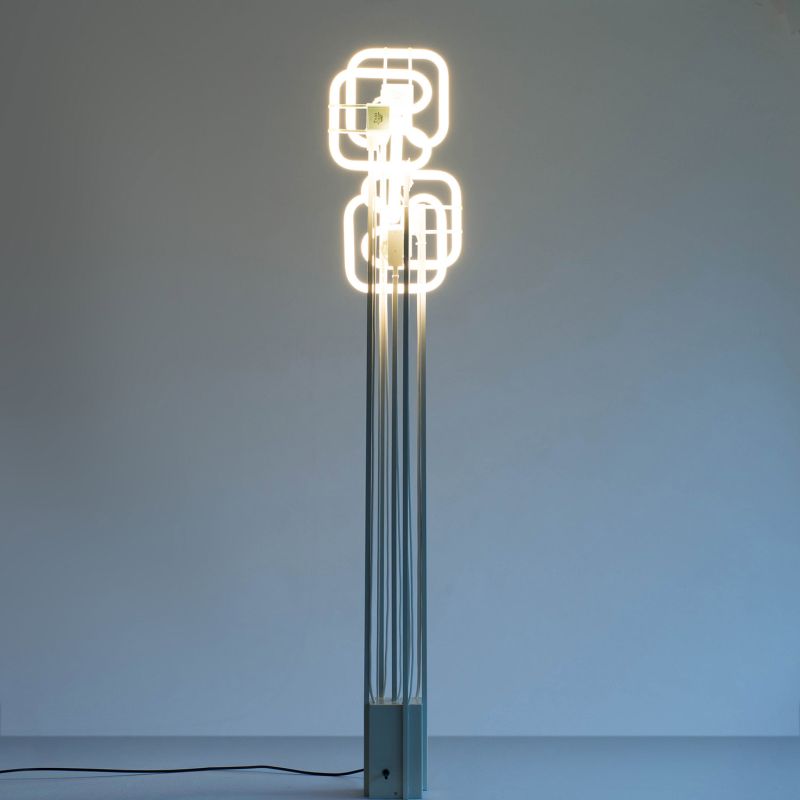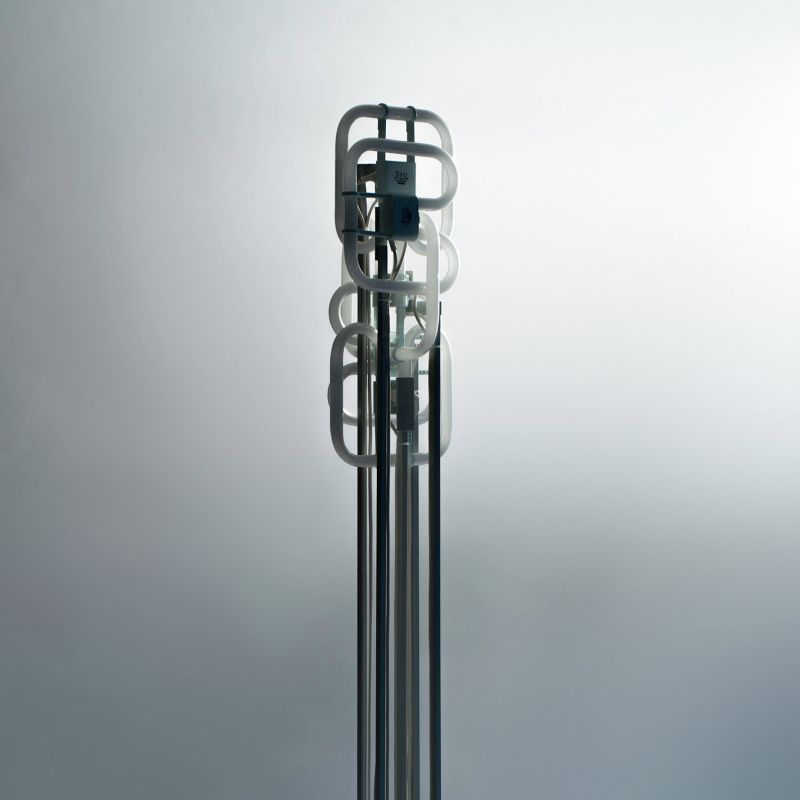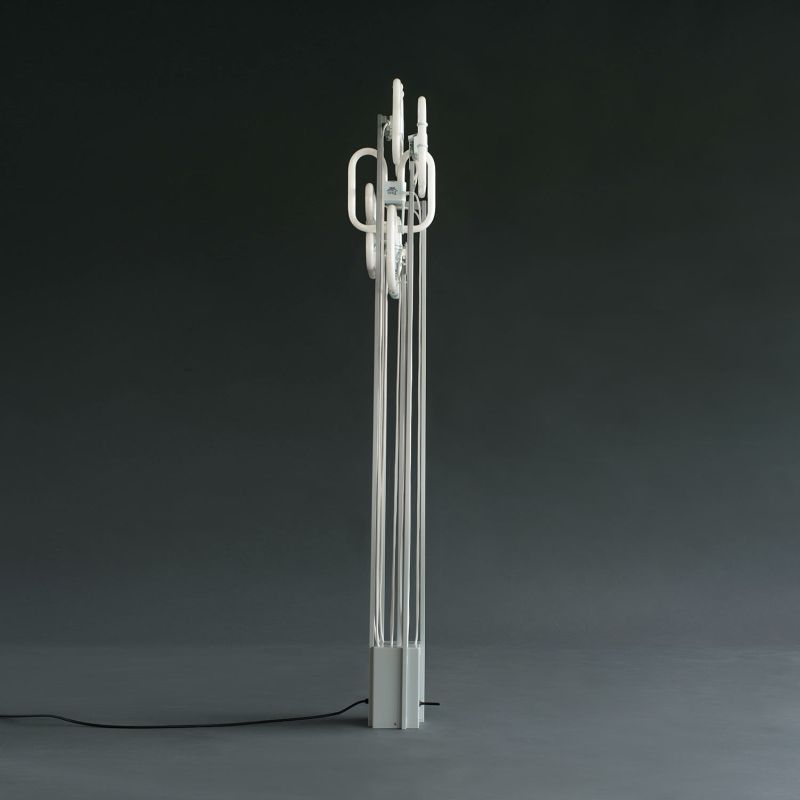 Via: NotCot