Char-Broil, one of the world's most respected outdoor cooking companies, has created a revolutionary SmartChef TRU-Infrared gas grill that can be controlled via as smartphone. This Wi-Fi enabled grill is able to deliver real-time alerts and also allows you to monitor and control grill settings through your smart device.
It features stainless steel burners, a side burner for pots and pans, porcelain coated grates for easy cleaning, and even illuminated LED knobs so that you can easily keep on grilling into the night. This smart grill is perfect for both professionals and amateurs who like to relax more while grilling meat steaks. The built-in sensors and temperature probes can be inserted into various foods to keep a tab on cooking even when you're away.
SmartChef grill is compatible with iOS 9 and provides continuous feedback on cooking. The companion mobile app offers updates and notifications on grill temperature when it's time to flip a steak, when it's time to take food off the grill, etc. This means you'll know beforehand that how much time is needed for preparing your dinner. Moreover, the built-in advanced modes provide details on the grill's status when you're far away. Therefore, you get plenty of time to interact with your family and friends you've invited to your barbecue.
The only disadvantage of this grill would be it is not powered by propane, which means you need to plug it in somewhere outside for cooking. So, it won't be convenient for a few homeowners. But if you really want to experience smart barbecuing, you can purchase it from the company's website for $800.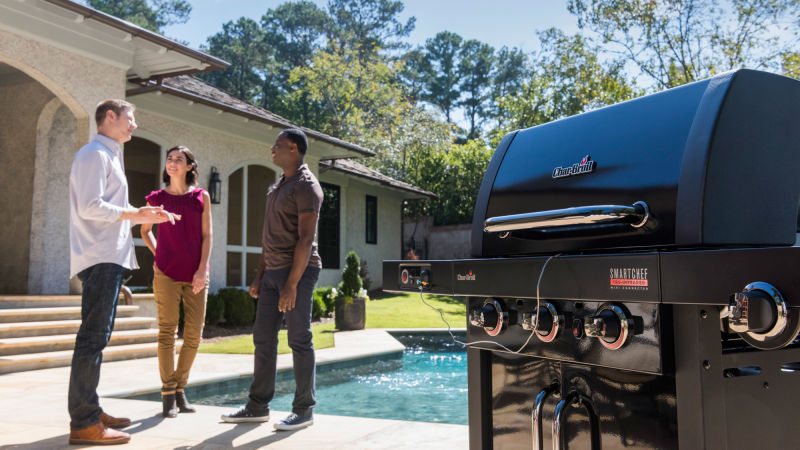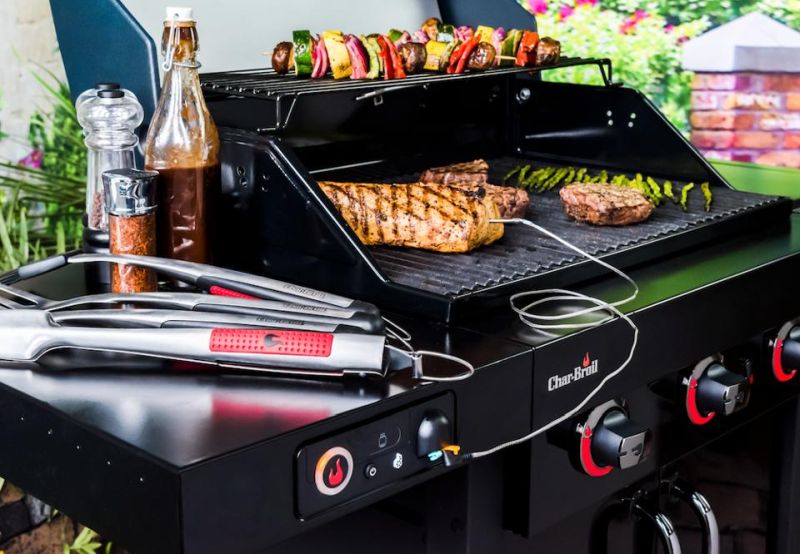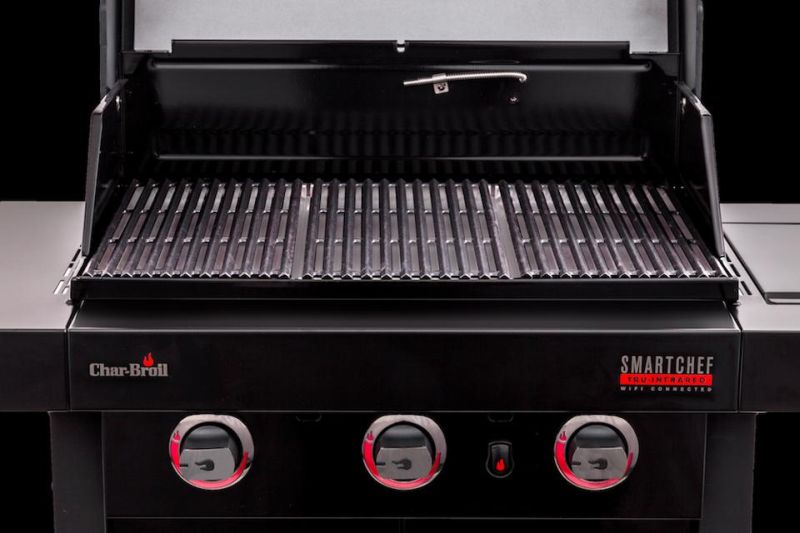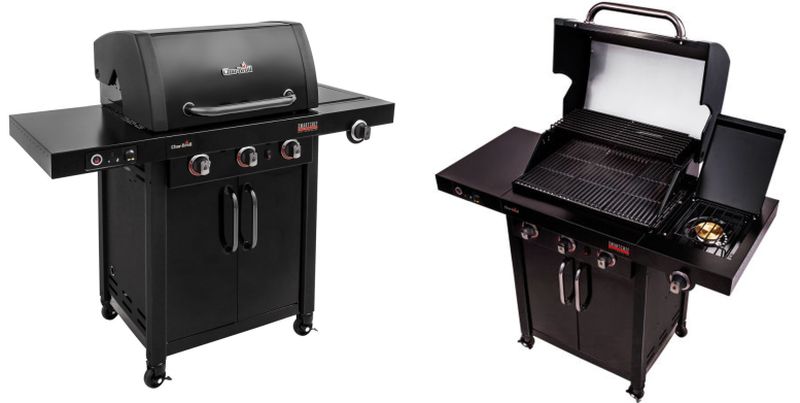 Via: Gizmodo