Gone are the days of asking every other person for a spare phone charger. As, Swedish furniture retailer Ikea has released high-end furniture line that wirelessly charge your smartphone devices. The furniture collection comprises of various units such as tables, lamps, desks and other objects- all with built-in wireless charging system.
Actually, the Ikea furniture comes incorporated with Qi technology, which generates magnetic field around it through a transmitter. When you keep your phone near any such transmitter, a receiver in your mobile phone starts catching voltage from the magnetic field and simultaneous charges the device through a process called 'energy induction transfer.' The induction charging pads are embedded inside the furniture will also be sold separately so, you can fix it to desired flat surface for charging portable electronic devices wherever you want.
The technology is not new to the world; in fact such mechanics have already been used in certain public areas like hotels, restaurants, airports, etc. But by bringing this tech into furniture designs, Ikea has provided a better alternative to charging electronic sources, eliminating messy wires around you. This mindblowing furniture collection serves twofold purposes for easy charging and clutter-free home or office surroundings.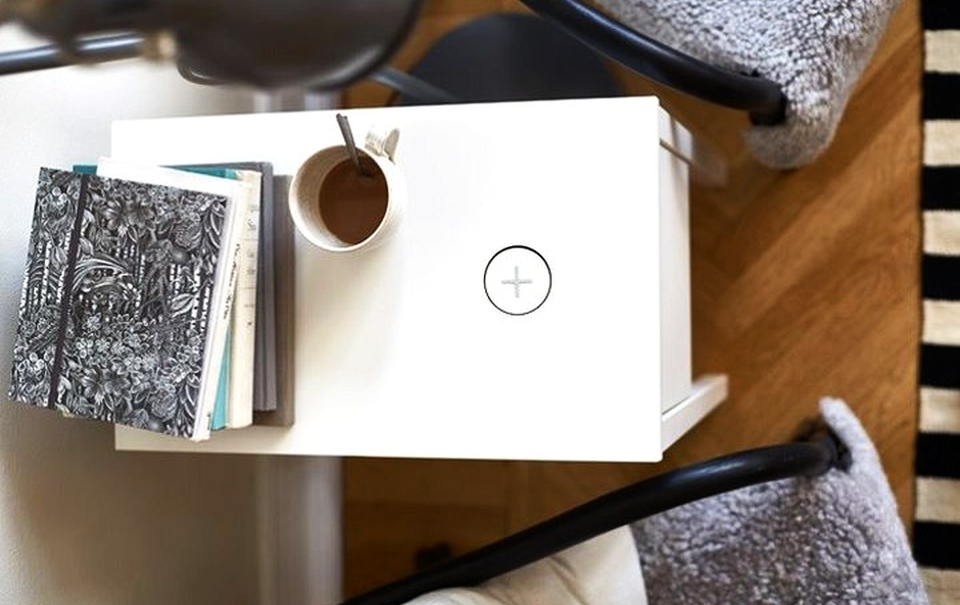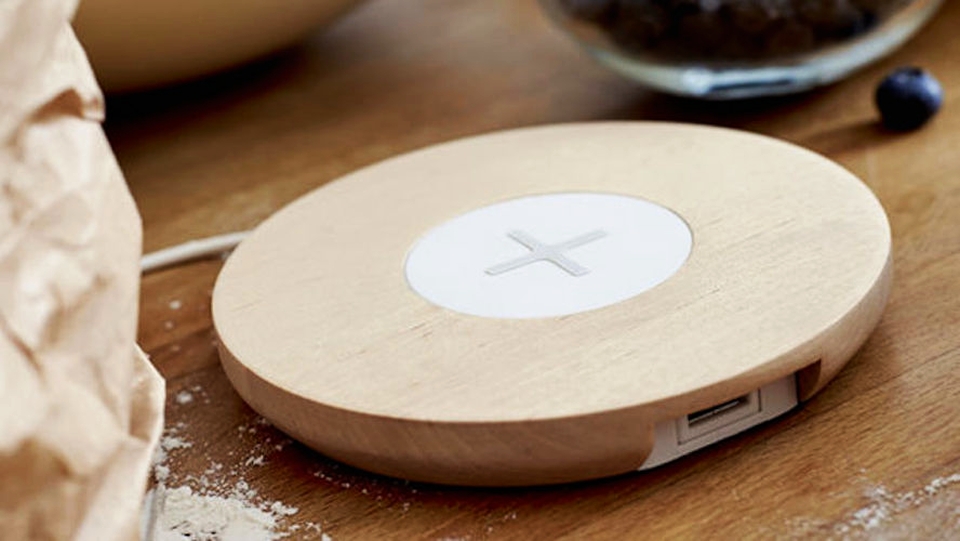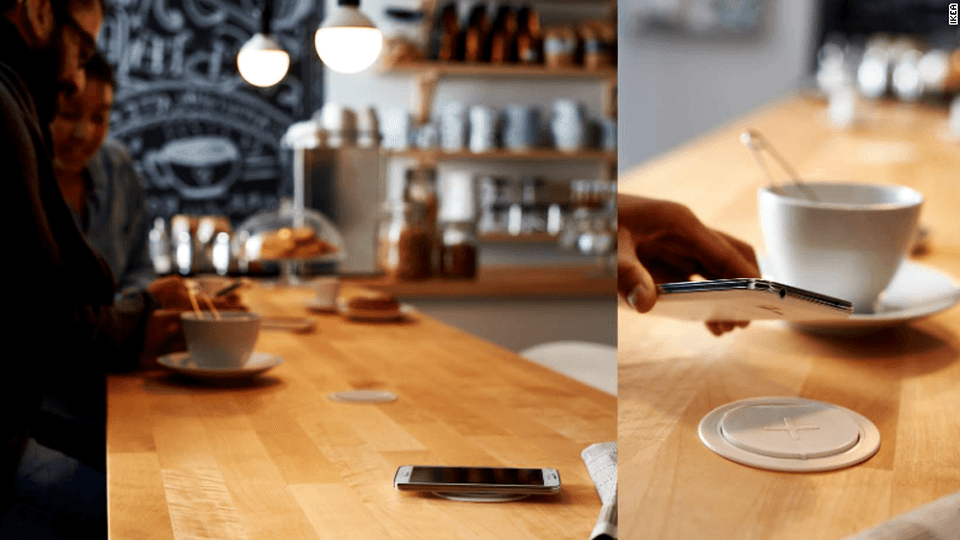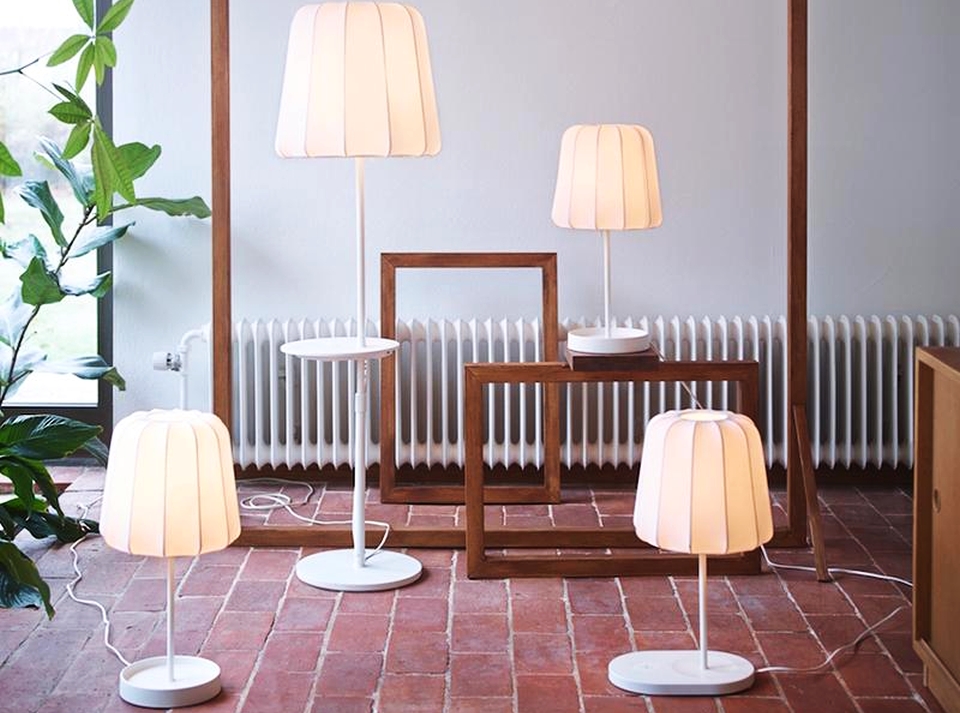 Via: Mashable