Edinburgh-based architect and artist Charles Young has spent approximately one year in building Tiny City Paperholm, which is made entirely from paper. Yes, it is right. He took 365 days to construct a mini metropolis using only paper. The tiny paper city includes a castle, carousel, church, and windmill. All of them not only make it pleasing to the eye but amusing too- as many structures are incorporated with moving components.
To build every 300 model, Young carefully designed, cut and assembled the structures by using A4 white 220 gsm watercolor paper and PVA glue. These miniatures are added with some surreal imagination like building supporting chicken feet's or giraffe building. The Paperholm city is a beautiful representation of a city near the countryside, and surrounded by water and windmills, wooden barrels and boathouse.
According to Young, he is not copying structures but is trying to translate the structures surrounded around him into miniatures. The ideas, which inspired him to create these miniatures are not exact same building but are imaginatively inspired by something real.
The smartly and cleverly built structures support strong cut details and every little thing is kept in mind while creating the miniatures. For instance, the garage can easily accommodate mini cars and hotels with revolving signs.
The one year spent on making Paperholm is admired by many for its creativity as well as the reality this little white city represents. If you are interested in owning one of these marvelously handcrafted miniatures, then do check out the collection on Etsy.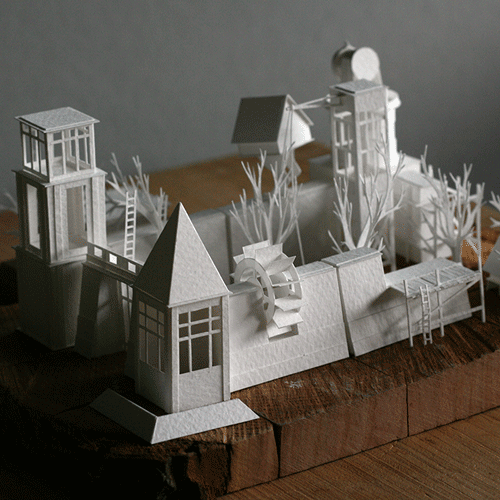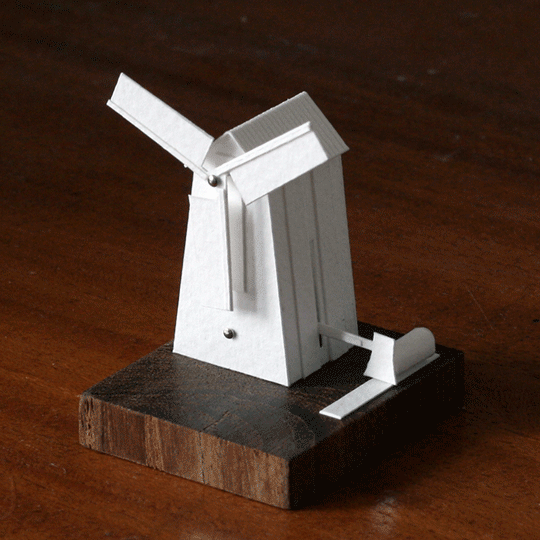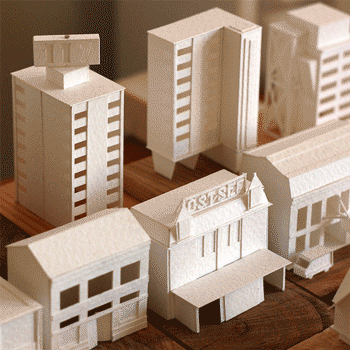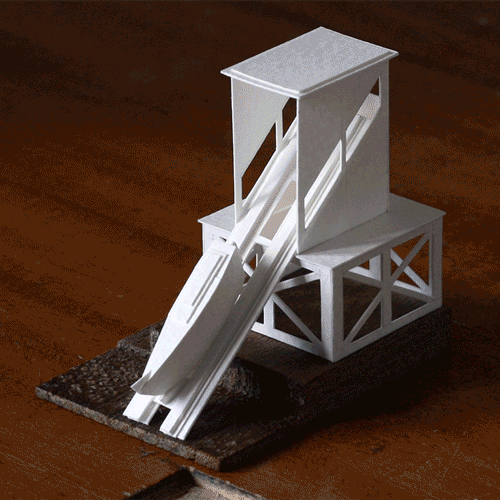 Via: Curbed