How would you renovate burnt or completely demolished home? When you meet Charlotte-based couple you'd surely know how to transform completely ruined home into an energy-efficient one. In 2012 Michael and Kelly Gervais' 1940s Plaza Midwood home was burnt in a fire accident. So, the only option left was to renovate the entire home.
But Mike Gerva being a structural engineer, has used materials and equipments thoughtfully to make it a fully-functional and affordable energy-efficient home. Gervais invested about $40,000 for this energy saving design, which needed installations of energy-efficient heating and cooling system, insulation and solar panels.
The roof of the house is installed with solar panels to generate energy on its own. Attic and walls are fully insulated for maintaining heating and cooling within the house. Furthermore, Energy Recovery Ventilator (ERV) is installed for ventilation along with air purifiers, keeping in mind Kelly's allergies to dust.
Overall, the house is almost an off-grid structure that has its own source of energy and cuts down utility bills to a great extent. This proves how one's determination can lead to create something practical and ecological at the same time.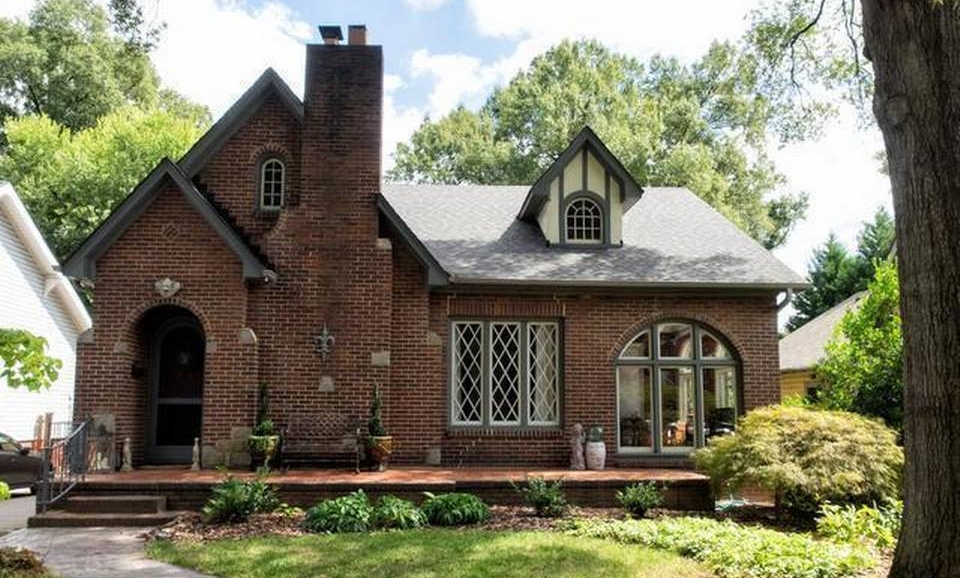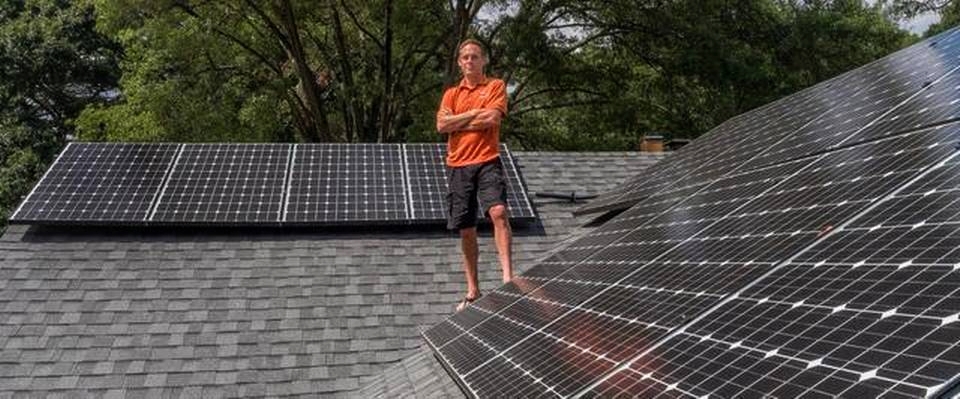 Credit: CharlotteObserver