Based in Lethbridge, Charmed Playhouses Inc. by Tyson Leavitt is a thriving company that deals in making children's dream come true. Well, it's not a secret that every child dream of living in a fantasy treehouse or want to have a magical playhouse. So, Leavitt along with his skilled team creates imaginative playhouse designs ranging from gingerbread treehouses to vibrant playhouses that seem to be coming straight out of a fairyland.
Being a dad–of-three, Leavitt knows how important it is for today's kids to leave electronics behind and start using their imagination for play. This is because creative imagination is a sign of healthy mind that can form various wonderful concepts and ideas. However, nowadays children seem to lack power of imagination because of so many electronic gadgets that are available for them to play. But these high-tech gadgets are killing the beautiful fantasy world of kids.
So, Charmed Playhouses is trying to bring back the true spirit of childhood, while encouraging children to embrace their imagination. These wood-constructed structures are well-crafted and sculptural, allowing the customers to design their own dream house or playhouse for their little ones.
With the help of children, parents can now get a desired treehouse for their backyards in Alberta. These playhouses are firstly prefabricated within the company and later transported to the specific destinations. It's truly a brilliant initiative by the firm to help digital era kids in building up their creativity while playing in the fairy tale-inspired treehouse/playhouse.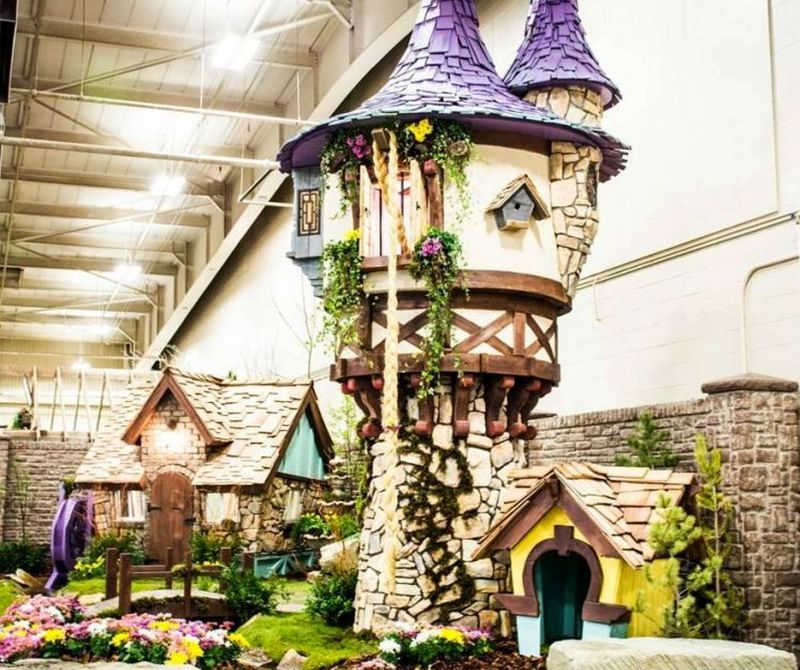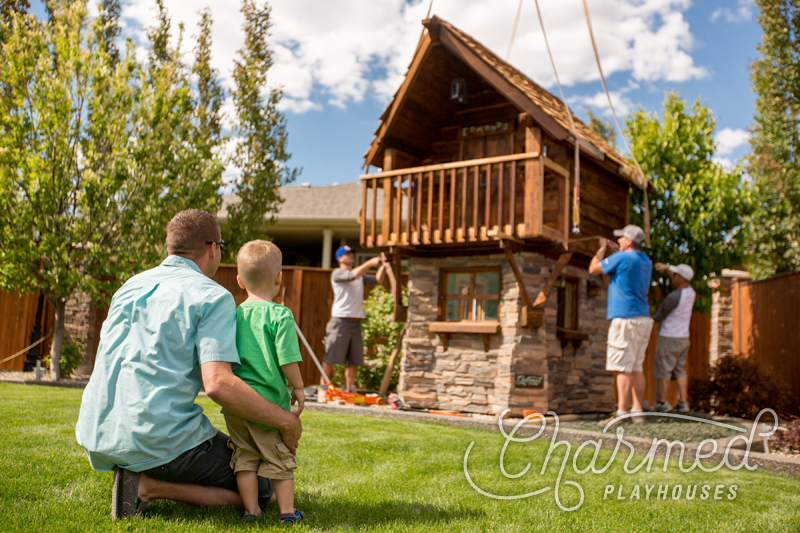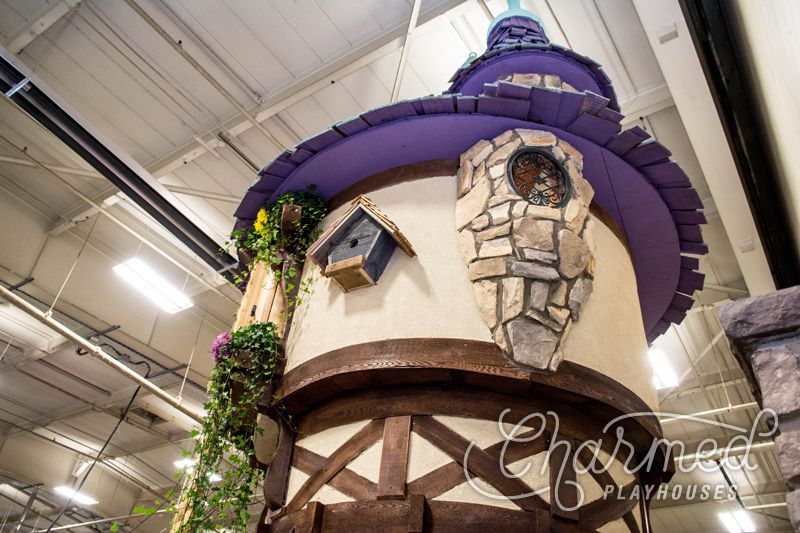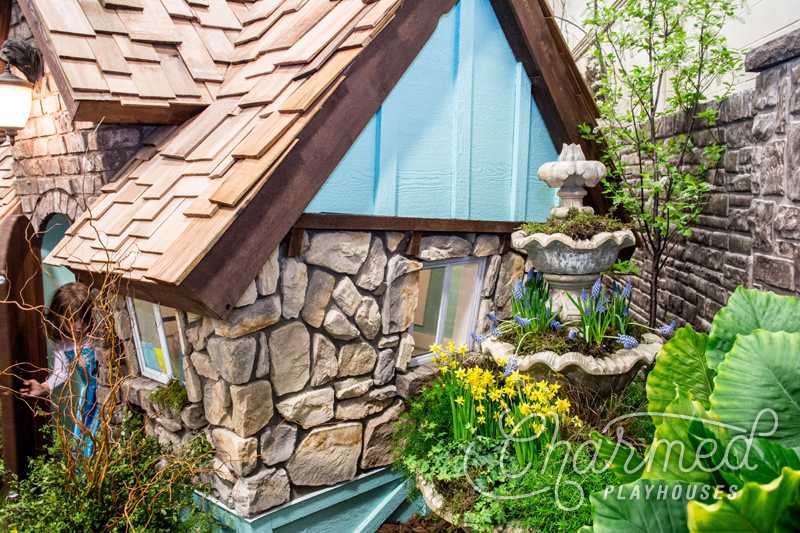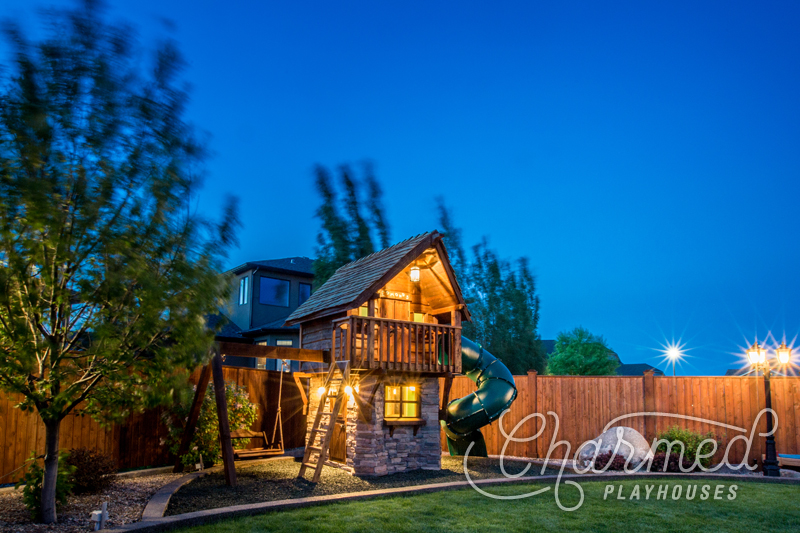 Via: Metro