Swiss-based startup Nutresia has created a revolutionary kitchen gadget dubbed ChefCuisine that prepares fancy restaurant dishes at home. With just a touch of button, food lovers can get the chance to enjoy high-end restaurant food at the comfort of their home.
The company in collaboration with Michelin-Star French chef Anne-Sophie Pic has created 30 mouthwatering ready to eat dishes. Prepared with precision and dedication, the dishes are not cheap, but still cost less than they would in a restaurant.
To offer healthy and balanced food, Pic has delivered special attention to recipes and material used in it. Each recipe created by Anne-Sophie Pic are made using products that are free from preservatives, dyes and artificial flavors. Thus, meal at home will taste the way it would  if served in some 3-5 star restaurant.
So, if you want to enjoy the fancy yet healthy food, all you have to do is purchase the food capsule online, which comes with pre-cooked food. The launch offer is priced at €199 (approx. $216) and includes a professional training kit specially designed by Anne-Sophie Pic (Best Female chef in the World 2011). Guaranteed to be delivered within 24 hours, the food is promised to be delivered fresh and can be stored for 7-14 days in refrigerator.
By following three simple steps, anyone can cook himself or herself a high-end restaurant food. All you have to do is insert capsule in the machine, fill it with water and push the button. Designed to promote zero effort cooking, the revolutionary kitchen gadget is available in France, Belgium and Switzerland as of now. Embellish the most special occasions with ChefCuisine and Anne-Sophie Pic's dishes.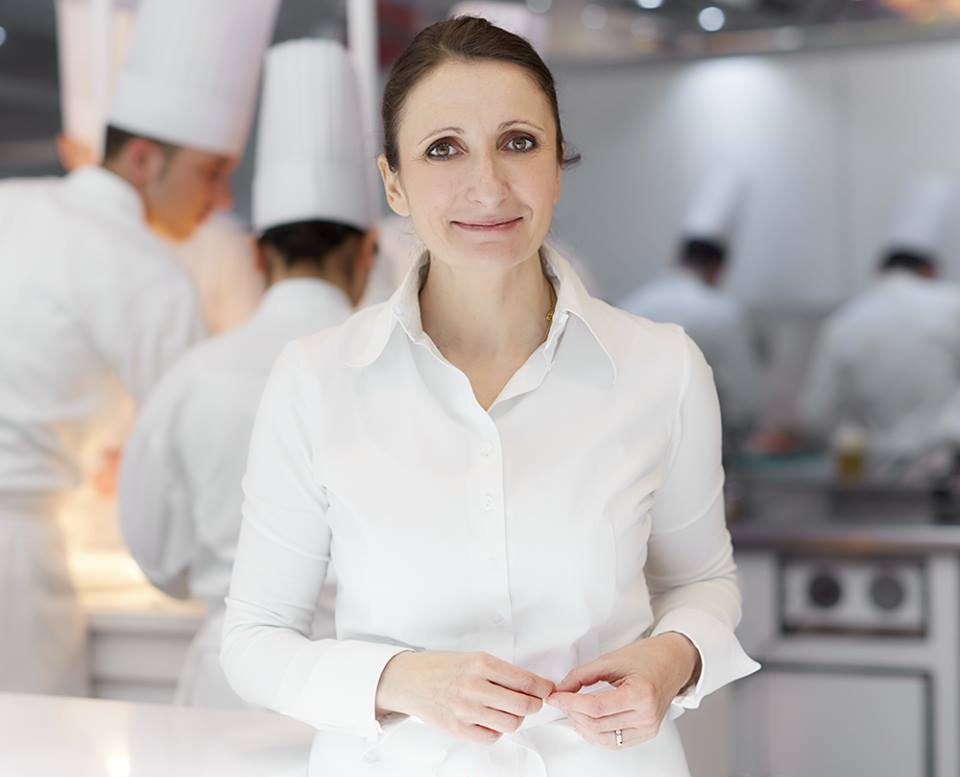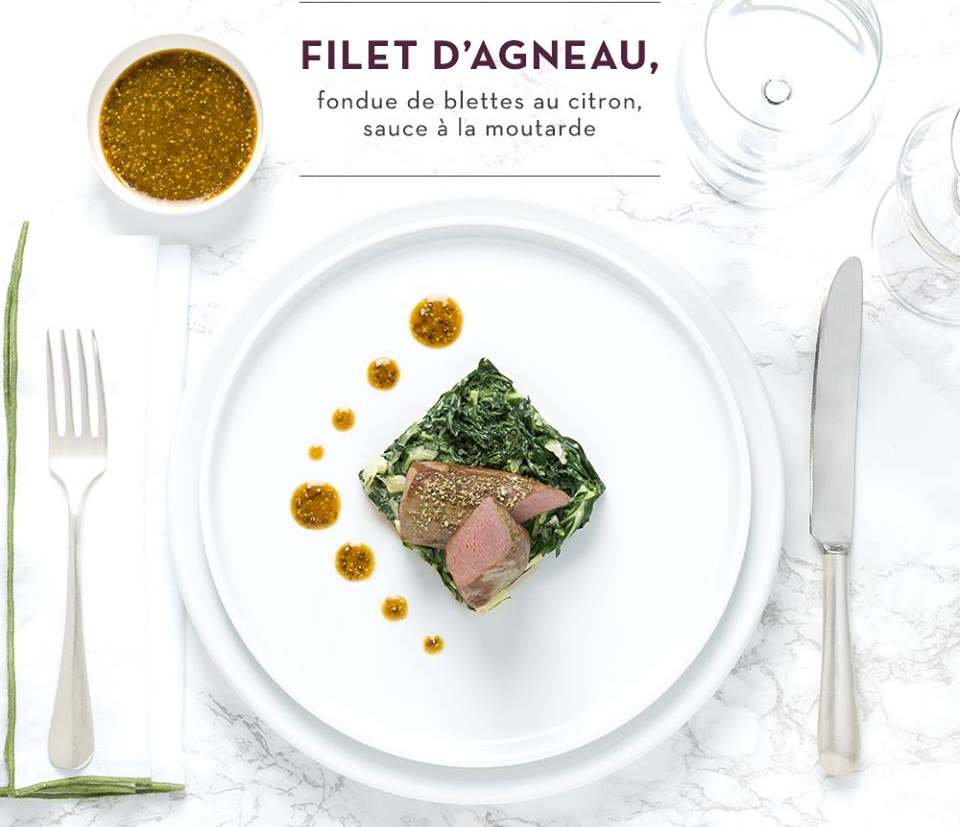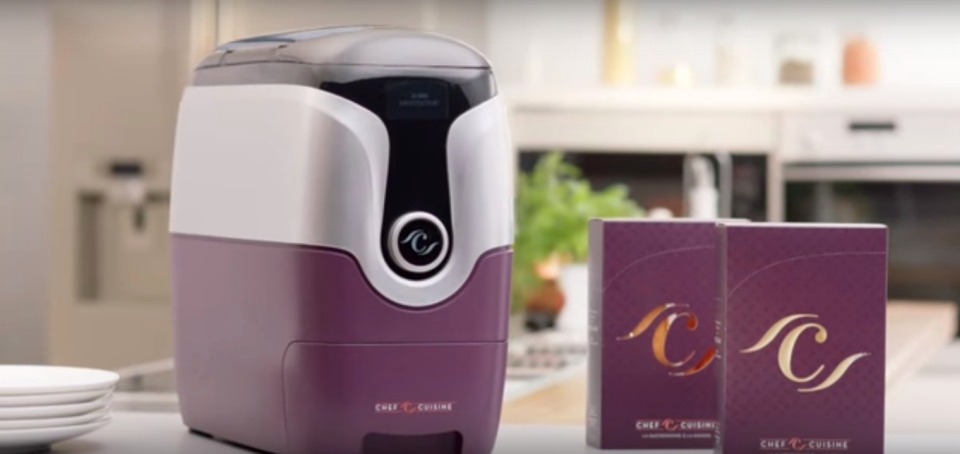 Via: JustHungry