If you often follow instructional cooking videos, then you must be aware of ChefSteps, Seattle-based food and technology company, that often share online instructions for home cooks. Now, the company has taken a giant leap from content to hardware. They have created the world's smallest but powerful smart immersion wand called Joule for sous vide cooking.
Measuring just 11-inches tall and 1.85-inches in diameter, the immersion wand comes in shape of a tube with no digital display that's seen on most of the sous vide cooking appliances. Its sleek design is made purposely so that it can directly be inserted into the cooking utensil without any unnecessary clutter on the kitchen countertop.
Joule somehow reminds us of Miito kettle that heats up liquids directly in their containers, but the sous vide device has certainly more to offer than just heating water. ChefSteps' first-ever device is obviously meant for preparing vegetables or meat steaks with sous vide technique, where food is placed into a plastic bag and submerged in water bath.
The water bath is further maintained at a stable temperature for a specific cooking duration. Unlike other sous vide appliances with buttons on wand, Joules doesn't carry any unnecessary buttons. Instead it uses a companion mobile app to set and monitor temperatures.
Moreover, the wand has presets for distinct type of recipes, allowing you to change the temperature as per the required cooking time. After setting the device, you can freely go anywhere around your house, watch your favorite television series or anything else you like. As the smartphone app will keep you updated about your meal wherever you go (but within the range of Wi-Fi).
ChefSteps' Joule is definitely a very practical device for home cooks as well as professional chefs. Joule is available for preorder on the company's official website for $199, including access to ChefSteps tutorials, recipes and cooking guides. However, the cost will increase to $299 soon after the presale period and shipping is expected to begin in May 2016.
So if you have a passion for cooking, then take it to next level with Joule immersion circulator. You can also explore different cooking techniques using this amazingly healthier way to prepare food.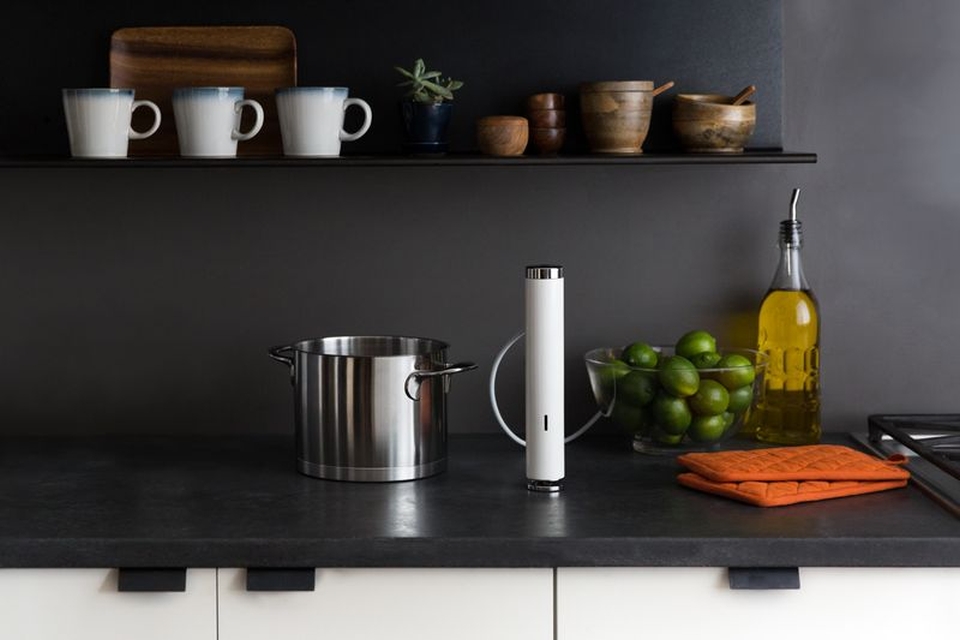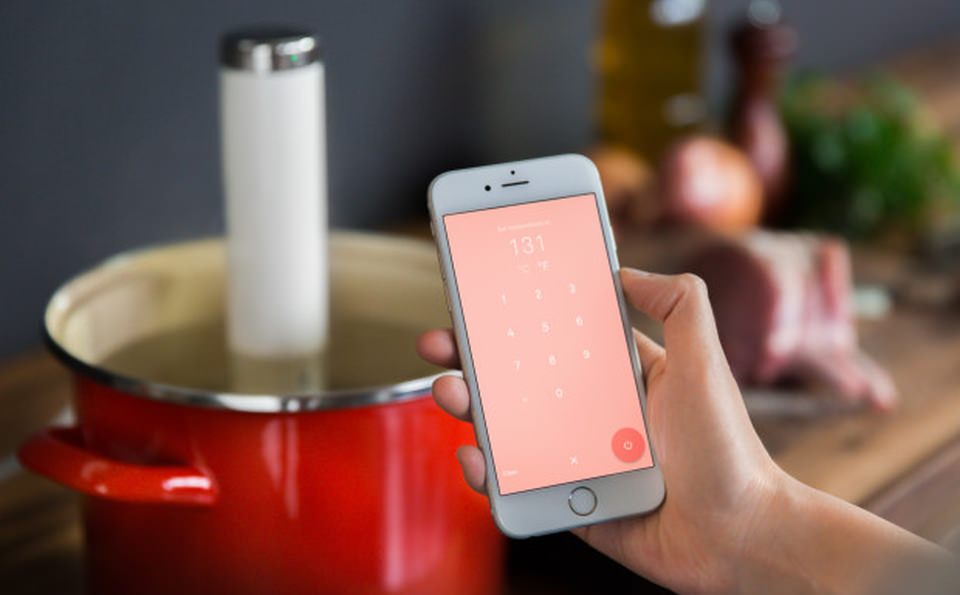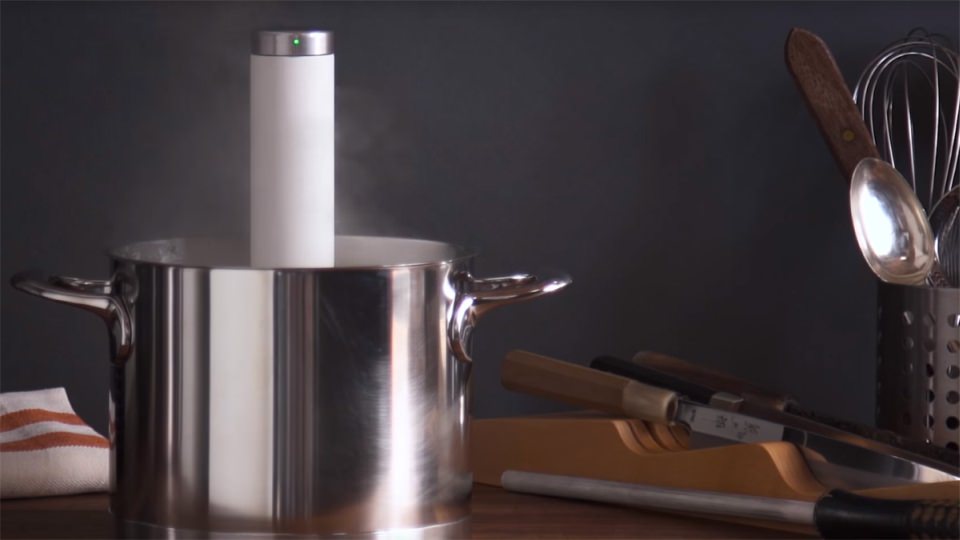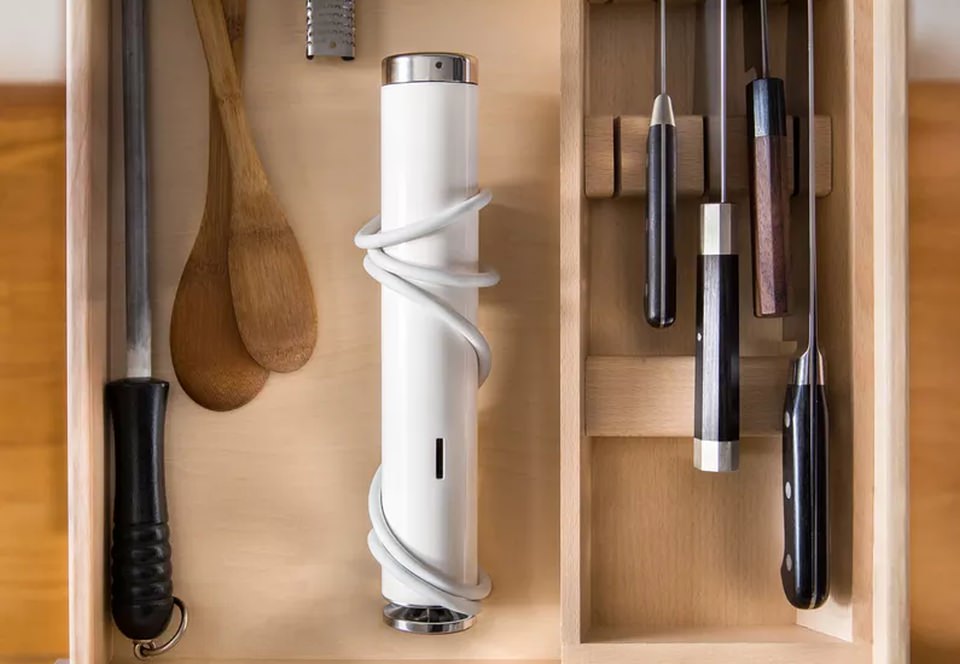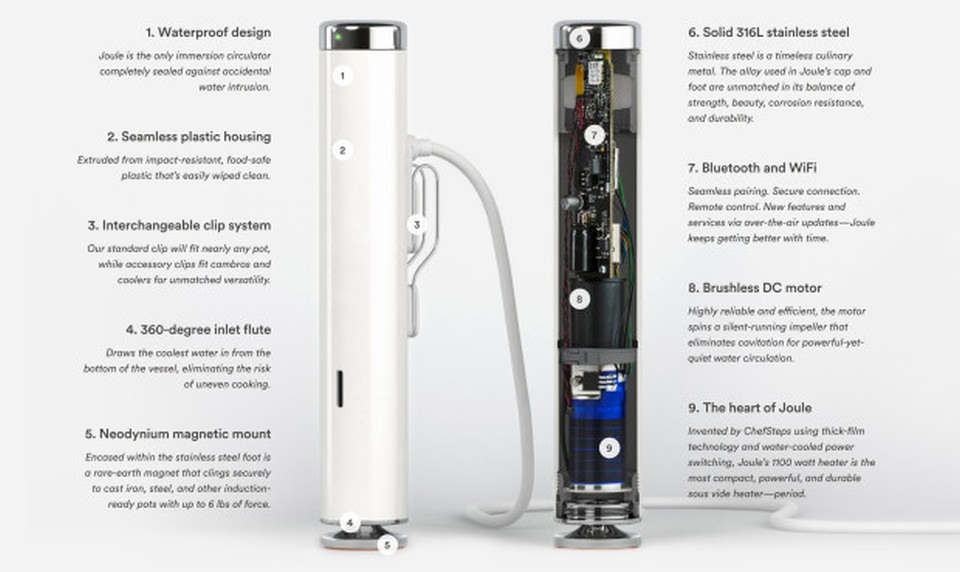 Via: Cnet