If you're hunting a sofa for the long cold winters, then there's nothing that'll better the Chewbacca Sofa. So think no further. This one is not made by ripping off Wookiees' hair, nor is it selling under any Star Wars tag. Still, for nostalgia, the couch is a good induction into any abode. Chewbacca Sofa is designed by avid furniture designer Nersi Nasseri and design team at New York-based Sentient.
The exciting long wool sofa features a base made from reclaimed American oak boards. If that is not interesting enough, the sofa is covered in long wool Icelandic sheepskin. The sheepskin is awfully soft and will (according to the makers) keep you warm throughout the winter season.
Each Chewbacca Sofa is made to order, so if you want one for this order it right away.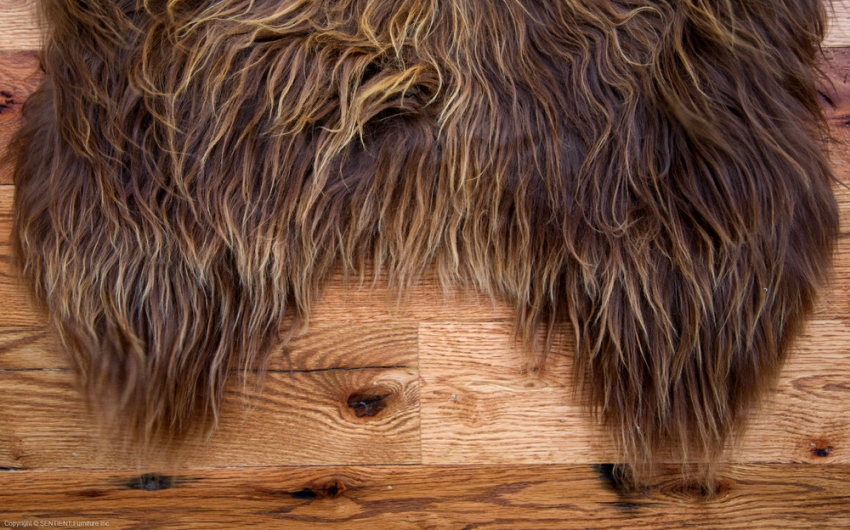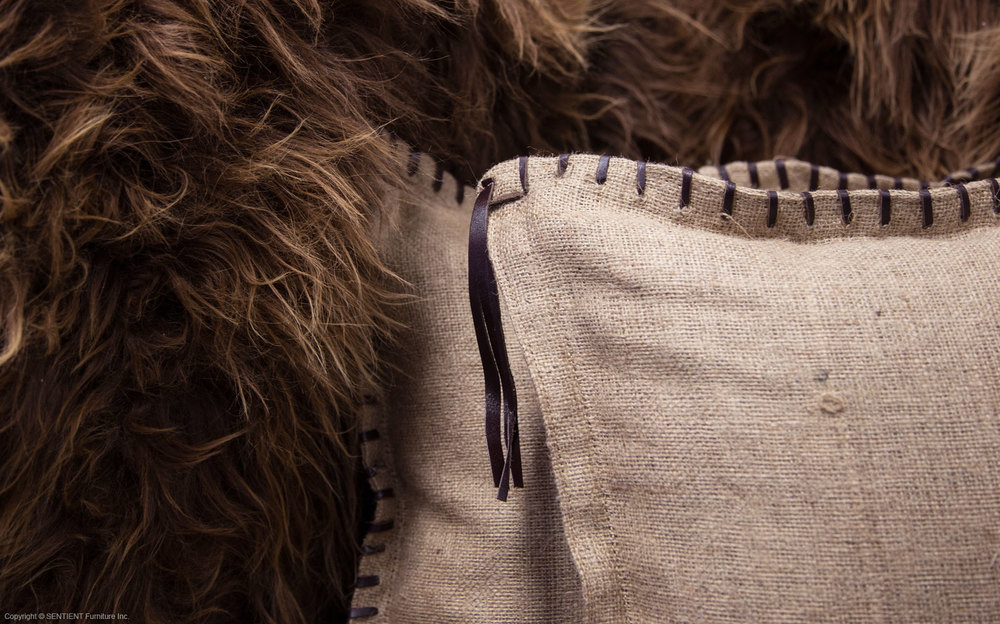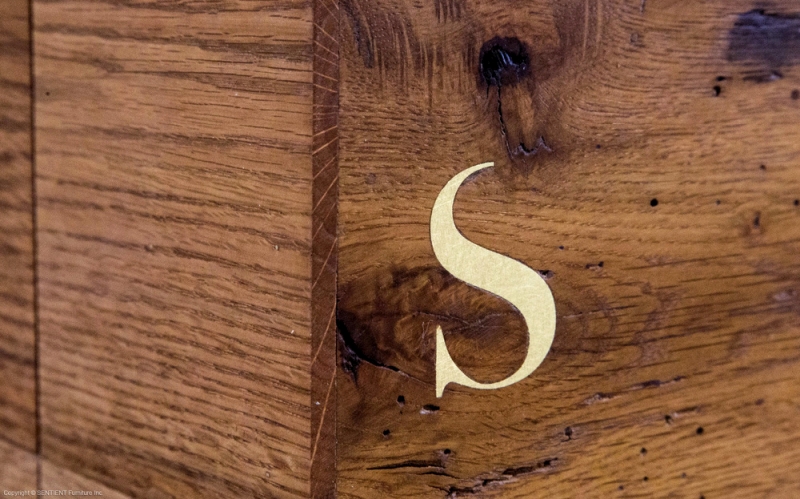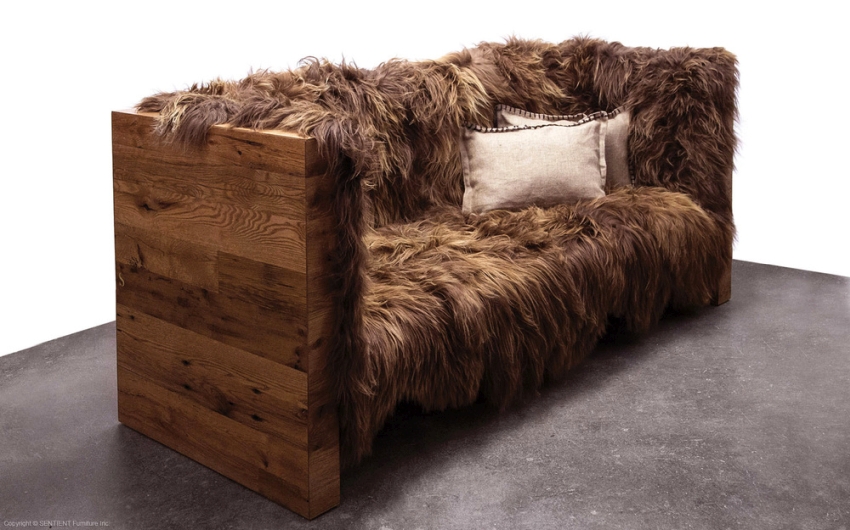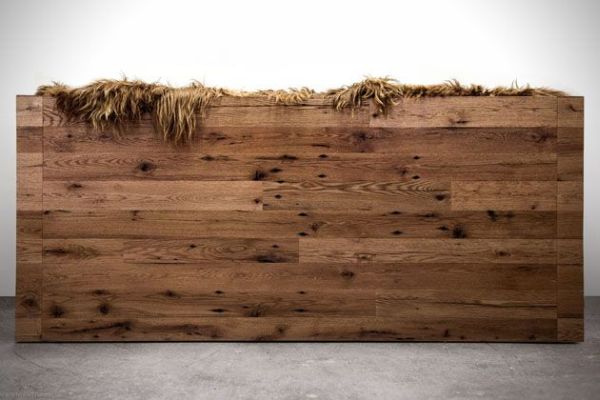 Via: HiConsumption/Technabob