Tobias Mittmann, the founder of the studio HerrMittmann, has created a stylish wall clock and ceiling lamp that are covered with moss coming directly from Iceland. Offering a surrealist aesthetic to any contemporary living space, the timepiece and lamp are designed to promote sustainable lifestyle.
Moss may not be considered eye-pleasing, but these decor objects are quite beautiful and practical at the same time. It's amazing to see such products made from something like moss, bringing a part of nature into your home or office space. They contain Icelandic moss, which makes their design a living organism adding beauty to the overall layout.
Fully covered with moss, the wall clock simply tells the time using two delicate wooden hands. On the other hand, the lighting fixture is made of concrete with moss covering its inner side. The lamp has a light bulb surrounded by moss to provide appropriate lighting in a room.
Both these moss inventions are enough to add a functional, organic and green aesthetic to your interior. You can purchase the moss clock for $92.96 and the moss lamp for $130.23 on the designer's Etsy shop.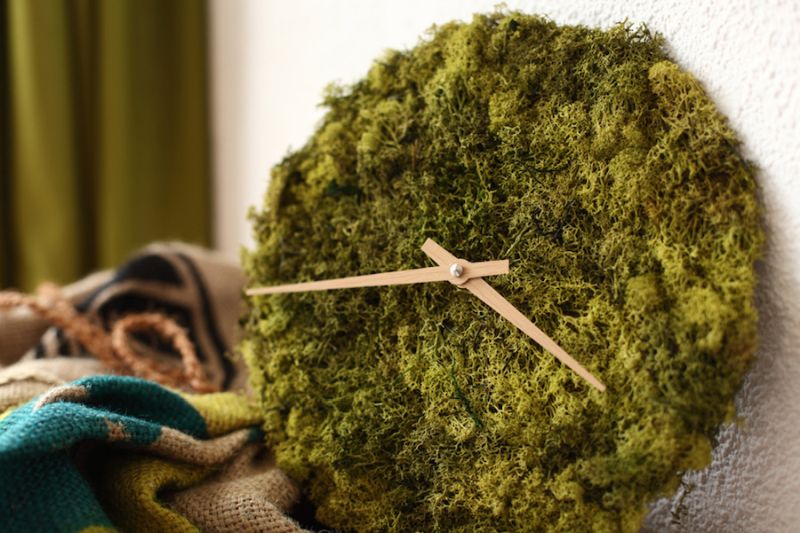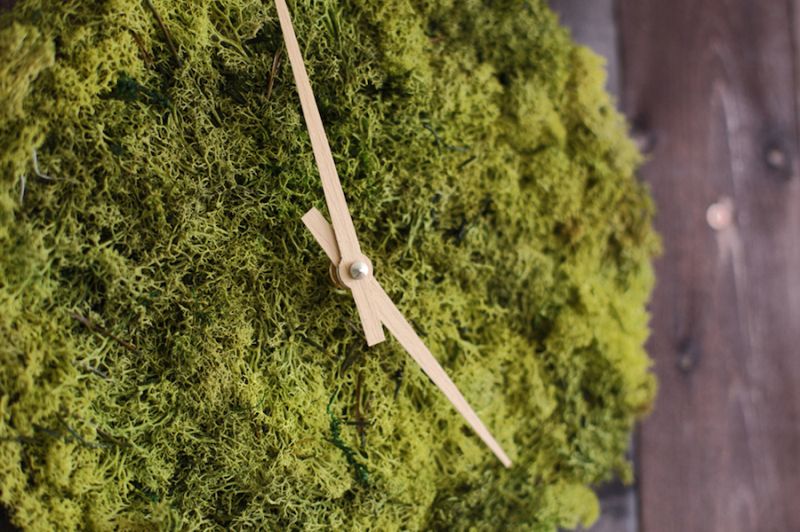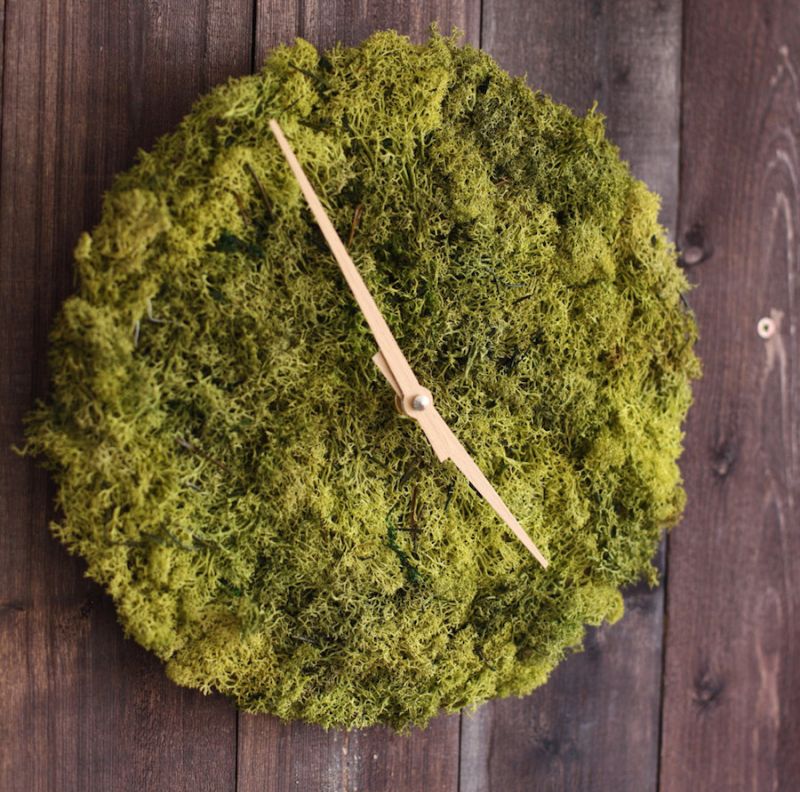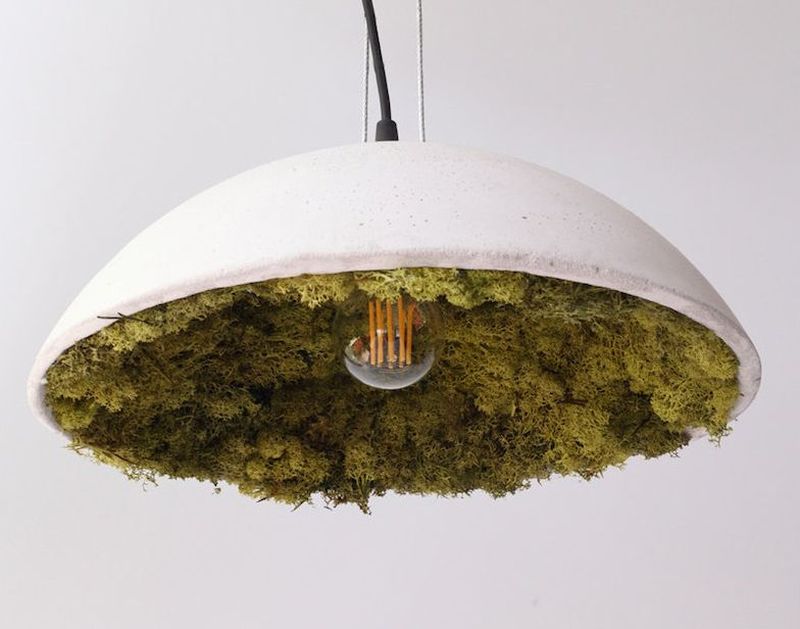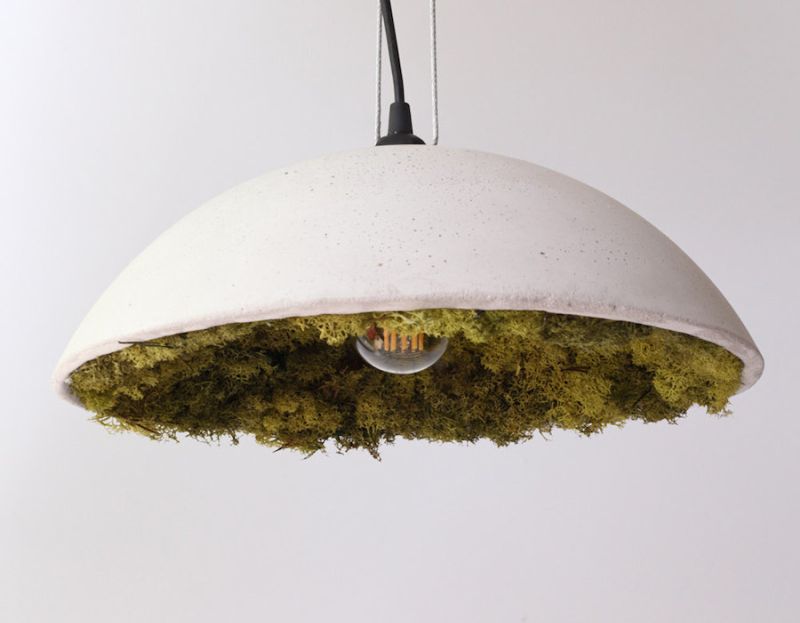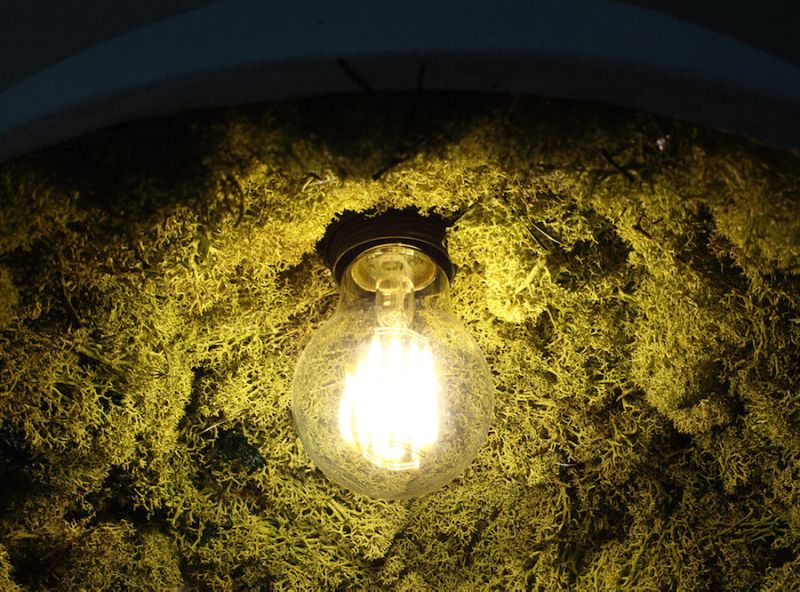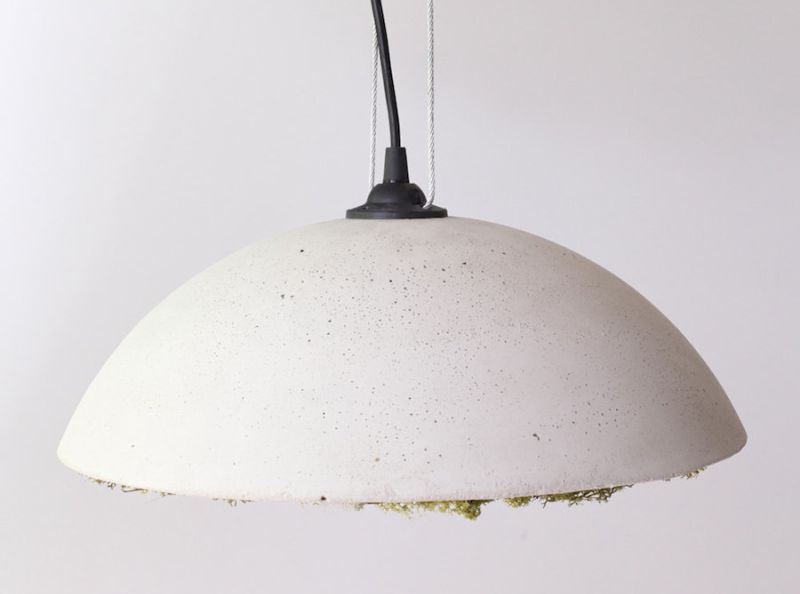 Via: Fubiz