Chicago-based Evolutionary Home Builders, run by former pro athlete Brandon Weiss, teamed up with architect Tom Bassett-Dilley to create eco-friendly high performance houses for professional athletes. Being a former athlete himself, Weiss knows how much effort athletes put in while training and maintaining their physique. But most of them don't realize that an efficient home is very essential for better health and wellness.
Keeping all that in mind, the builder has developed Chicago's first certified passive house for pro athletes to maintain their health as well as provide peaceful environment. This is because a relaxing environment is necessary for overall well-being of a sportsperson to yield high performance along with improved physical fitness. Therefore, all building materials used in constructing these Evolutionary Pro Homes will be toxin free and provide high energy-efficiency.
To maintain sustainability, exterior of these houses is clad with LP SmartSide, super-insulated ICF walls are installed and south windows are designed to offer some winter-heat. Interior of the house contains includes Teragren bamboo flooring, American Yellow Birch-clad staircase, cork in the kitchen and porcelain at entry points. Altogether, these materials provide sustainable living to the residents without any negative impact on their health or the environment.
Athletes' health will be evaluated to measure overall improvements in stamina and performance after living in a sustainable home built by the firm. In case no improvements are seen in health and performance, the firm will offer that athlete a money-back guarantee. Building such sustainable houses to improve health are truly revolutionary as well as a unique concept, which if works will open new ways for achieving a healthier lifestyle.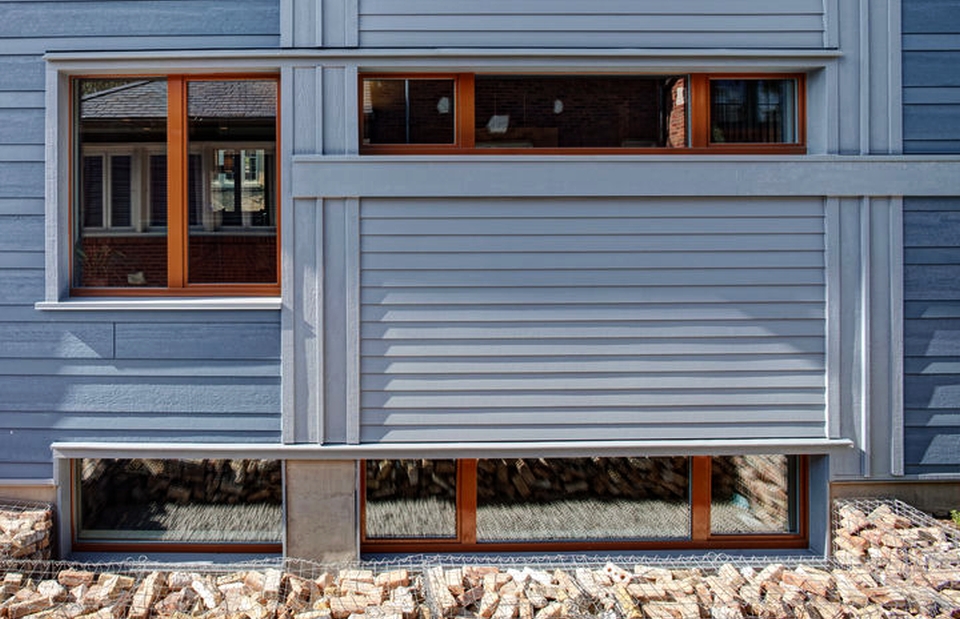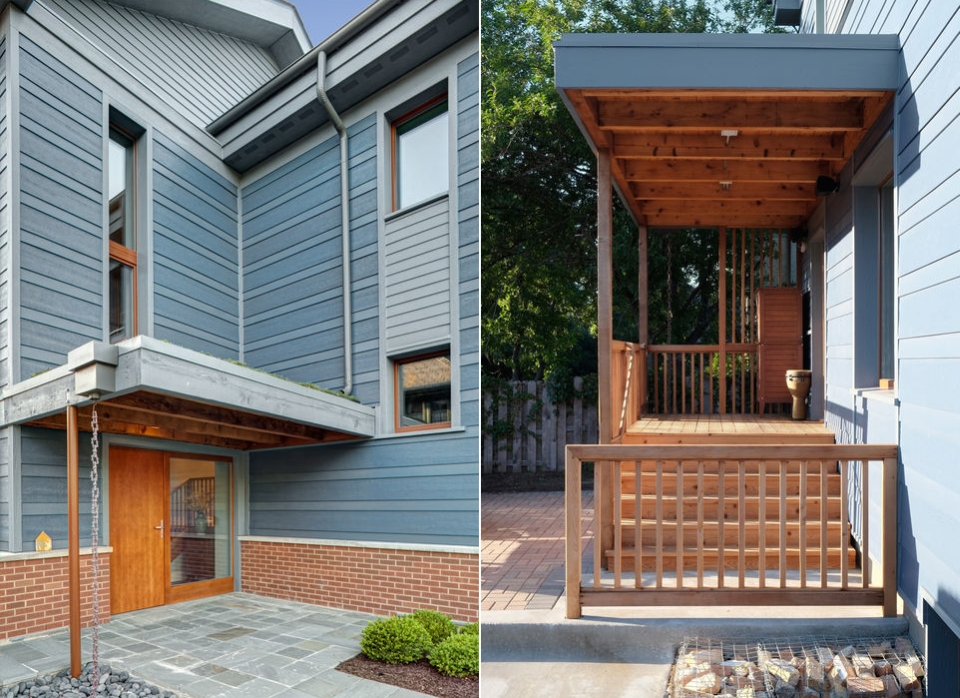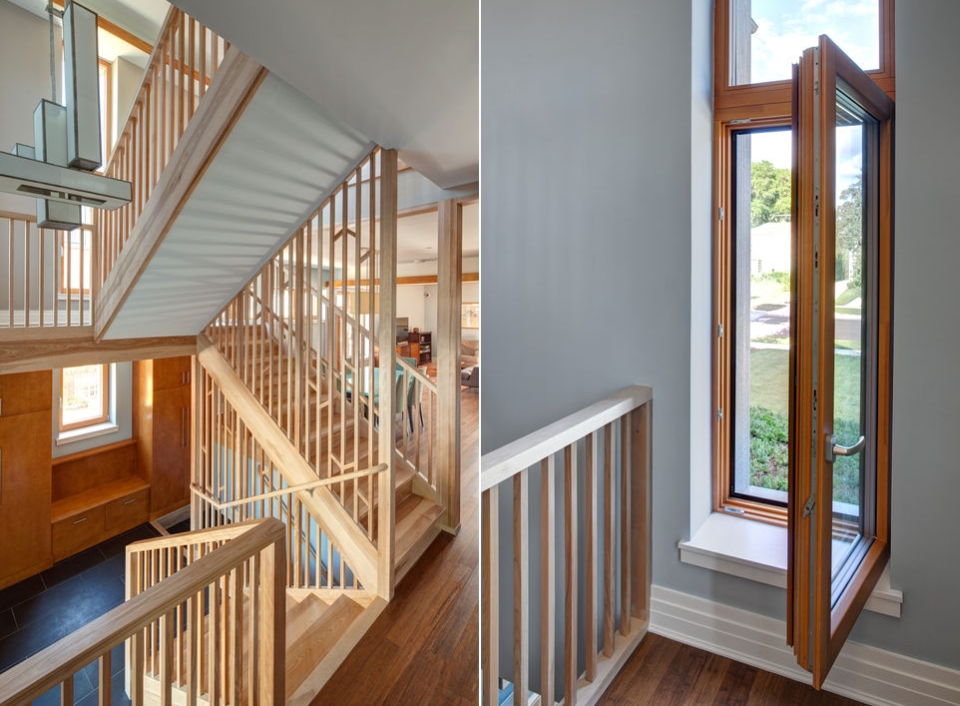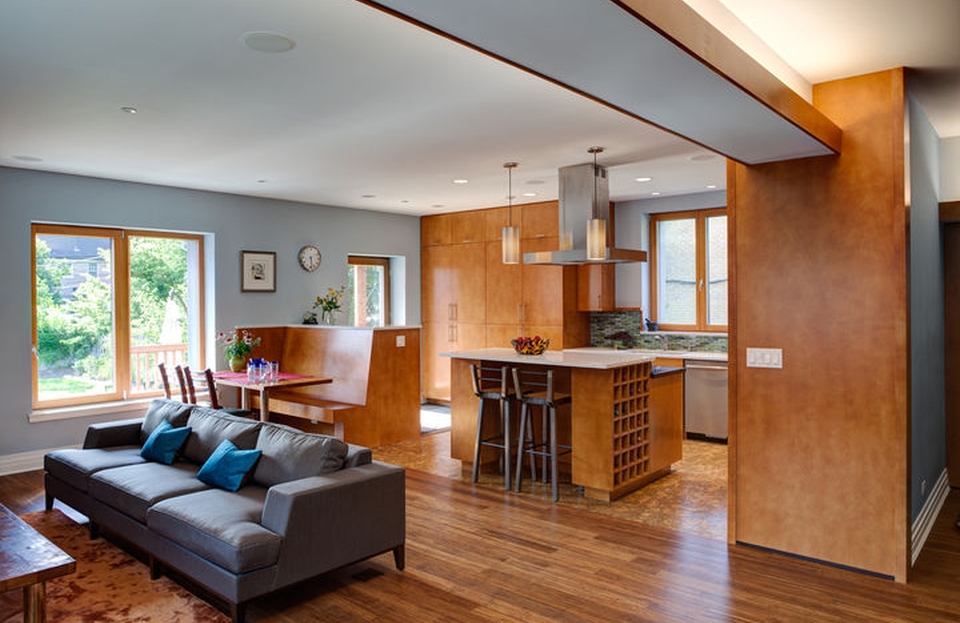 Credit: Dwell