The famous American hotelier Ian Schrager has partnered with the well-recognized luxury hotel chain Marriot International for opening his first luxury hotel Sanya Edition at Hainan island of China. Inspired from sea, it is a one-of-its-kind luxury resort in the region, as it features its own 20,000-square-meter private ocean overlooking the South China Sea. Apparently, the Sanya Edition is spanned over 50 acres of meticulously landscaped tropical greenery.
Schrager said;
The Sanya EDITION was conceived for the China of today and the China of tomorrow. The resort is a unique, sophisticated vision and embodiment of a cosmopolitan China for all the world to see.
From kids to adults, there are dedicated oceanfront areas for different activities. All the spaces of this horseshoe-shaped luxury hotel are inter-connected but also offer enough privacy. The 512 guestrooms in Sanya Edition have their own pool and outdoor space. Luxurious wooden cabins floating over the custom-built private ocean are unique attractions of the luxury hotel.
Another special feature of the resort is the limited edition lifestyle shop by UCCA that offers unique Chinese novelty items, handcrafted items, books and fashion created by established and rising artists. With this latest hotel inauguration in China, Ian is expanding his global reach in South East Asia and offering travelers a new kind of luxury hotel experience.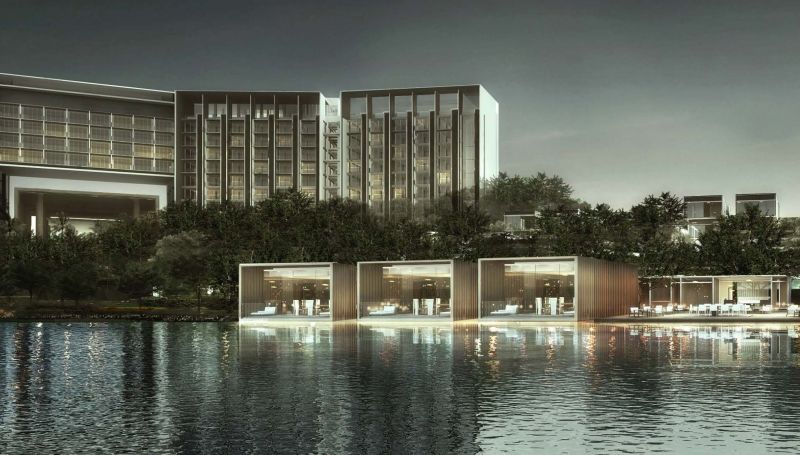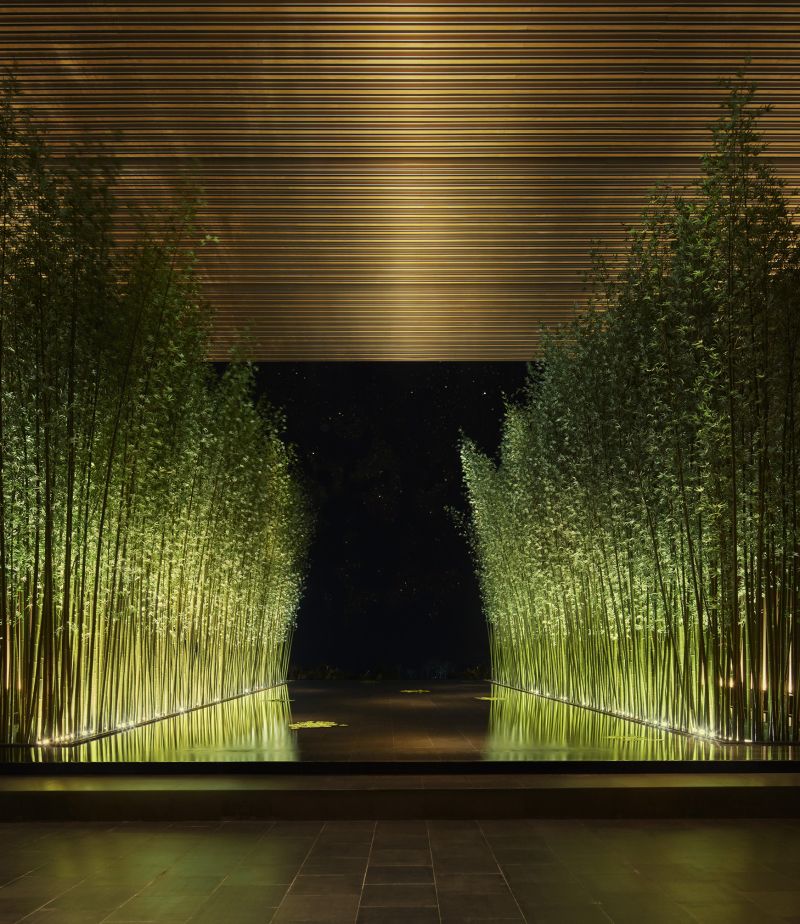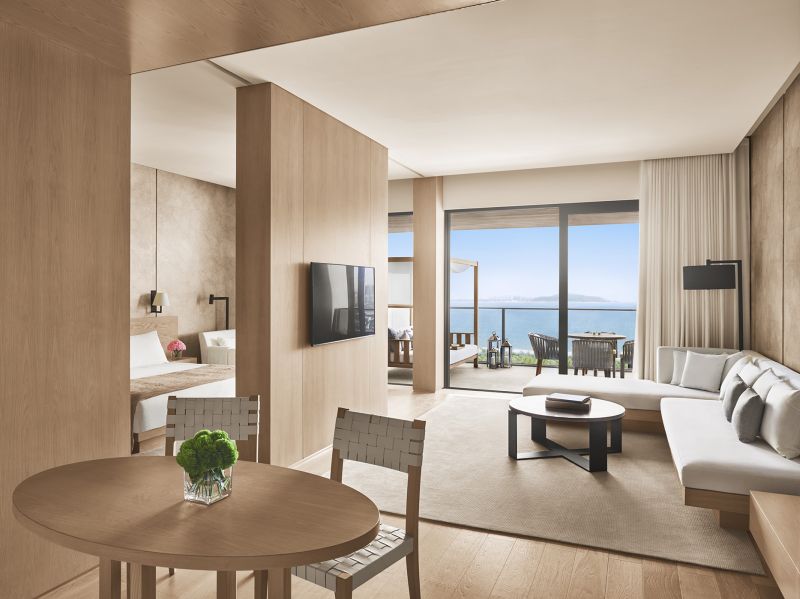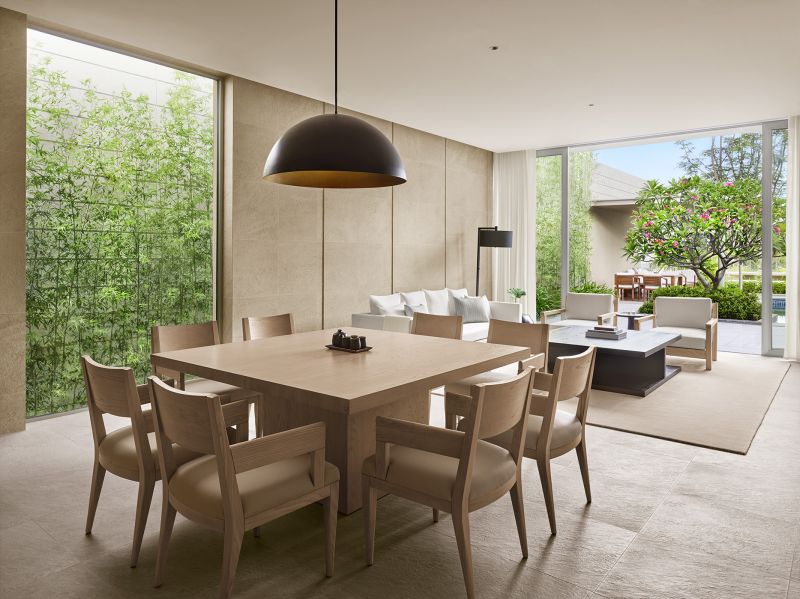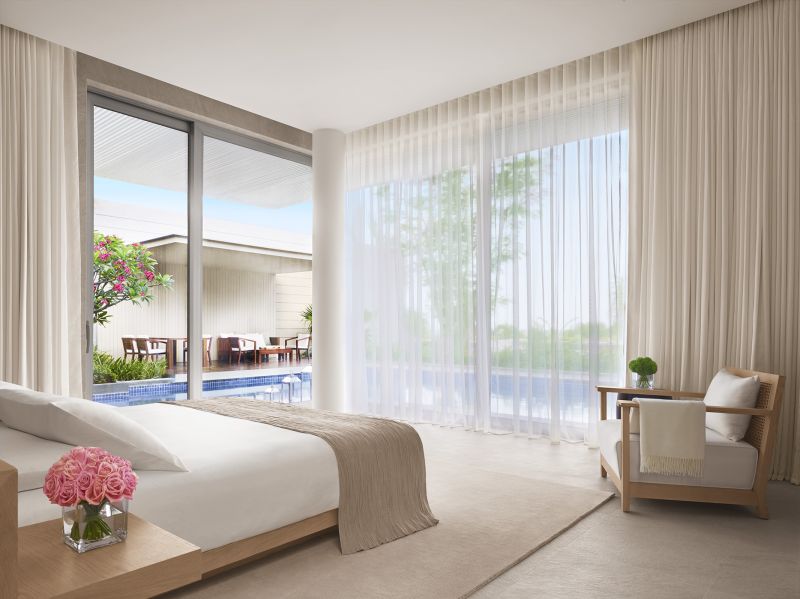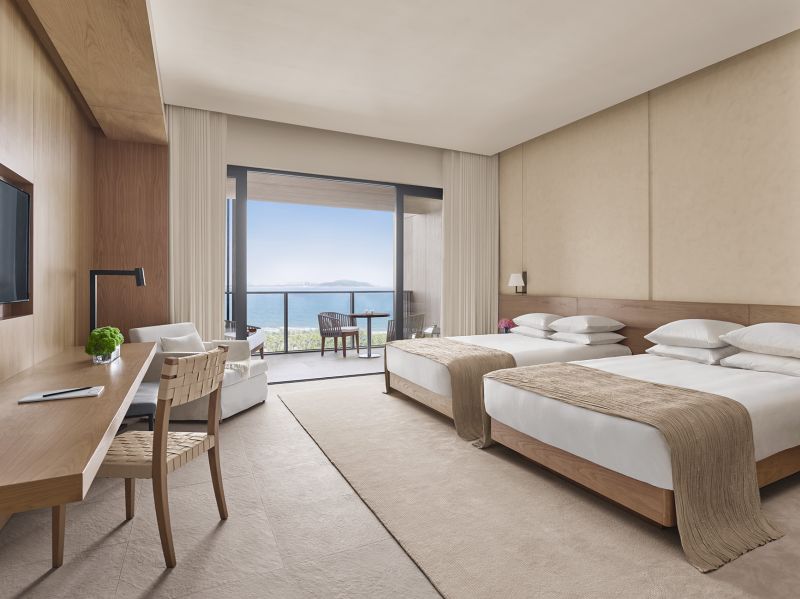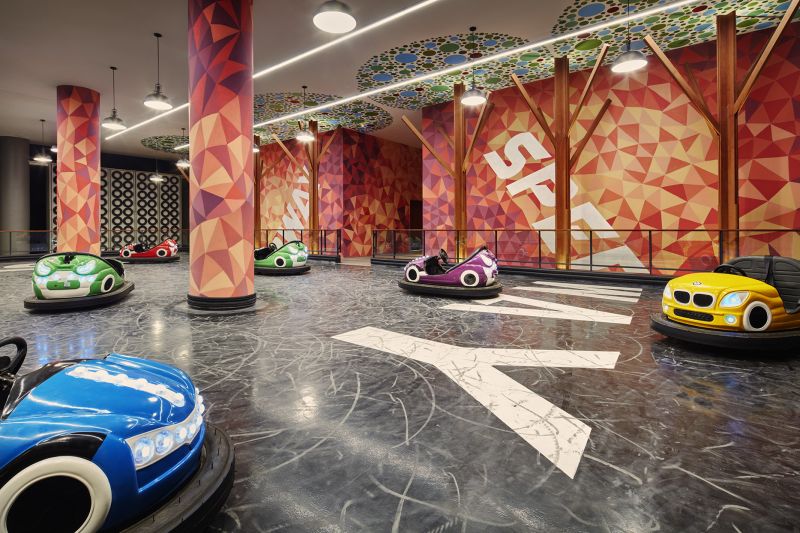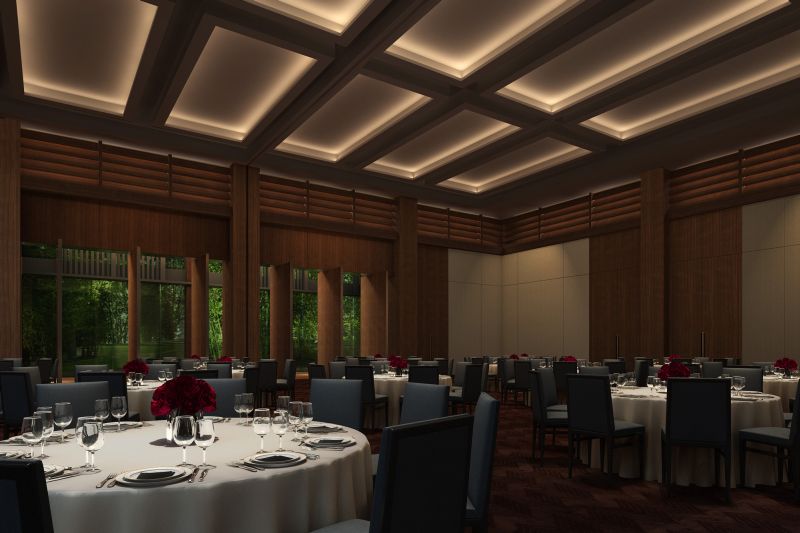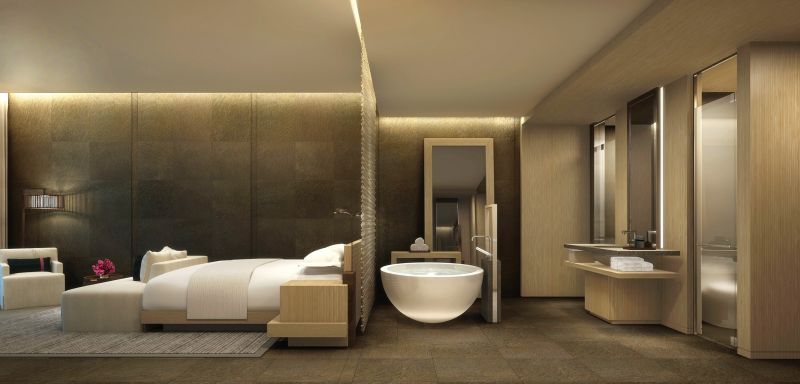 Via: Marriot