A Farmer named Liu Hongcai from Erhe Village in Shulan city, northeast China's Jilin Province, has constructed a one-of-a-kind farmhouse using more than 20,000 corn-on-the-cobs with the aim to get some fame to his farm. Inspired by the local architecture of the region, this 48-square-meter golden farmhouse features a big front gate, well, grindstone, windmill, and fence – all made out of corn-on-the-cobs. Despite snowy conditions in Jilin, Liu has completed its construction within time.
He has spent about £1,000 to realize this of the Chinese style farmhouse with the help of fourteen villagers. They have built every structure by binding corn-on-the-cobs to wood or metal frames using thin wires/threads. As it's a house of corn, it needs to be protected from the most likely enemy rat, which further inspired them to use it as a pet house for stray cats brought from the city.
Also Read: Cob house built for $250 from mud, straw and clay – no power tools used
Using food crop for making a farmhouse seems like a weird idea, as it will be a temporary building that will most probably lead to food waste in the end. Leaving your crop under open sky can never prove to be good when there are countless people around the world who don't even get proper diet in a single day. It would be great only if they had made it from residue corncobs.
https://www.facebook.com/PeoplesDaily/videos/1728704690514674/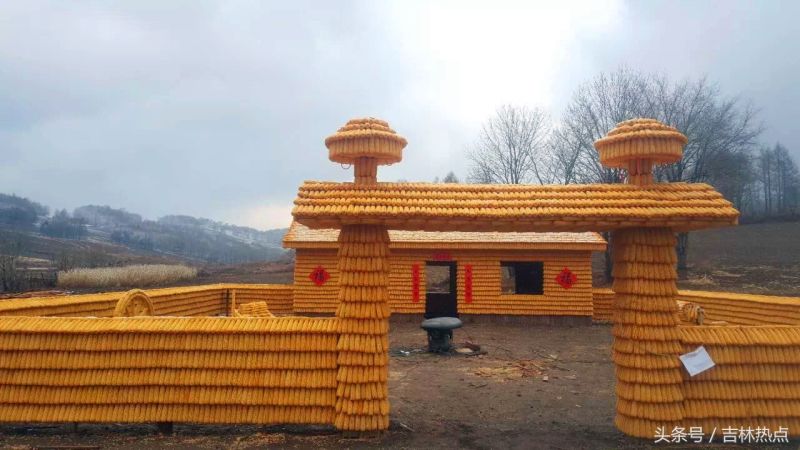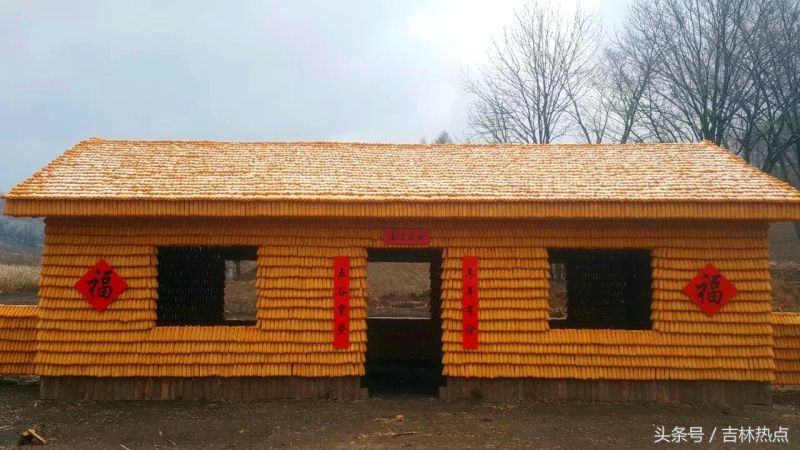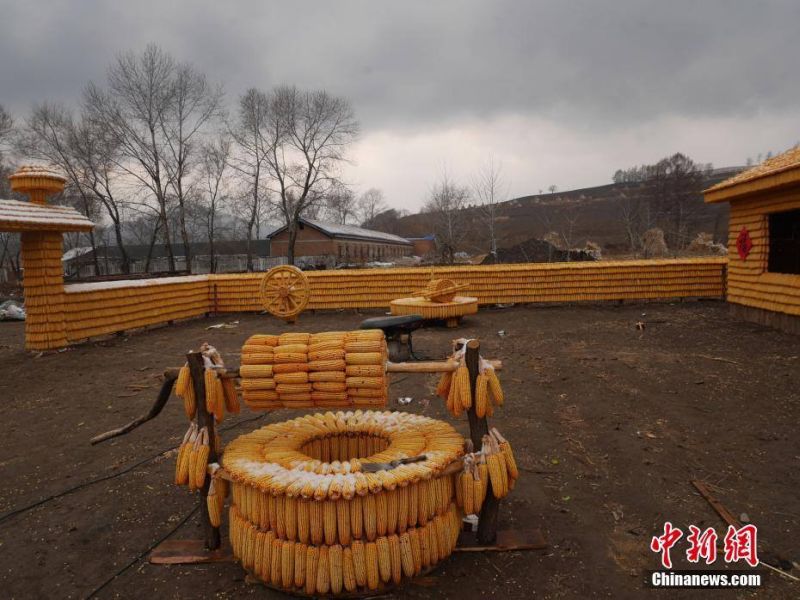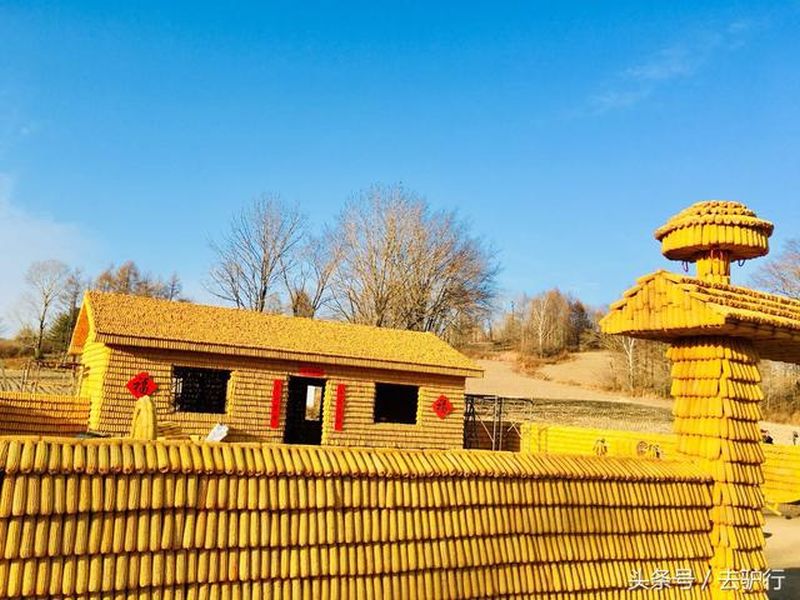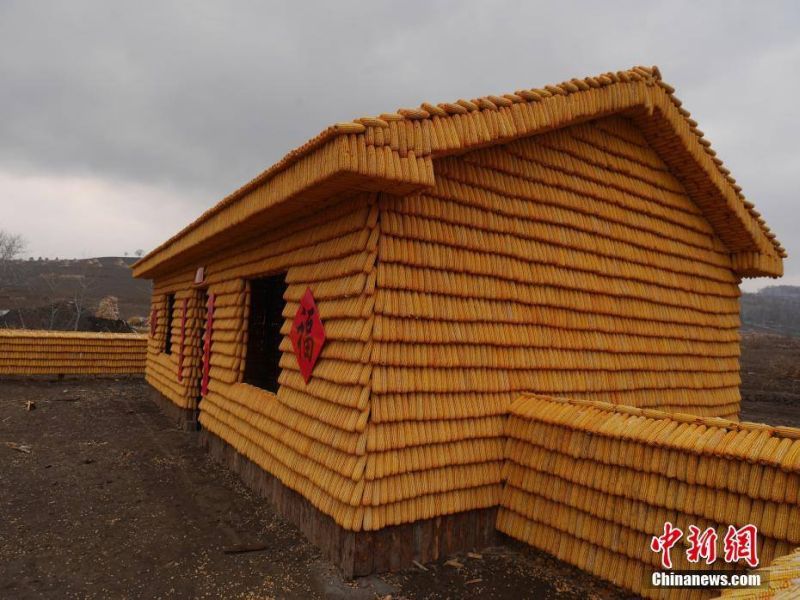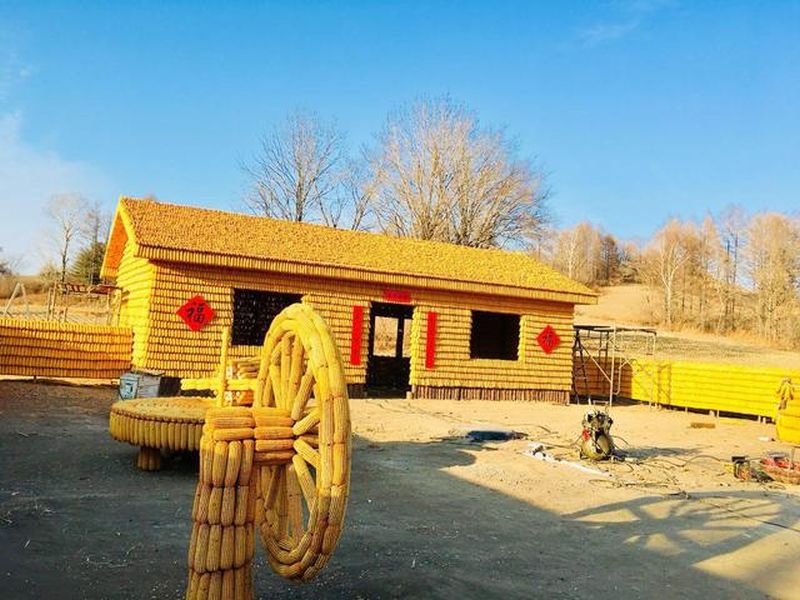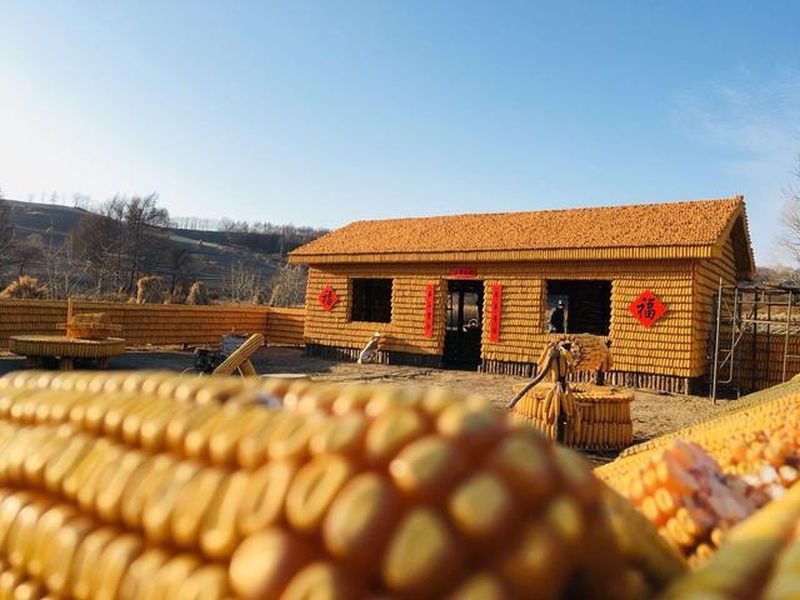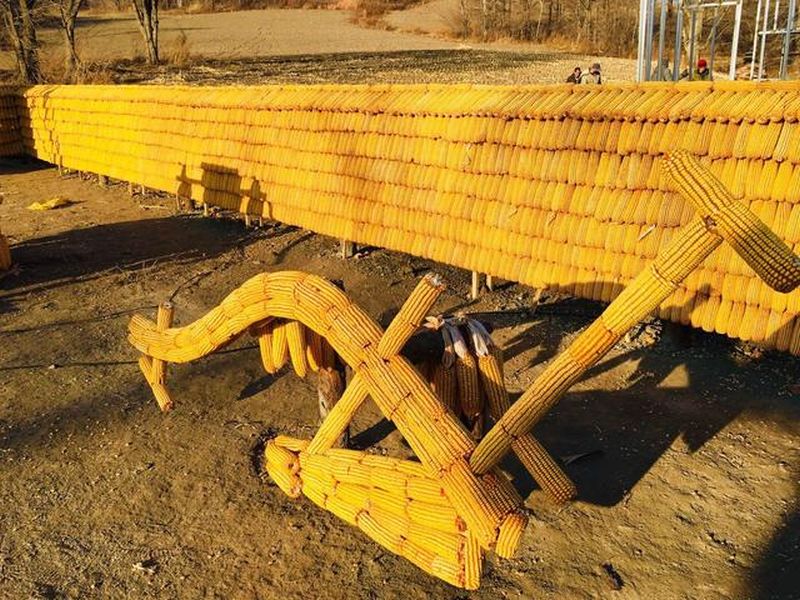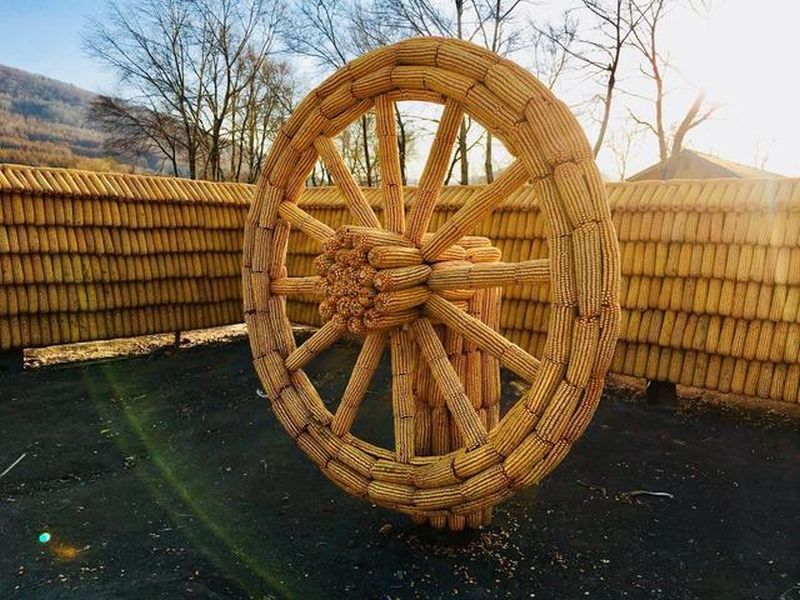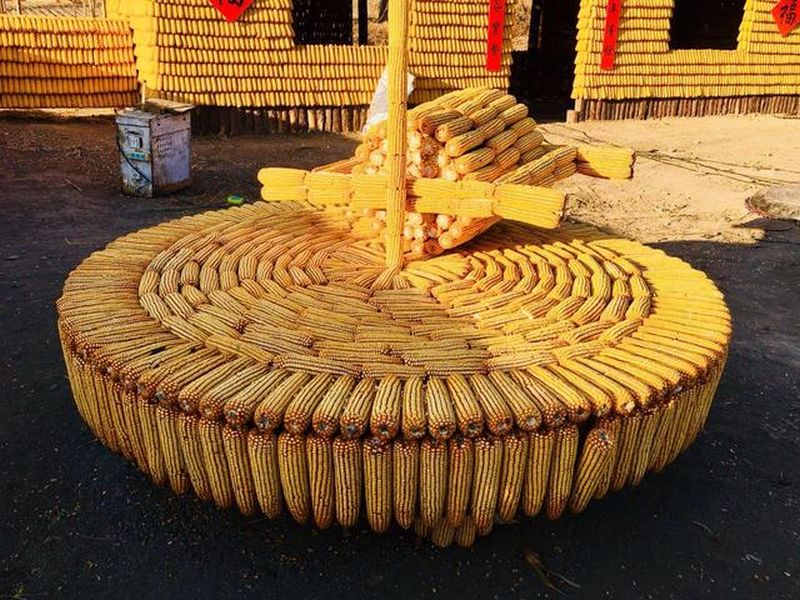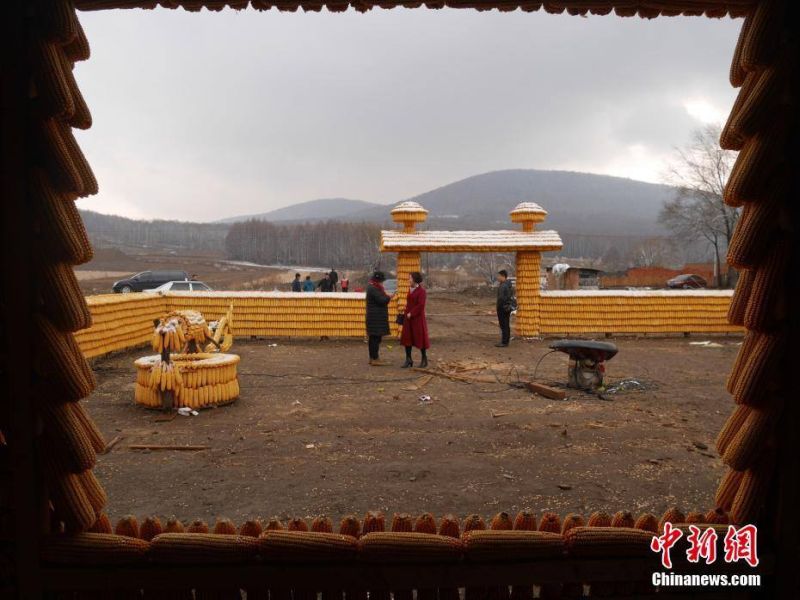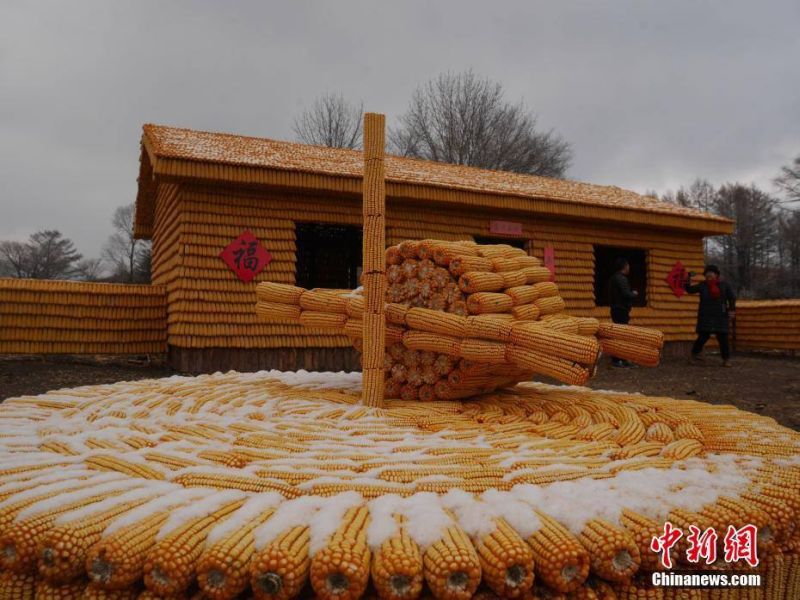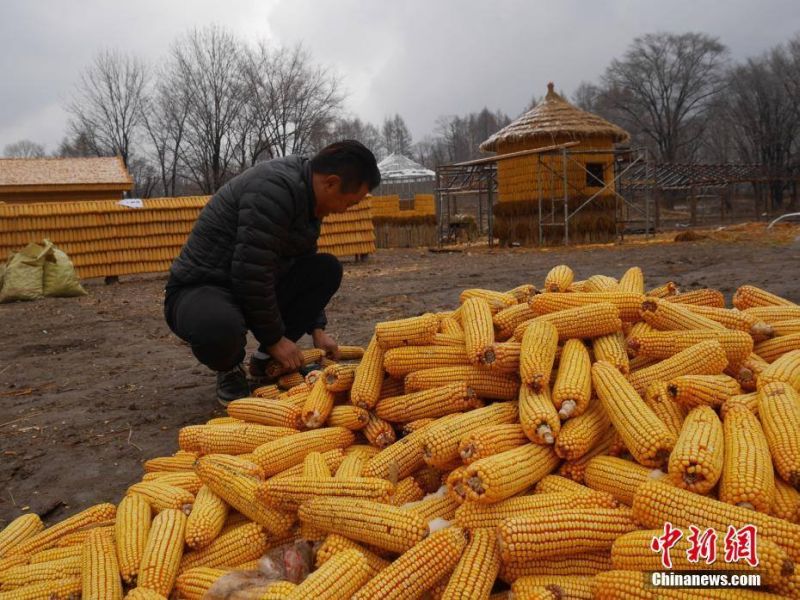 Via: SCMP