Entwining traditional aesthetics and modern day interior design is an art. Going a step further and incorporating sustainable elements to this union is a skill which requires years of experience. Reflecting all these attributes is a minimalist home dubbed Chirath (meaning traditional lamp in Malayalam) designed by Vinu Daniel of Wallmakers.
The design was commissioned by Mr. Ramanujan Basha for his house at Pala, Kerala which was built in local architectural-style influenced by the age-old beliefs.
The client wanted to break the jinx of gender inequality which was apparent in the courtyard. Also, the grim atmosphere of darkness on the inside as a result of the sloped roof structure with heavy overhangs to prevent rain and aid in cooling gave a very dull ambiance to the interiors. Therefore, the client wanted to infuse a breath of change into the design, and thus wanted to fade away the bad elements of design and bring in the good bits.
Vinu and his team did a commendable job by designing each and every bit of the house with a lot of thought put into it. They started by splitting the roof to let the light flow into the interiors. The walls were also reconstructed using SHOBRI (Shuttered Debris Wall) which is a patented building technique which involves mixing cement, soil and waste materials. It's worth noting that this construction material is a tad different from the material used for making cob houses.
The waste wood was put to good use by making furniture including kitchen cabinets, chairs, and bedstead. Likewise, the unused steel rods and other construction materials were crafted as scraps for window grills and ventilators. They also put locally available tiles to good use by running them through ms rods successively for natural ventilation.
In the living area, there's an eye-catching dining table made from the root of a tree and chairs constructed from scrap and wood left over from constructing the home.
That's not it, the designer and his team put their skills to good use by complementing the intricate design details (aimed towards passive cooling and bringing in more light) with interior design elements which give this home a distinct appeal.
Also Read: Ten Best Cob Houses and Benefits of Building One
There's a beautiful pond covered with glass table and clad with glass windows on the front side which fuses the exterior with the interior. The pond is surrounded by ferrocement seating on both sides, thereby giving the inhabitants a tranquil place to relax and embrace nature.
The pool is connected to a rainwater harvesting tank which reuses water.
One can clearly notice the clarity in thought put into the making of Chirath which is indeed a manifestation of what the client actually believes. Truly, this is a good example of modern day architecture exuding the essence of living life in connection with the elements.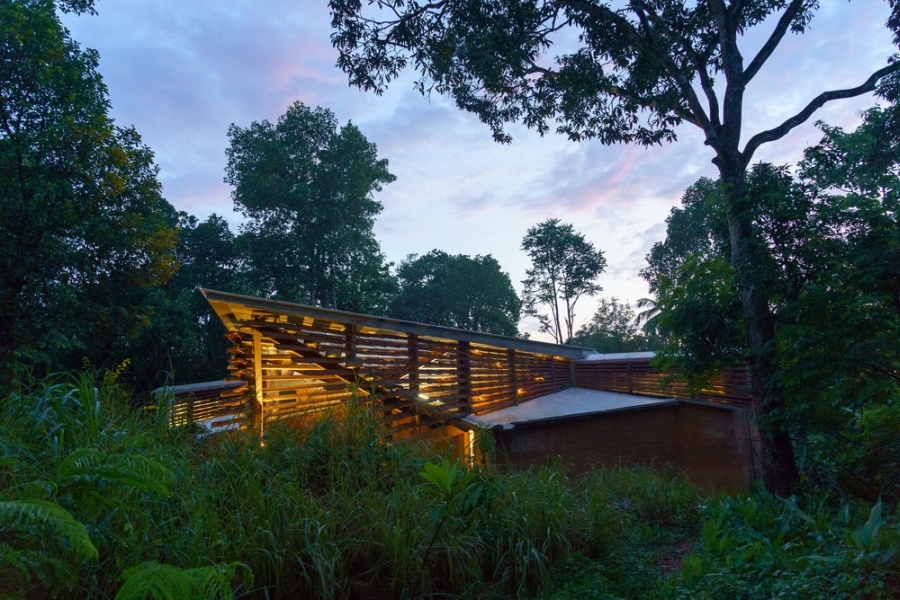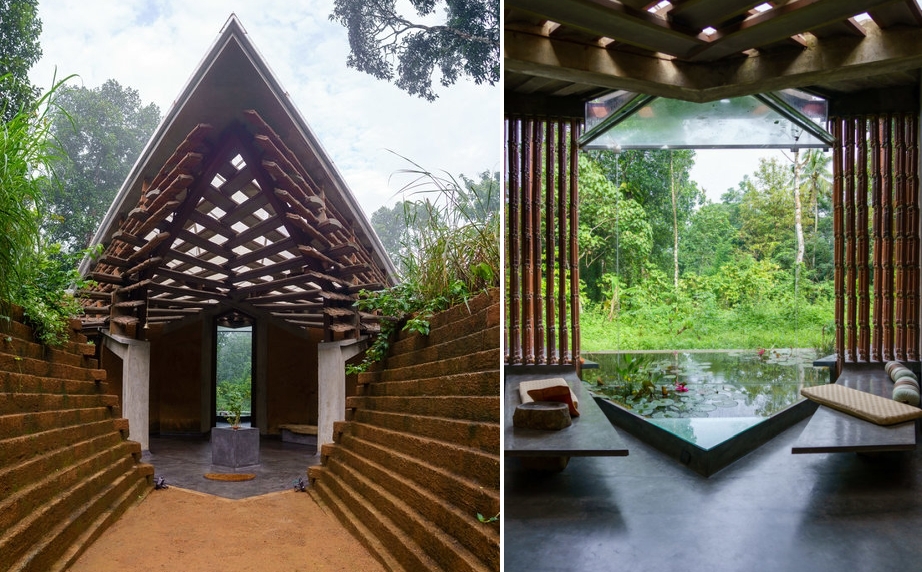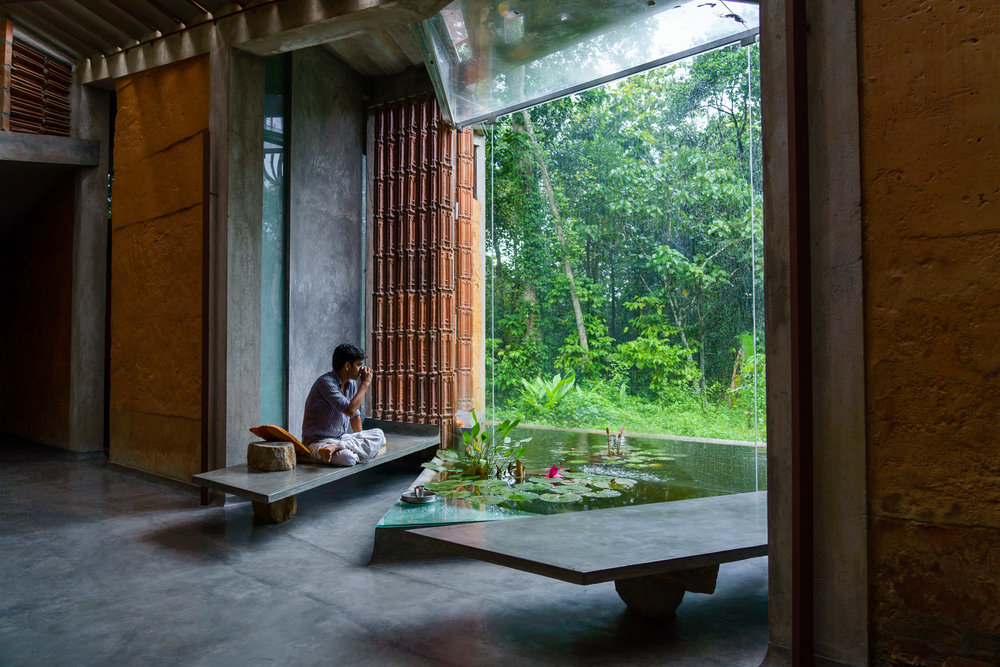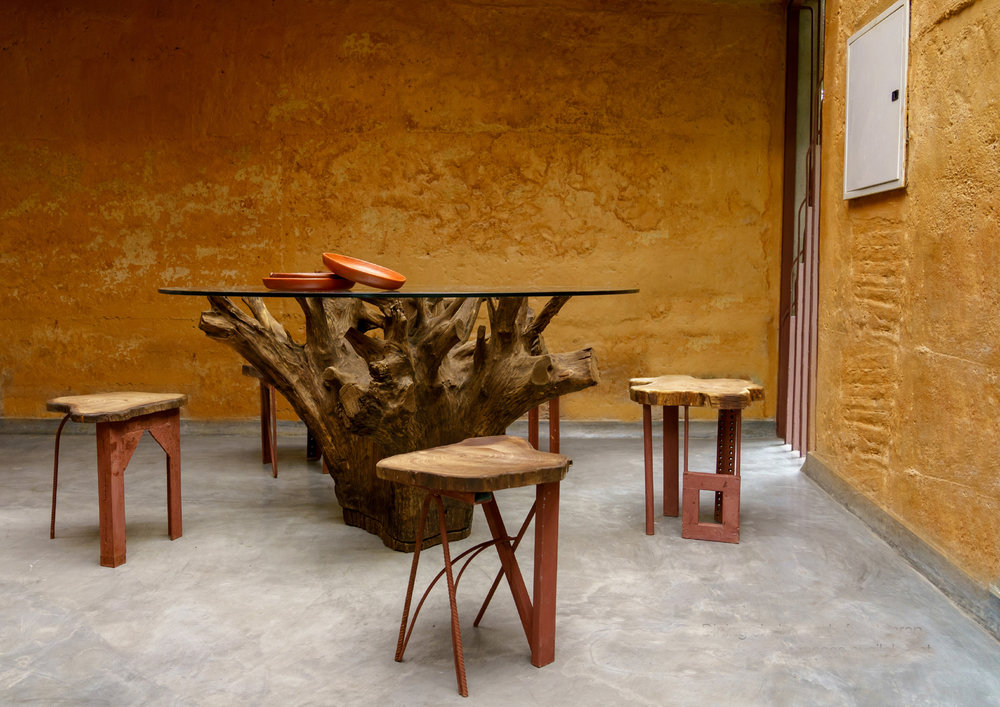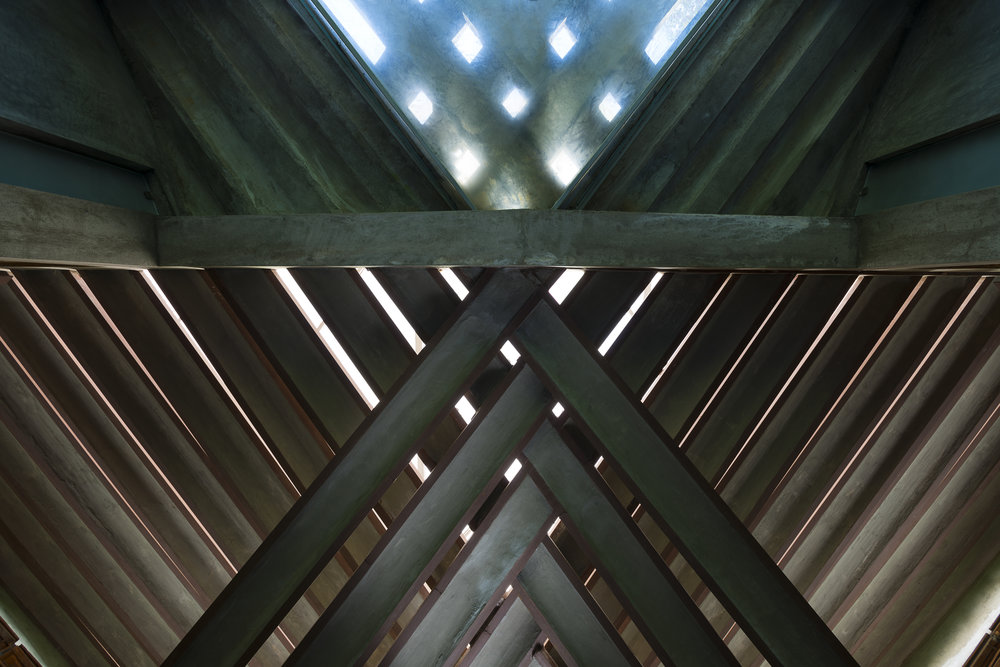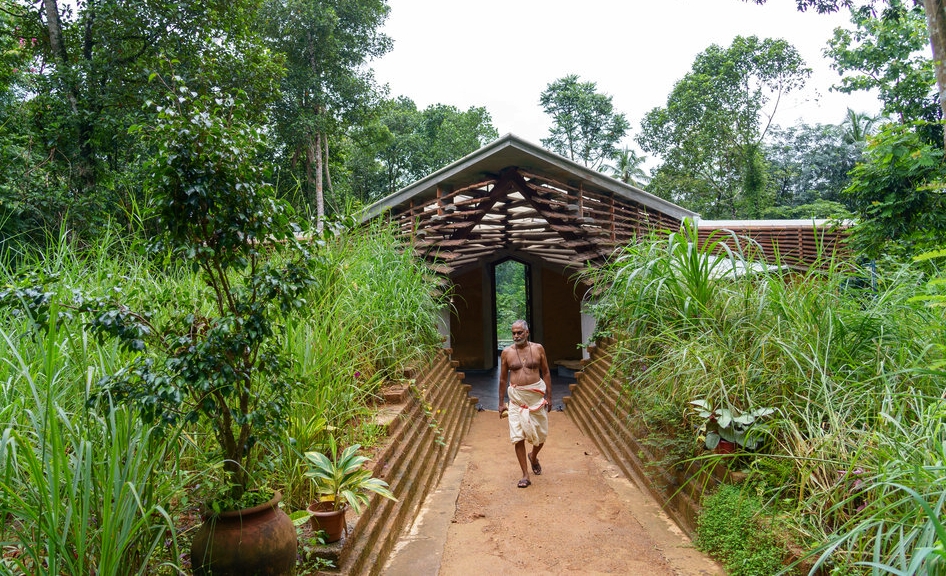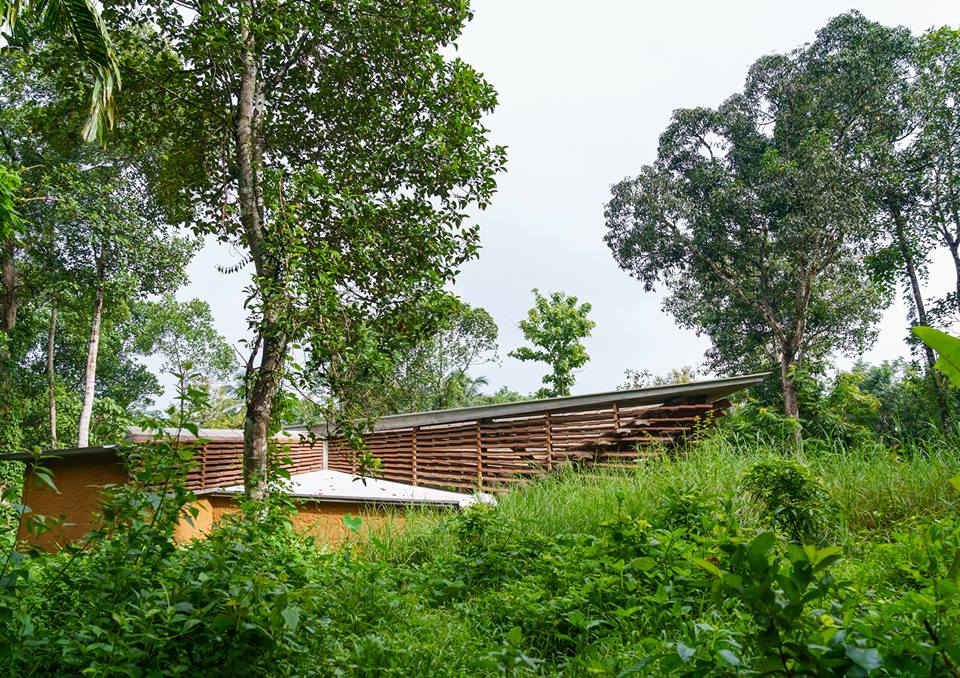 Via: Archello